Hi! What do you want
to shop?

Food & Beverage
Browse premium selection of Serbian Food & Beverage

Souvenirs
Find awesome handmade selection of Serbian souvenirs and crafts


Jewelry
Unique jewelry producers from Serbia offers their best products

Fashion
Clothing and accessories made exclusively for all fashion lovers
Music
Place to find various vinyl selection of EX Yu and Serbian music


DIY & Craft
Designers from Serbia made these specific furniture items

Beauty
If you are looking for top notch beauty items from Serbia

Religious Items
Finest Serbian religious items stores in one place

Books
Place to find best selections of Serbian publishers.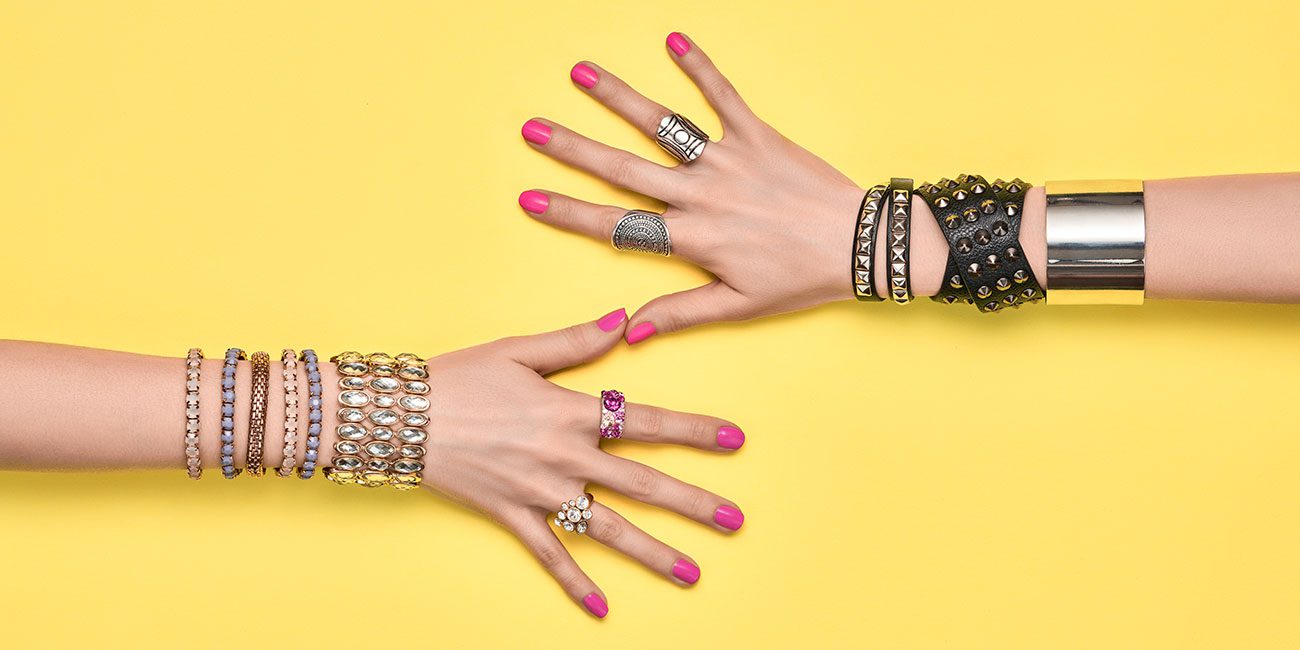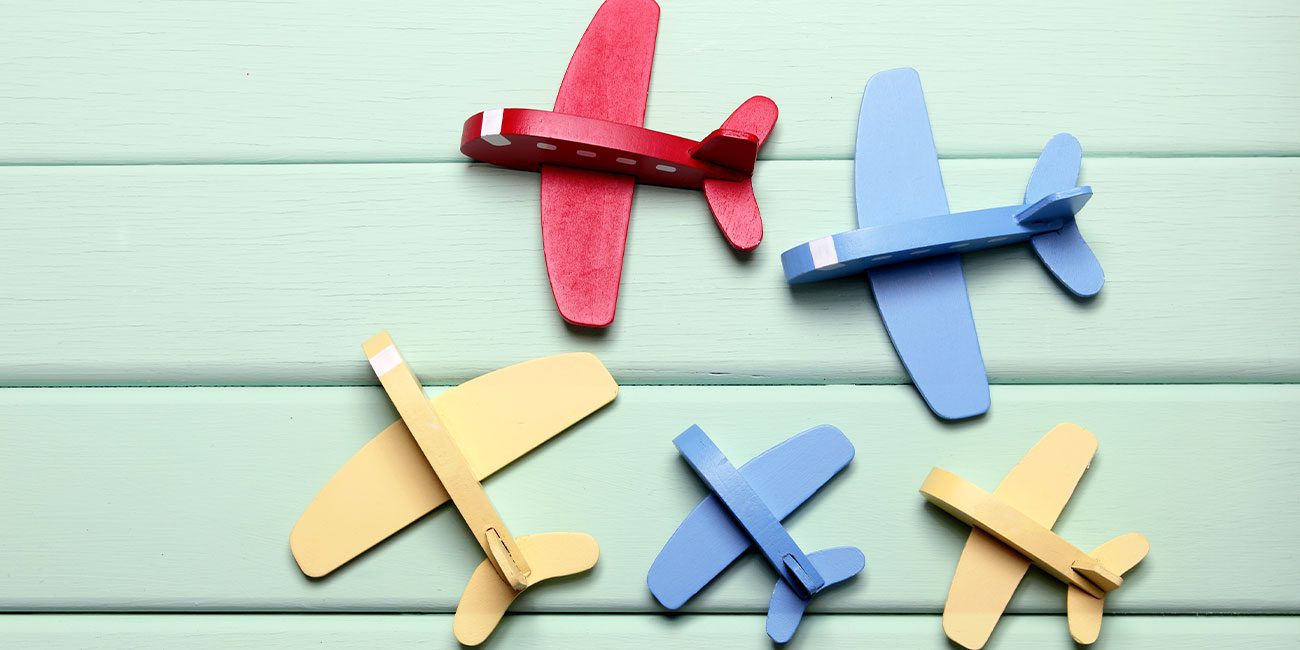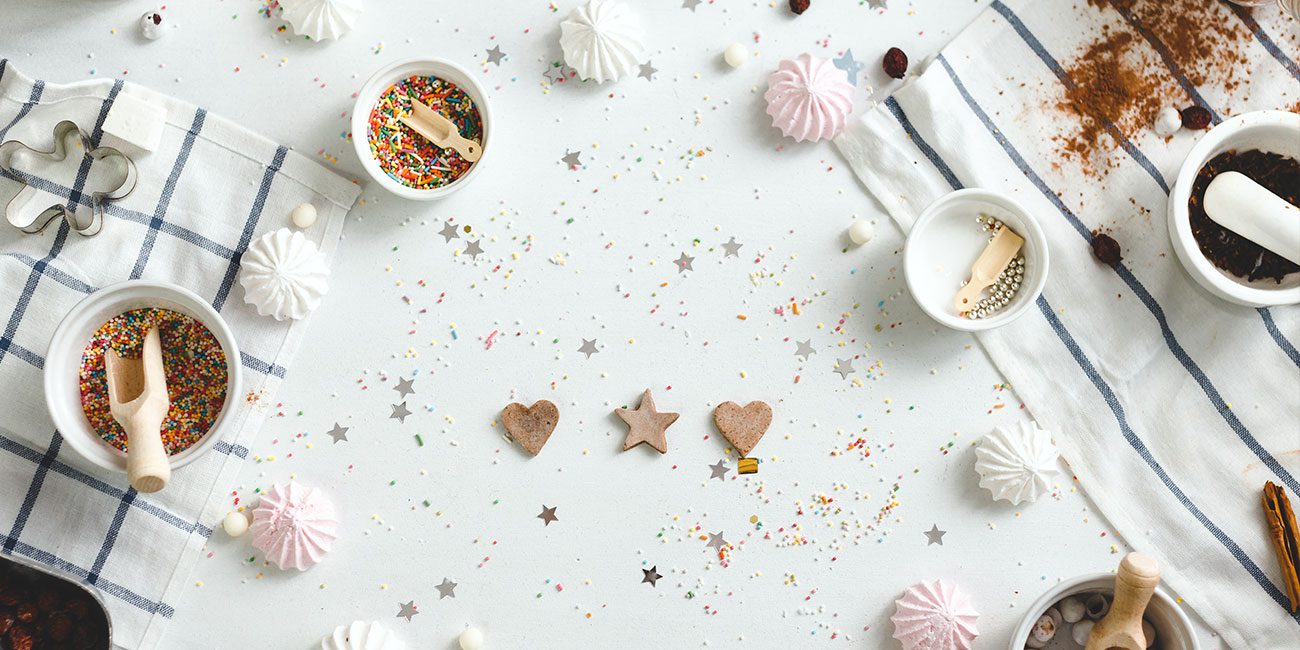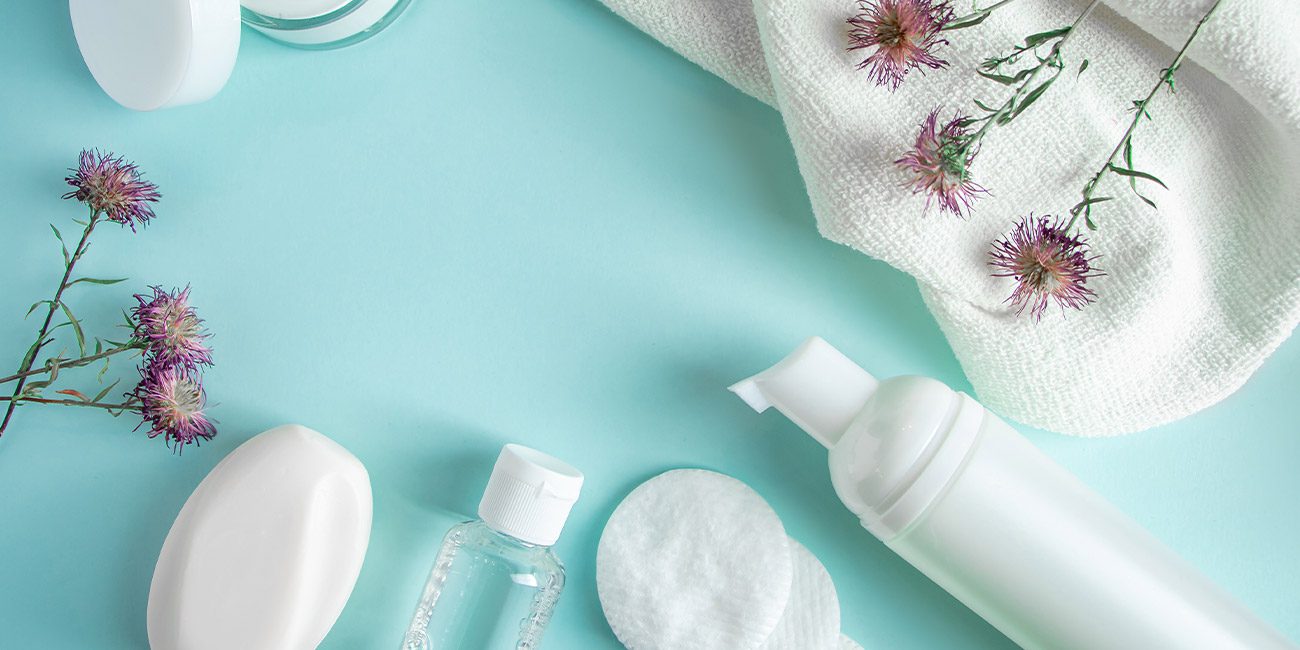 The story
Shop Serbia Online with the support of DHL Express Serbia brings together an exciting list of Serbian retailers who sell their products online for you.

The Mission
From souvenirs, handicrafts, and home-made food through products of big brands available on the Serbian market, Shop Serbia Online brings Serbia to your doorstep.