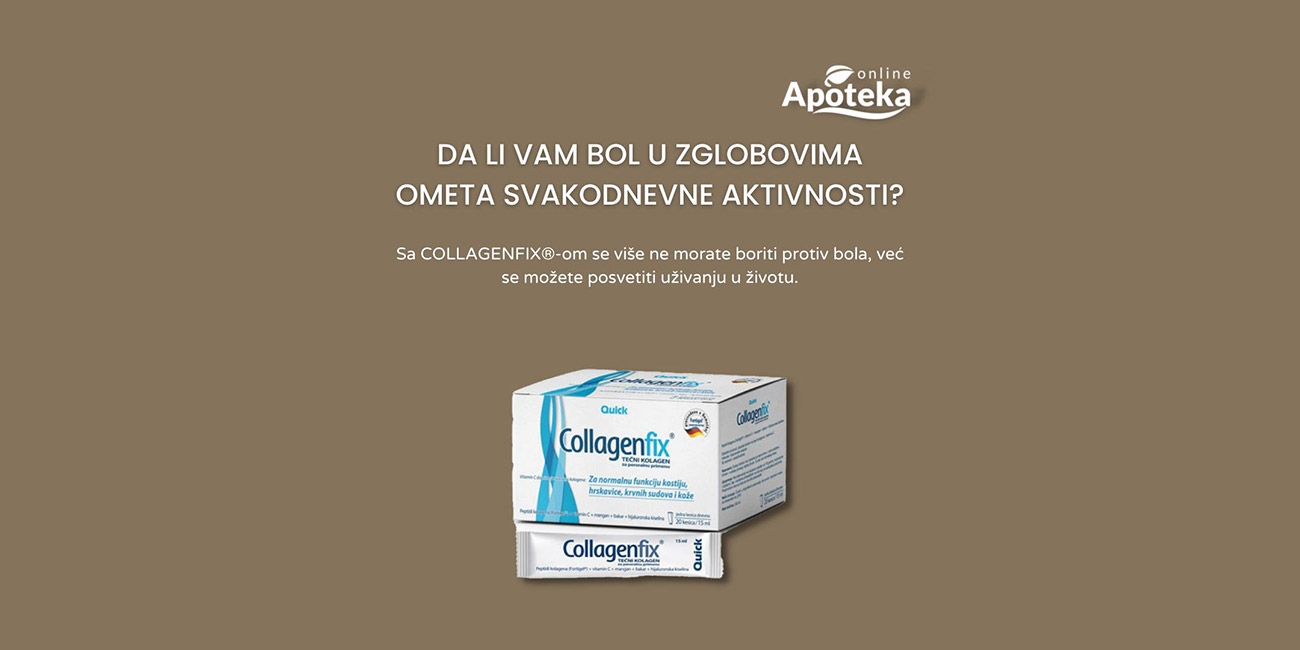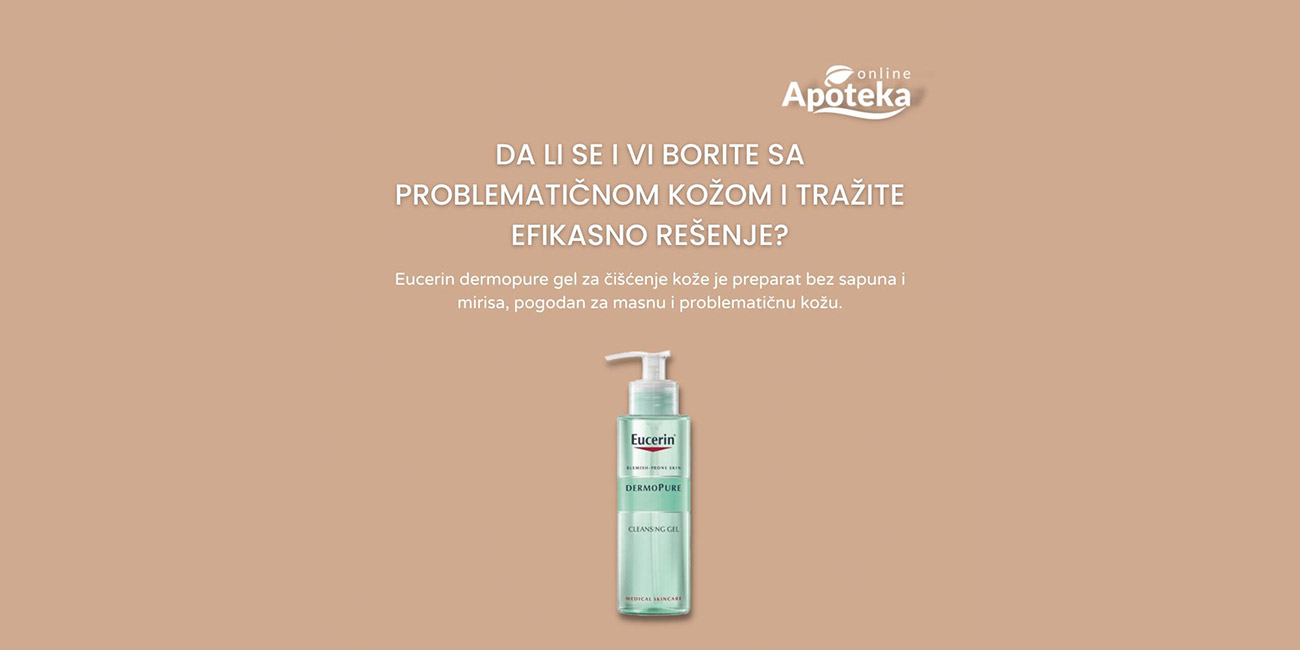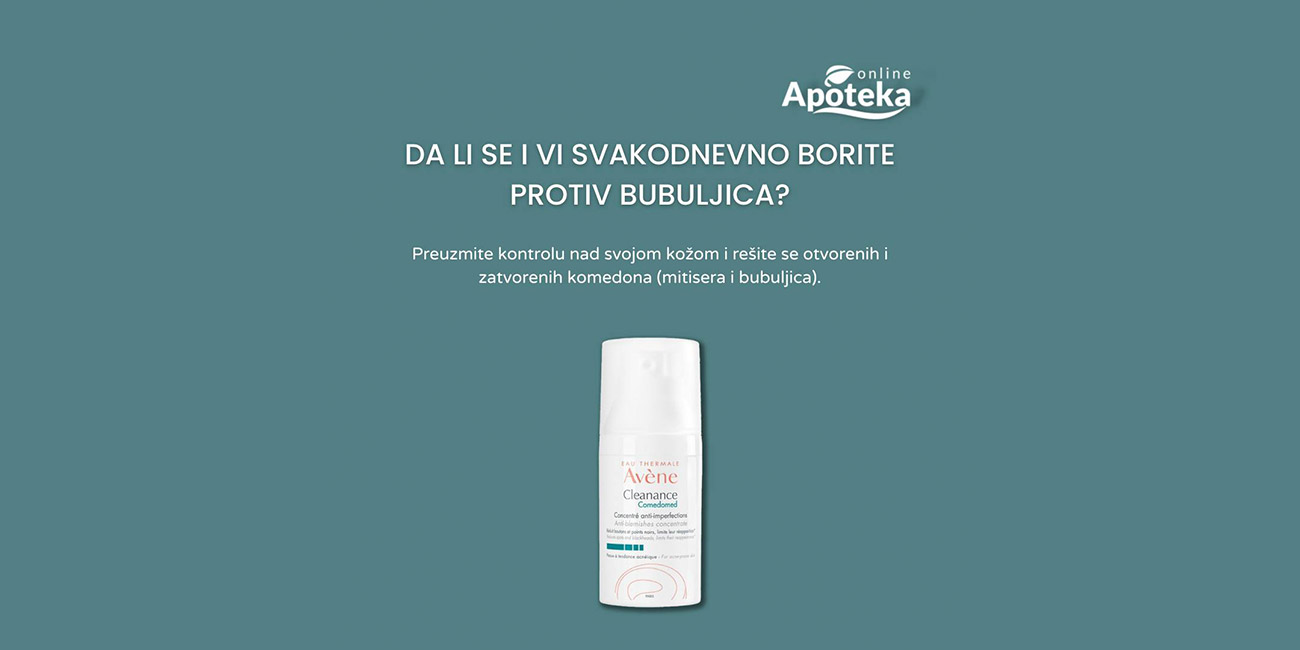 Online Pharmacy
A modern and accessible way for information and pharmacy shopping.
Apoteka Online is a part of "Alek" pharmacy, which was founded in 2014. The collective consists of graduated pharmacists and pharmaceutical technicians who have been working in pharmacy for many years. Our work follows the constant professional training of all employees, as well as the continuing education required by law. All pharmacists as well as pharmaceutical technicians have a license to work in a healthcare facility and strive for a common goal – to meet the needs of all users of pharmacy services with knowledge and courtesy.
In addition to the application of current scientific results in pharmacy practice, we also keep up with new trends in communication with service users.
COMPANY
Pharmacy "Alek" Kovin