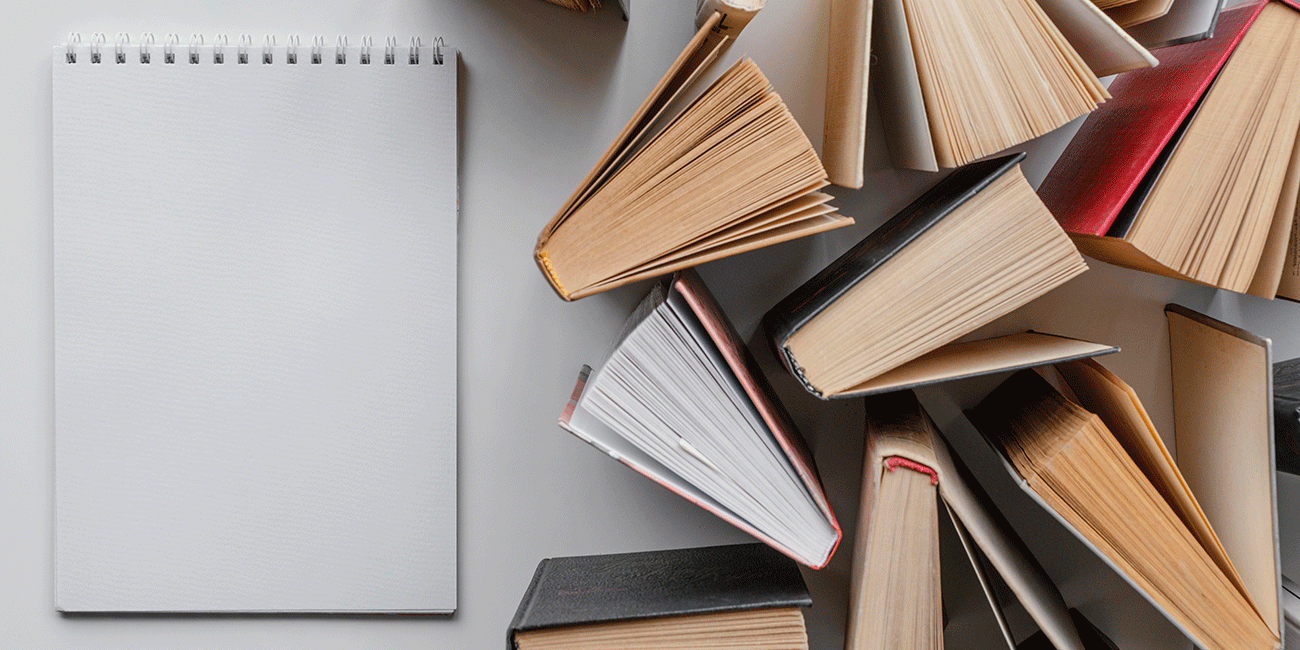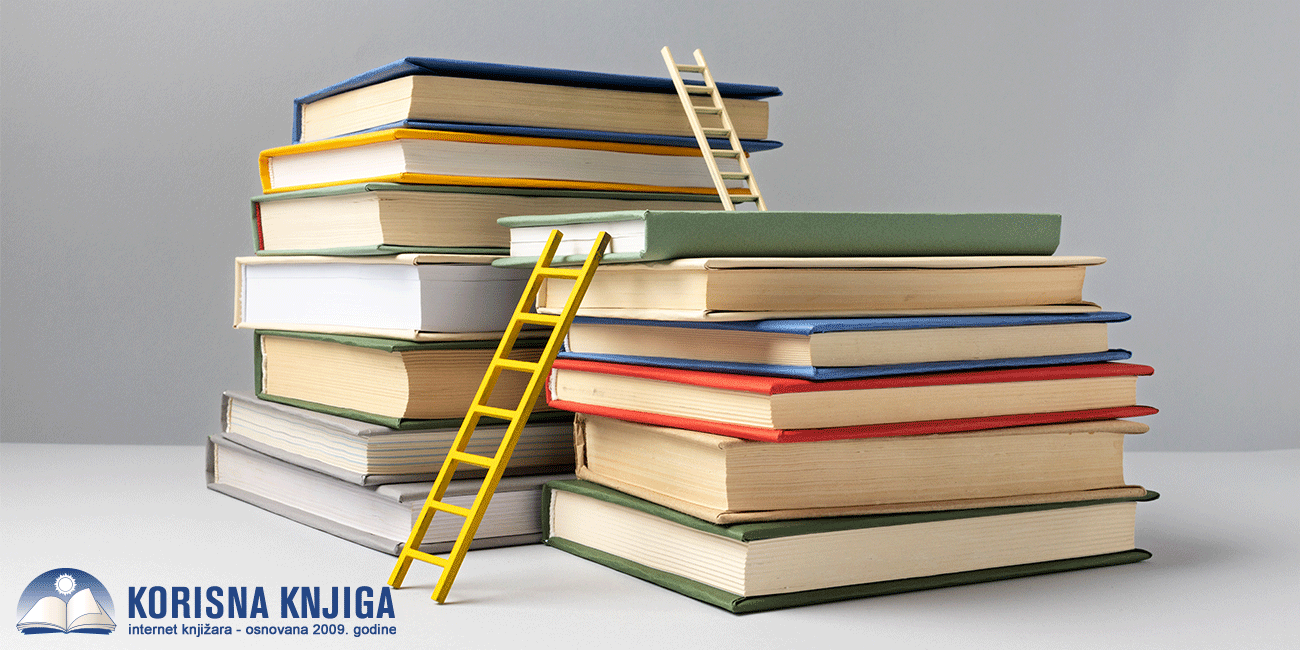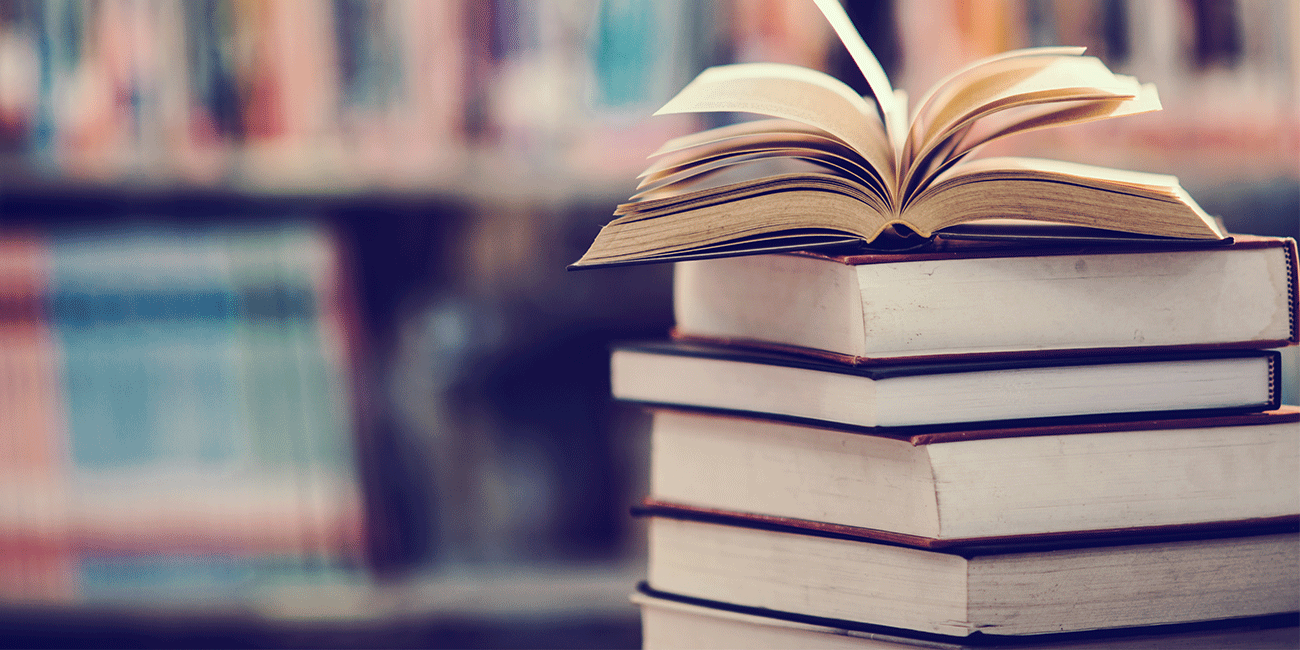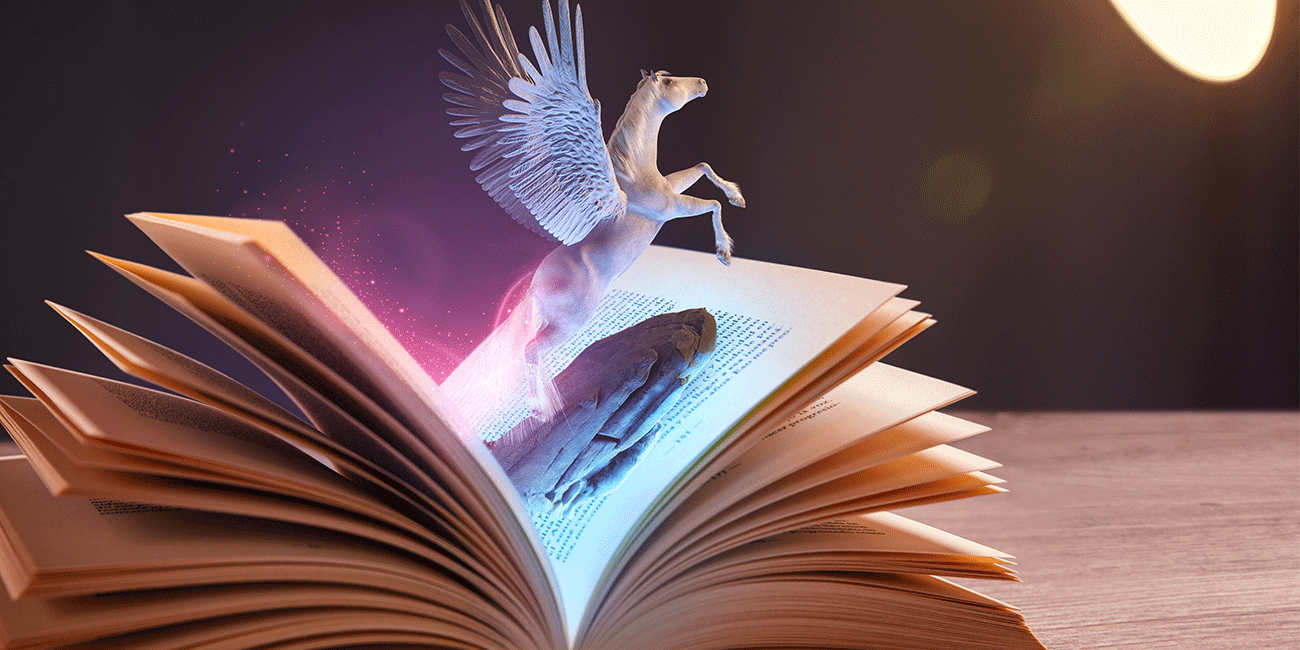 The most diverse selection of books on the Internet
Our current offer includes more than 100,000 titles.
The uniqueness of the KorisnaKnjiga.com site is reflected in the very rich offer of books from the countries of the former Yugoslavia. The website contains a large number of books by Croatian, Bosnian and Montenegrin publishers. This is especially useful for customers from abroad who can order all the books they need in one place. This avoids the high postal costs of individual book purchases in each of the countries separately. If you do not find the title you are looking for on the site, please feel free to contact us.
WEBSITE
korisnaknjiga.com