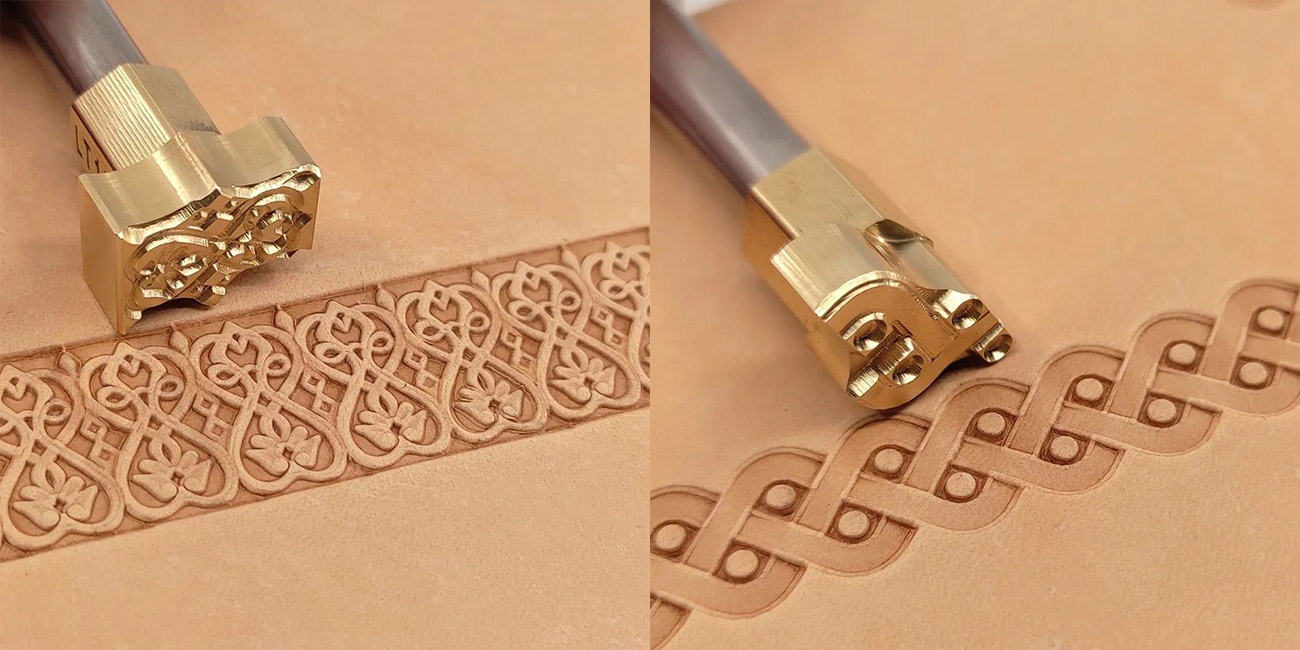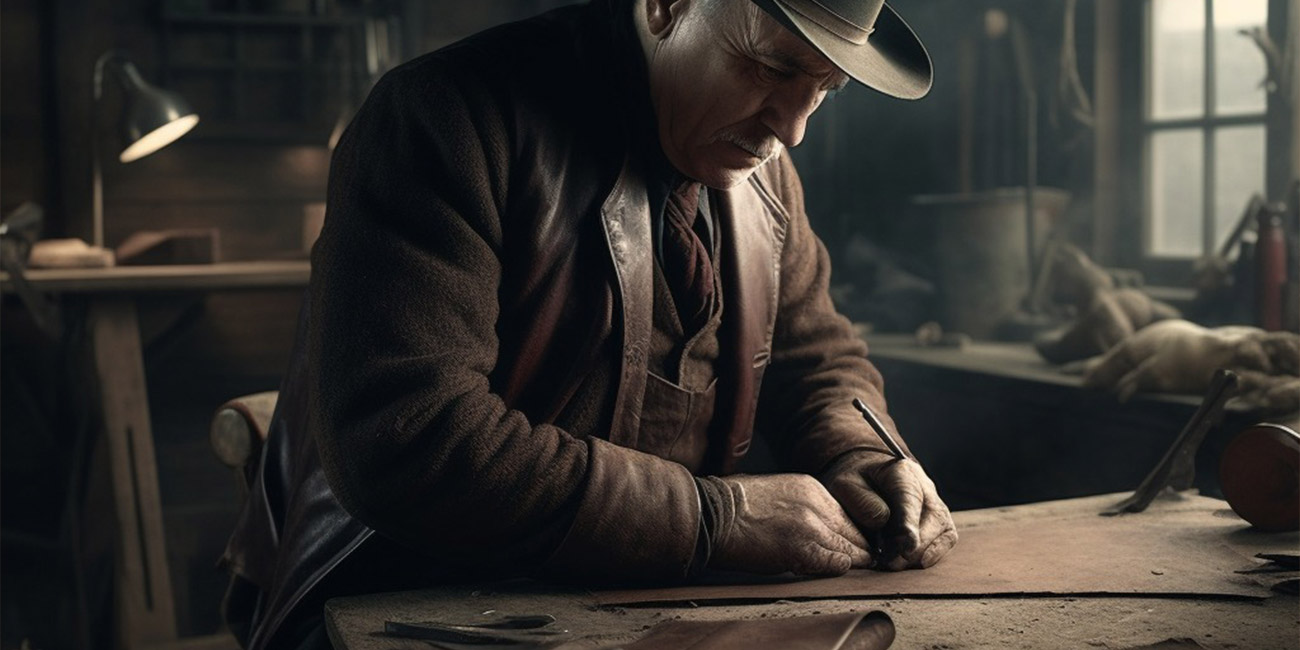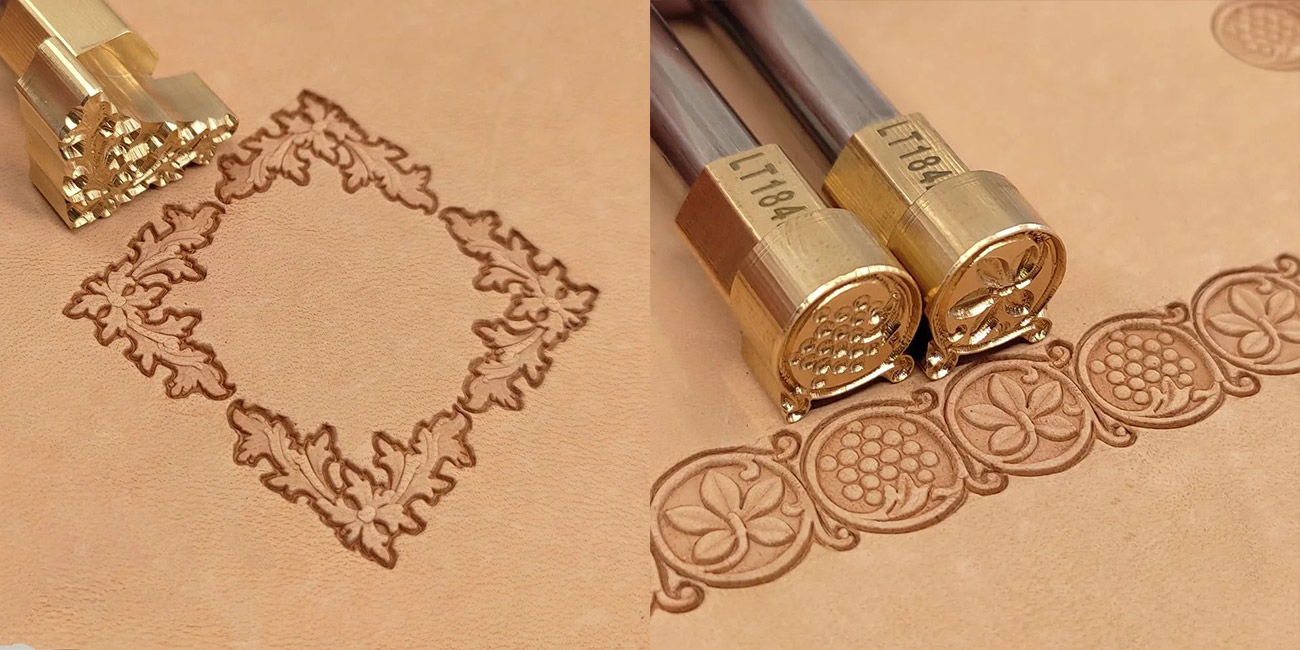 Premium Leather Stamps
Passion for crafting and creating beautiful designs.
We are a small family company based in Novi Sad, Serbia. Our company began as a hobby, creating metal stamps for jewelry and design stamps for leather. Over time, we expanded our product line to include leather crafting tools and accessories, with a focus on creating high-quality leather stamps tools designed and created in our workshop.
At our small family company, we are committed to providing excellent customer service and high-quality products. We believe that crafting is more than just a hobby; it's a way to express creativity, make something beautiful, and bring joy to others. Whether you're a seasoned professional or just starting out in the world of leathercrafting, we have everything you need to bring your creative vision to life with our precision-machined brass leather stamps tools.