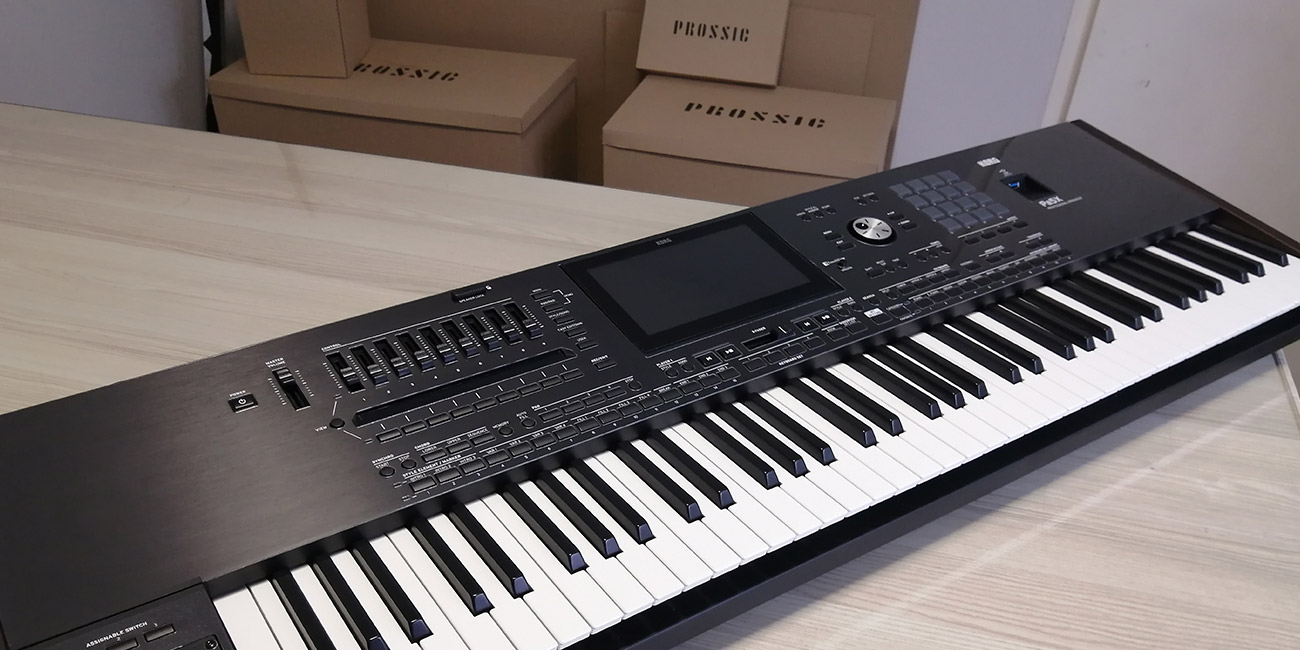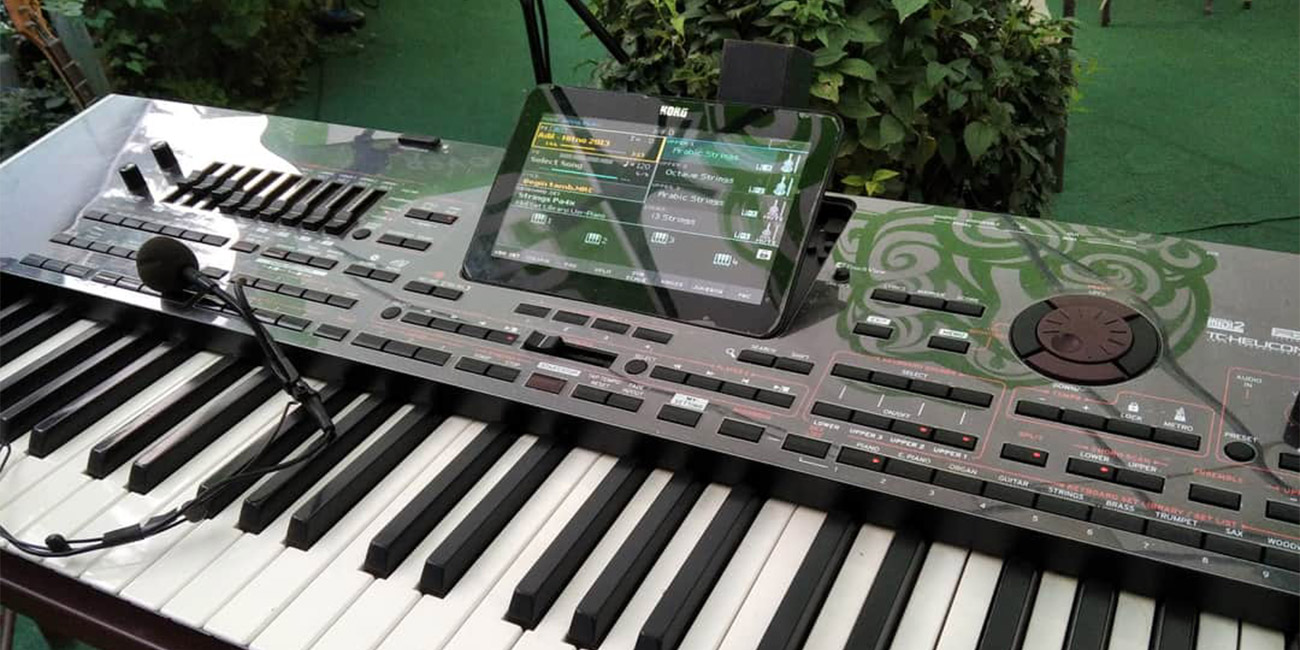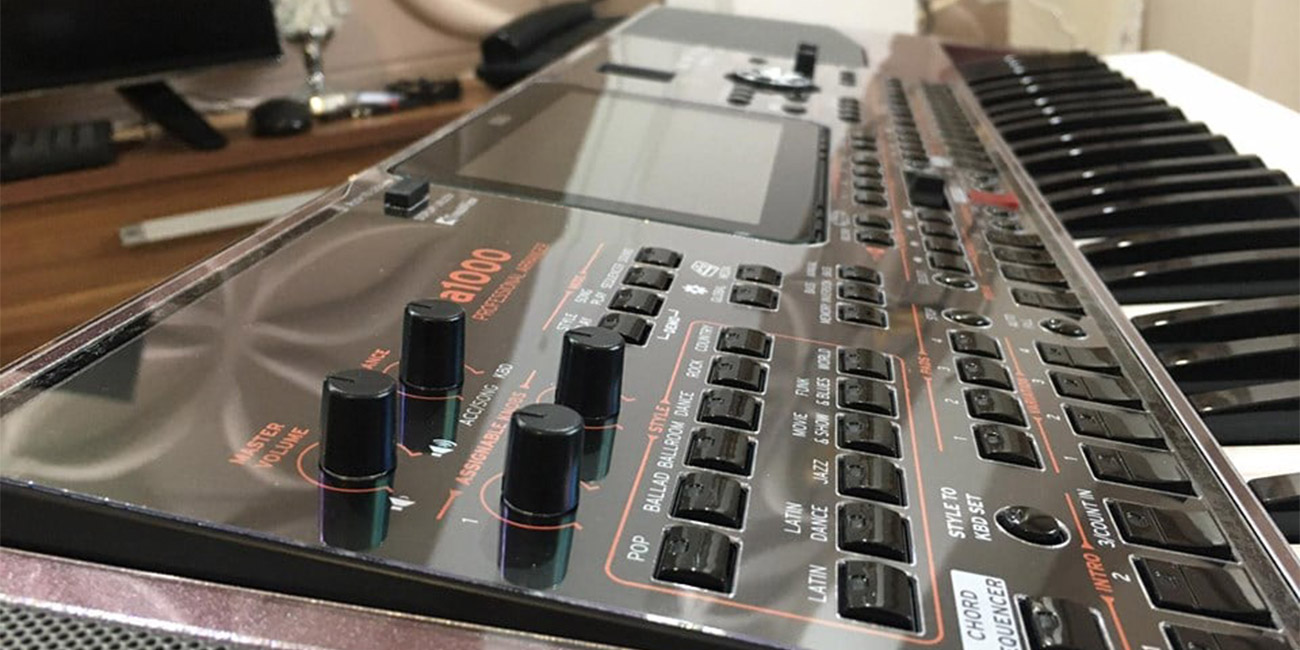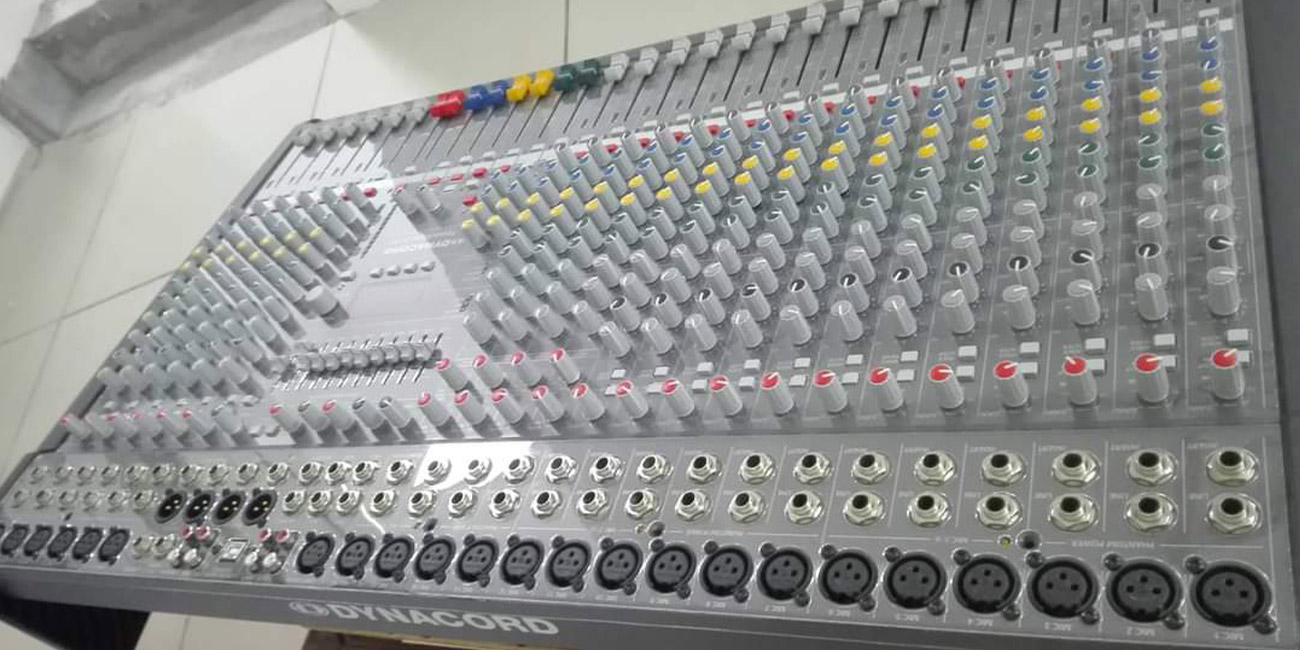 Instruments cover that sticks seamlessly!
We help musicians to protect their instruments.
Our small company has been on the world market for 5 years. We have protective films for keyboards, mixers, displays and stands. The guards are transparent and prevent work stains and scratches from damaging your expensive instrument. They are available for more than 130 instruments. We have satisfied customers in over 40 countries. We also started cooperation with music companies and distributors who want to promote and sell our products. We offer cooperation to small music shops and exclusive distributors.