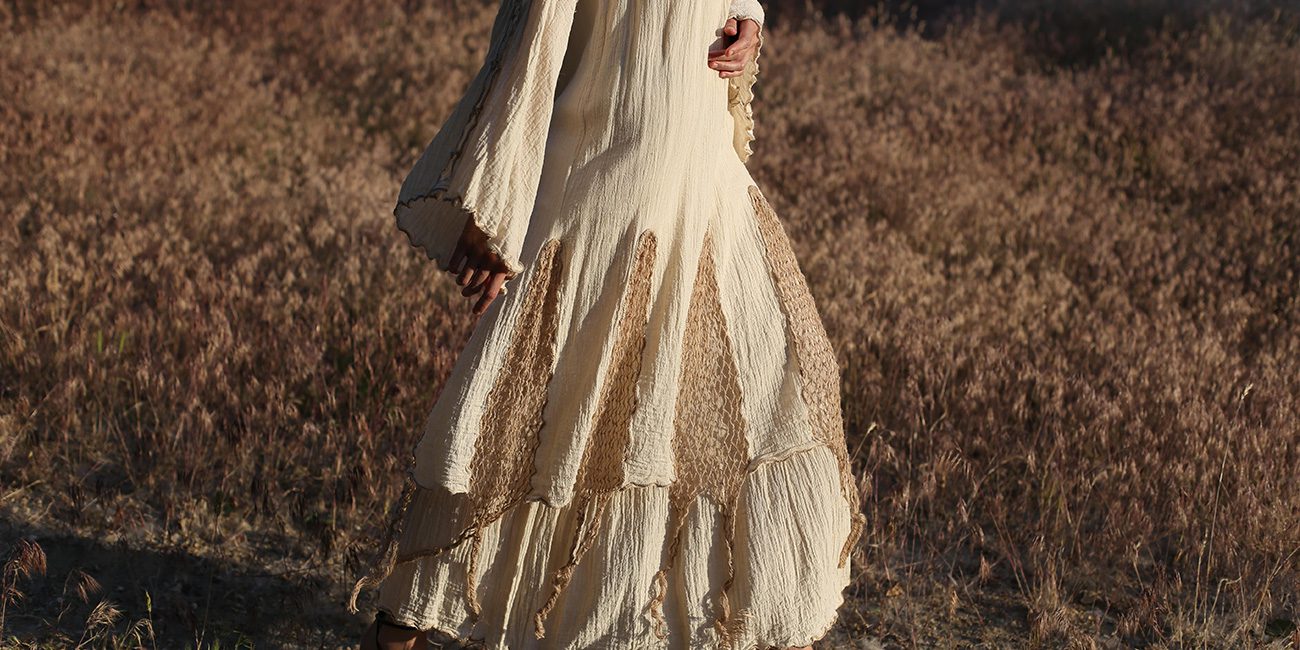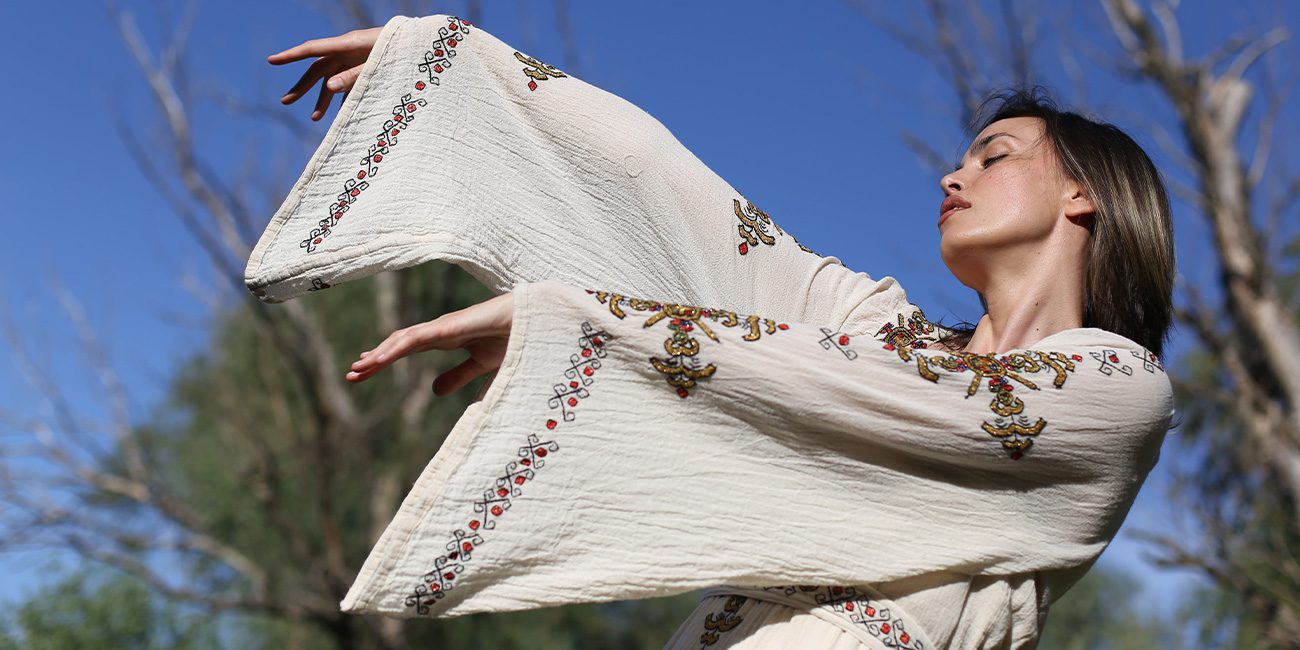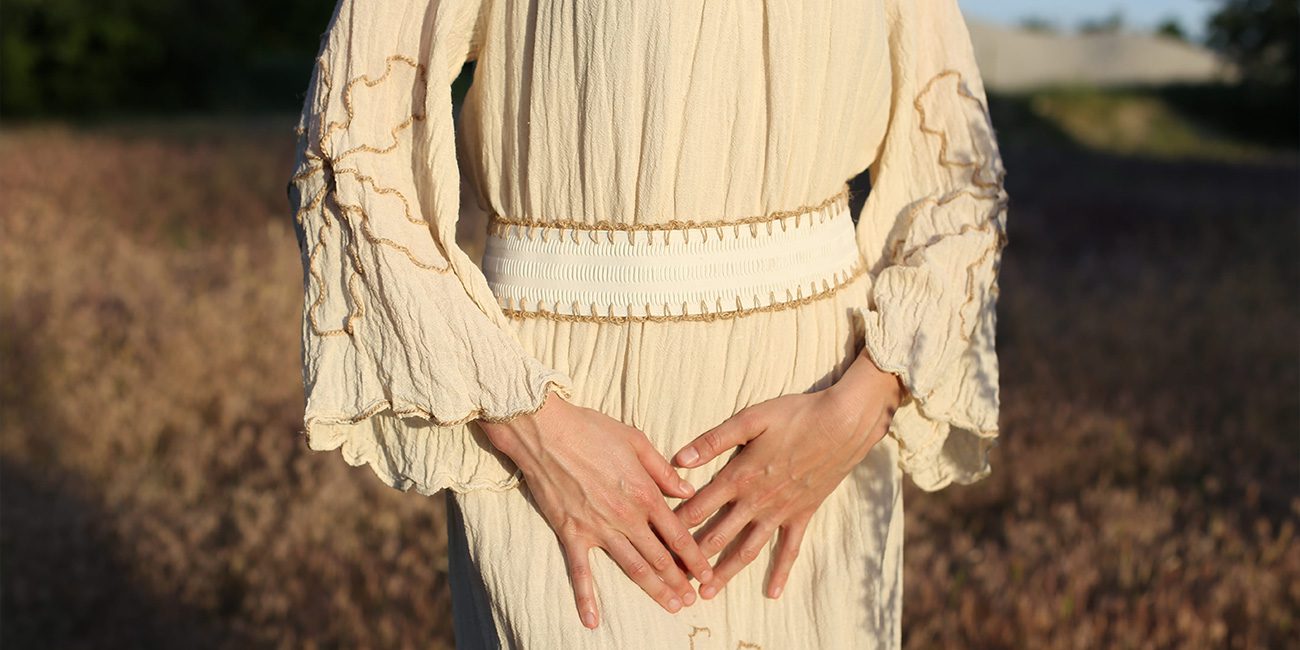 Sustainability and quality are the leading motives of our work.
We give our dresses character and authenticity by making them entirely by hand.
Koshtana is a family business that has been giving life and the emblem to an authentic, domestic, high-quality, raw cotton product since 2007.
The past of our region has motivated us to perpetuate our cultural heritage by including it in our present.