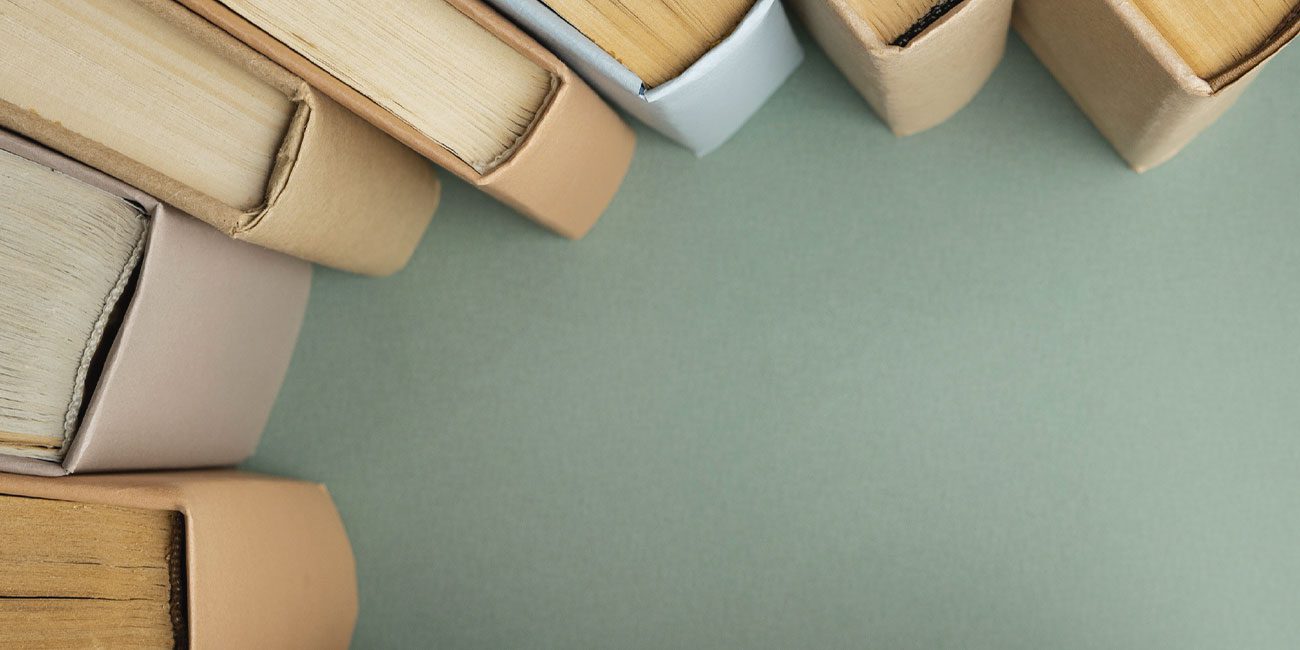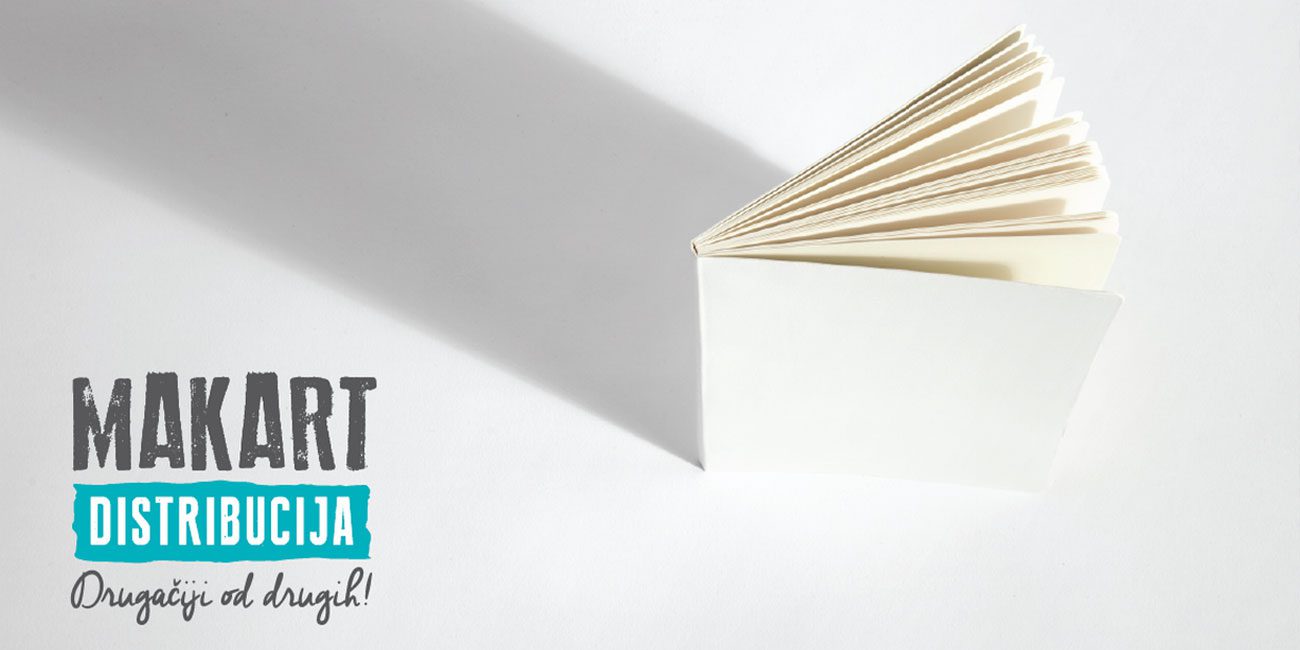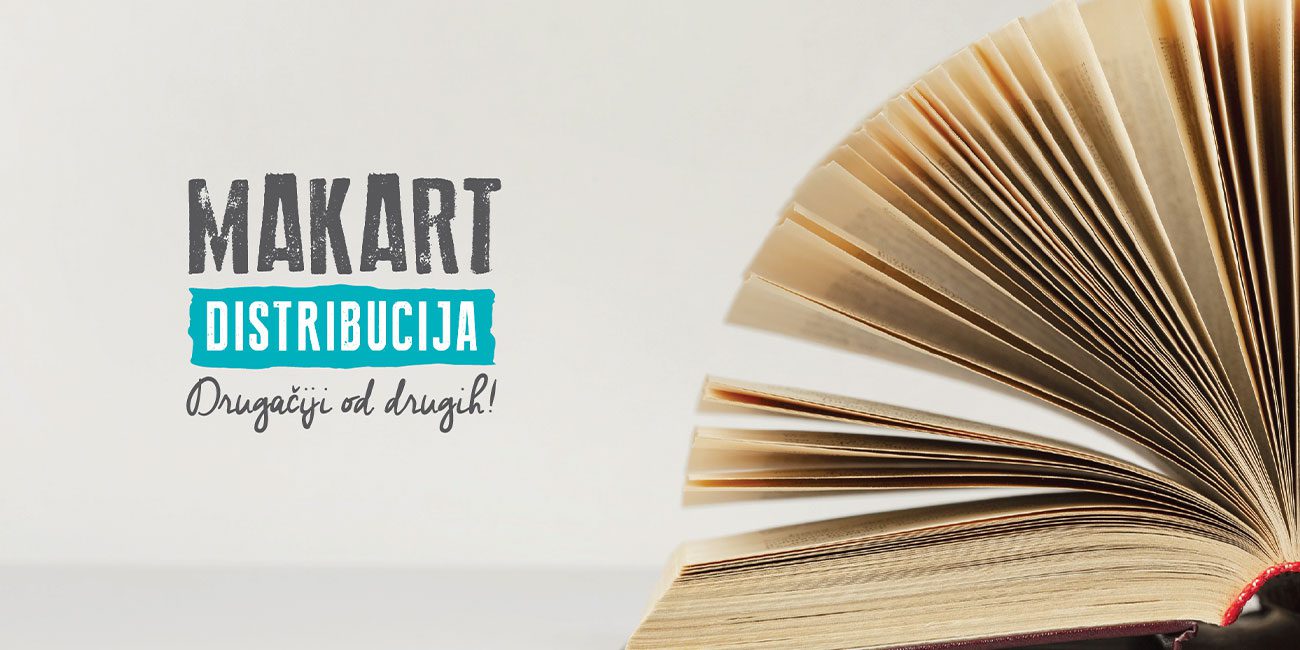 Different from others
You can buy books from all genres.
You can choose from fiction, non-fiction, books on art, philosophy, psychology and popular psychology, books for children and teenagers, dictionaries, guides and manuals from various fields. Cooperation with leading publishers has enabled us to offer you the best capital editions in one place, as well as an excellent selection of monographs and encyclopedias.