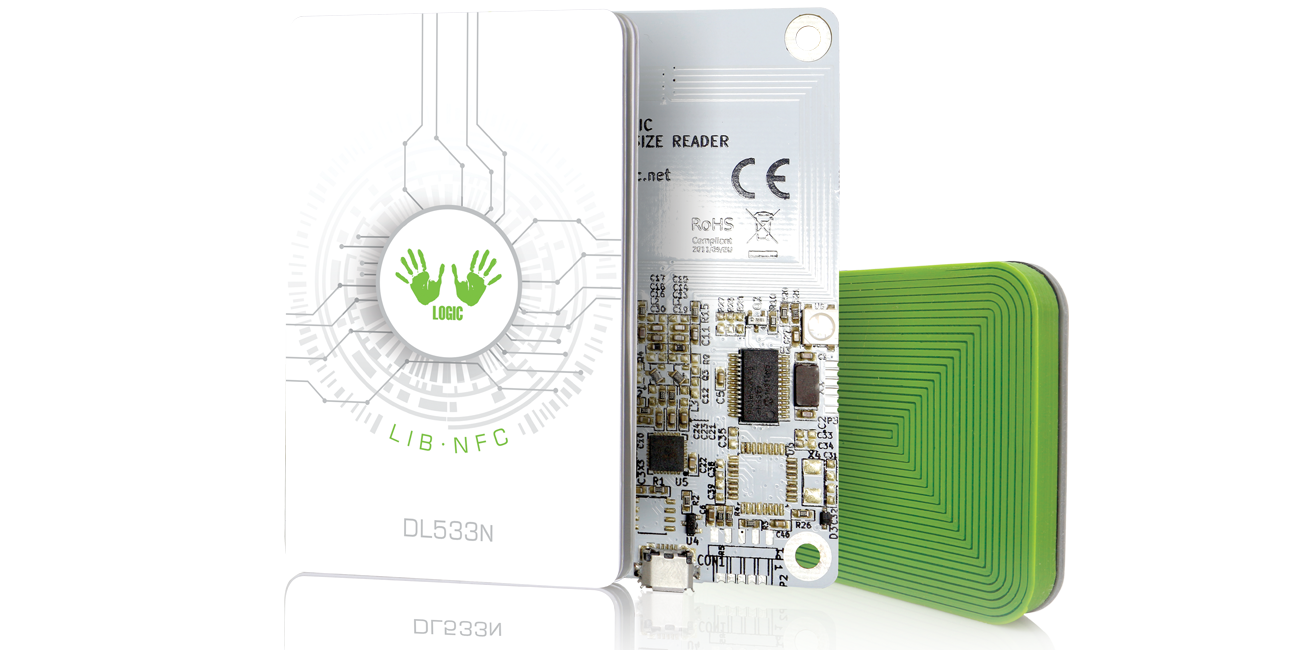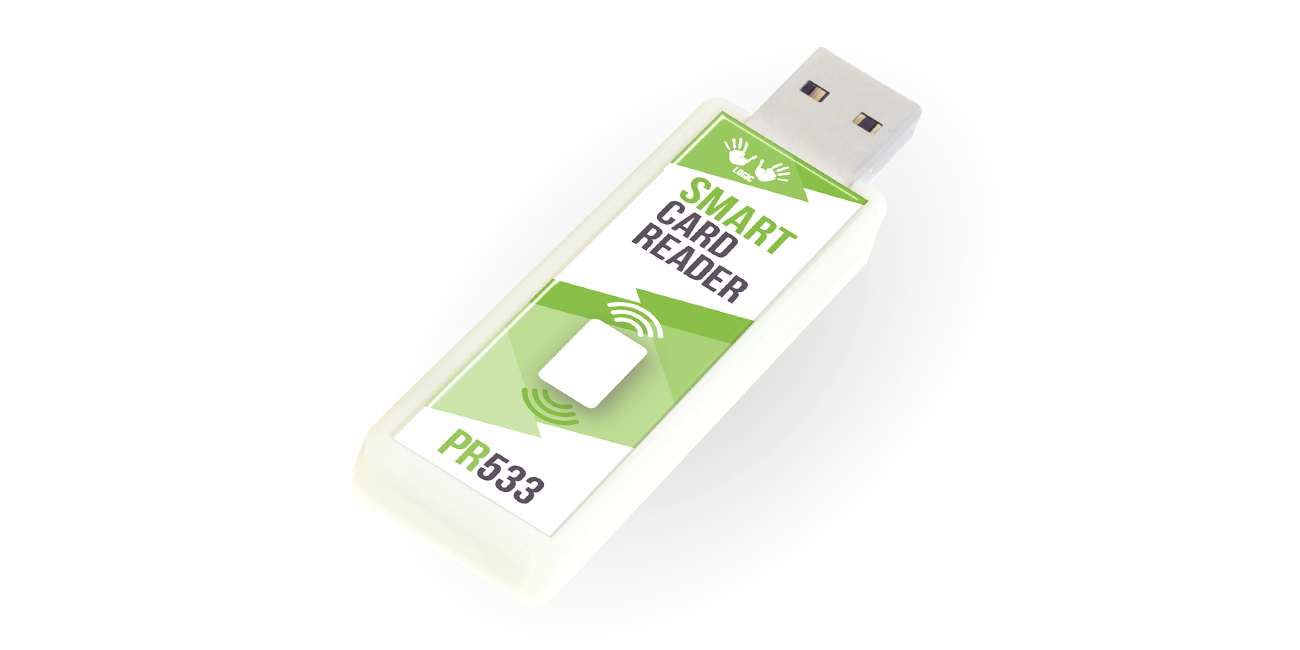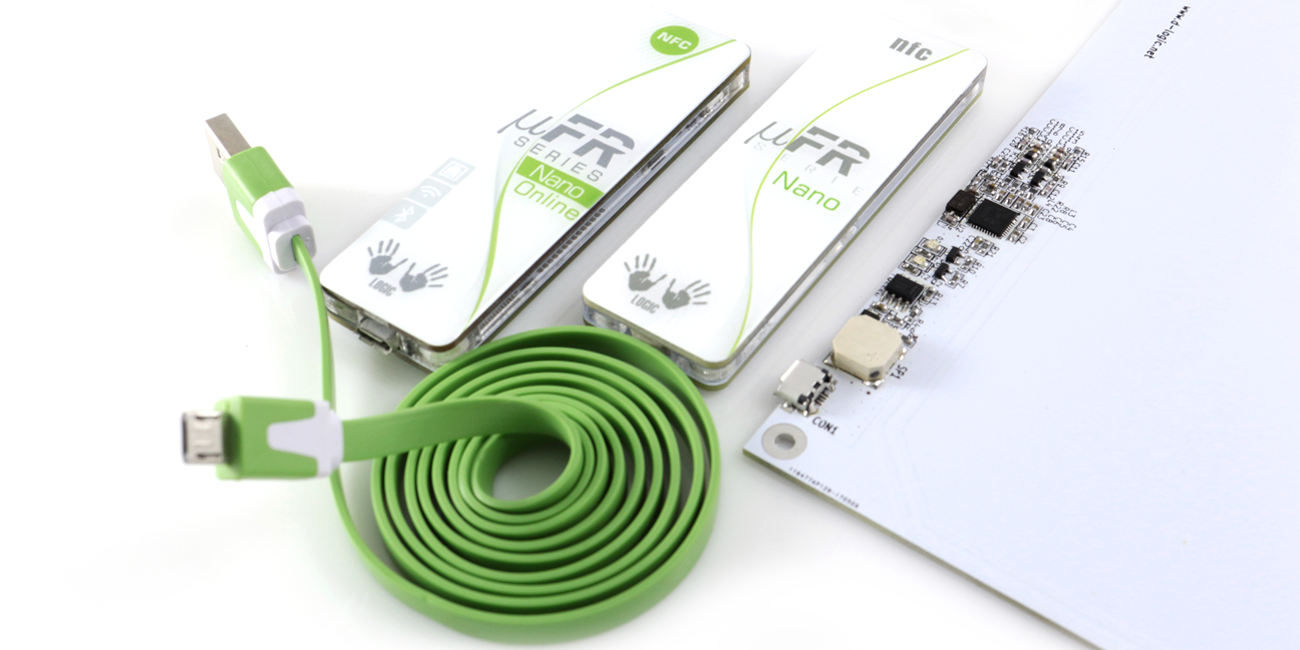 NFC RFID Development Tools
Innovative solutions and development.
Electronic company specialized in the production of NFC RFID development tools that include NFC RFID readers, smart card printers and software package SDK, libraries, firmware and applications. This company based in Serbia also operates on a global level. With 56 years of experience in the field of research, development and production of electronics and new technologies,
In the past decade, Digital Logic has conquered the global market with its products and services, which today reaches about 98% of the total market. The success and development of the company Digital Logic DOO is based on constant innovation, creativity, comprehensive support and engineering persistence.