Eparchy of Niš Online Store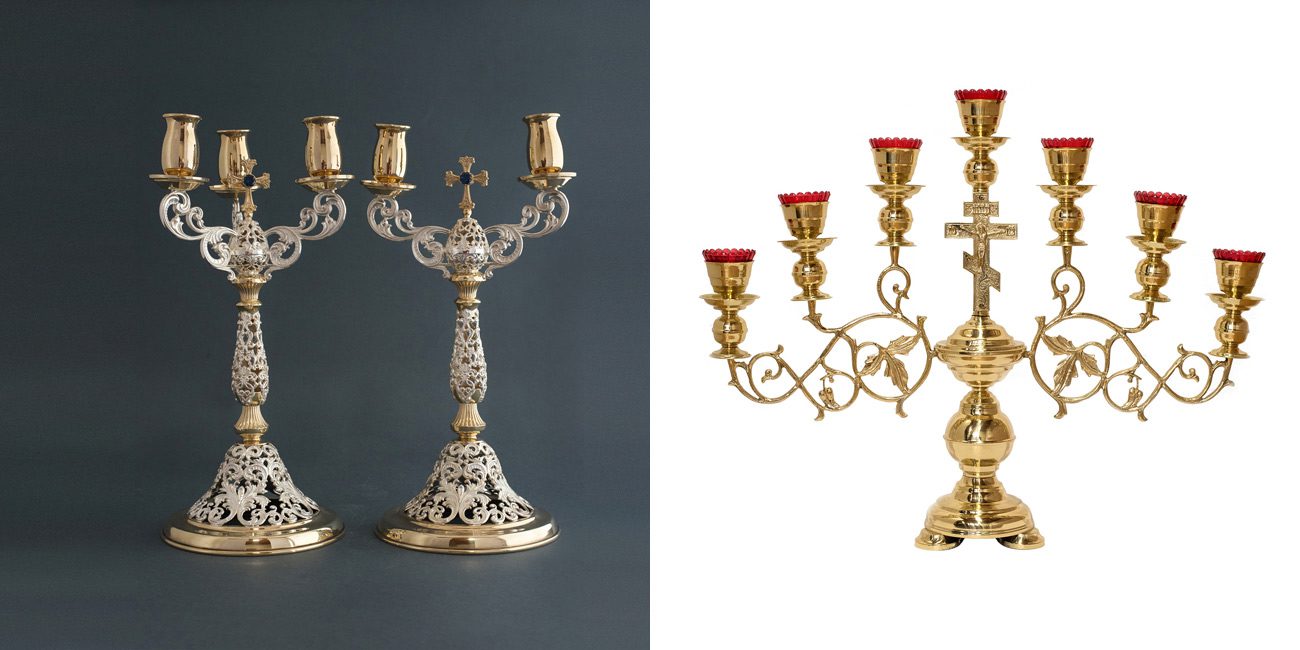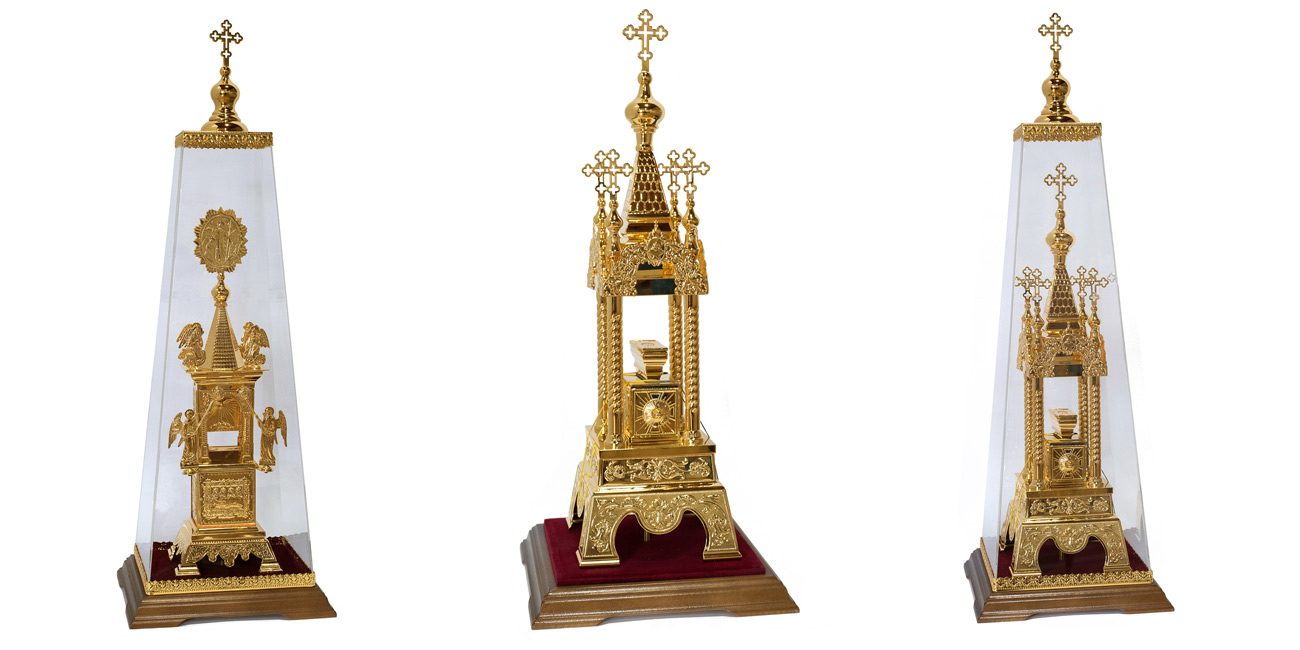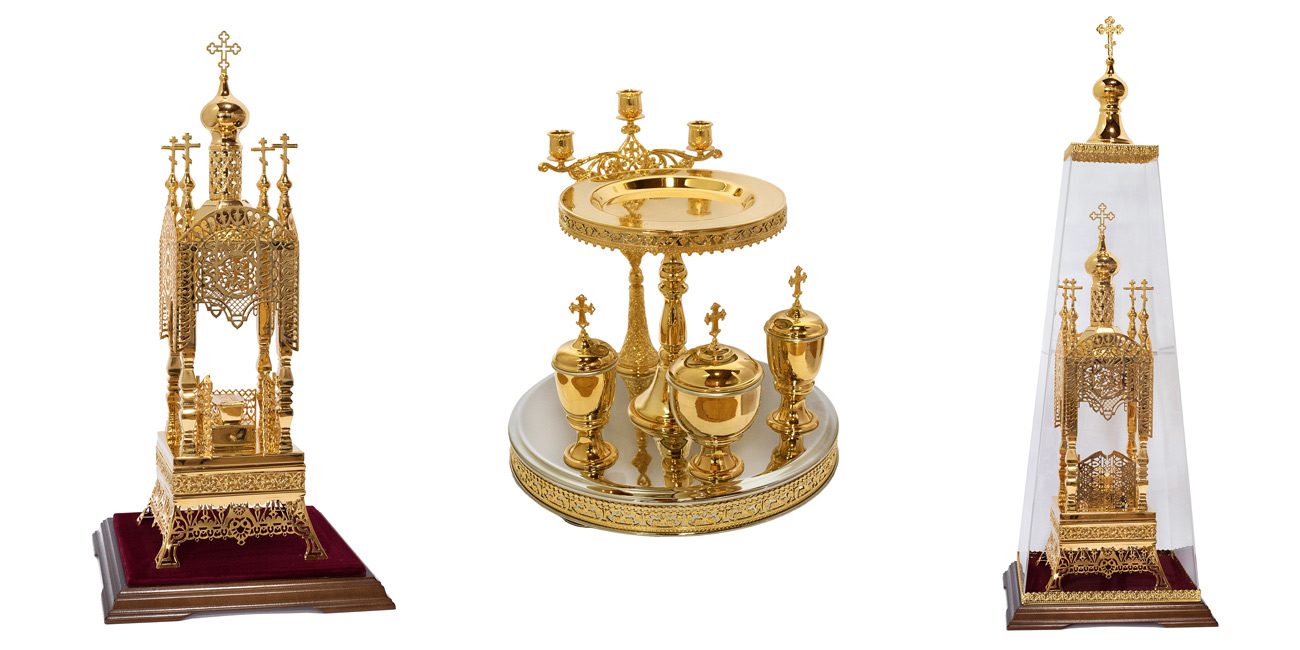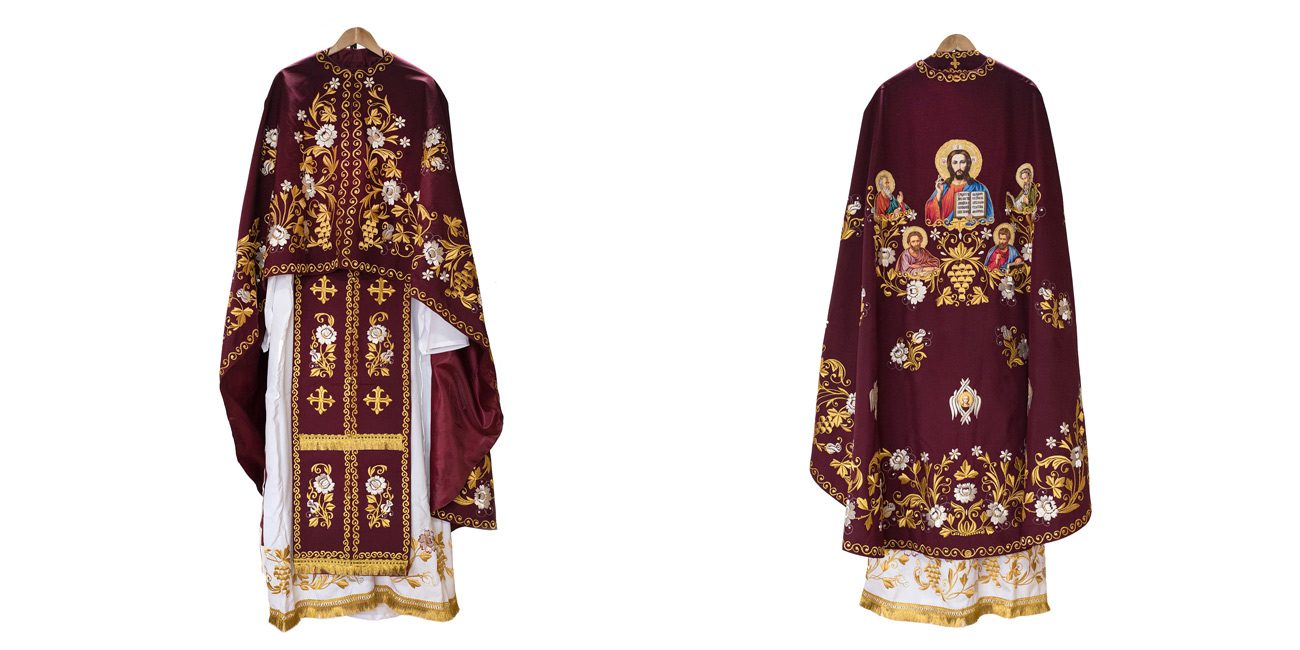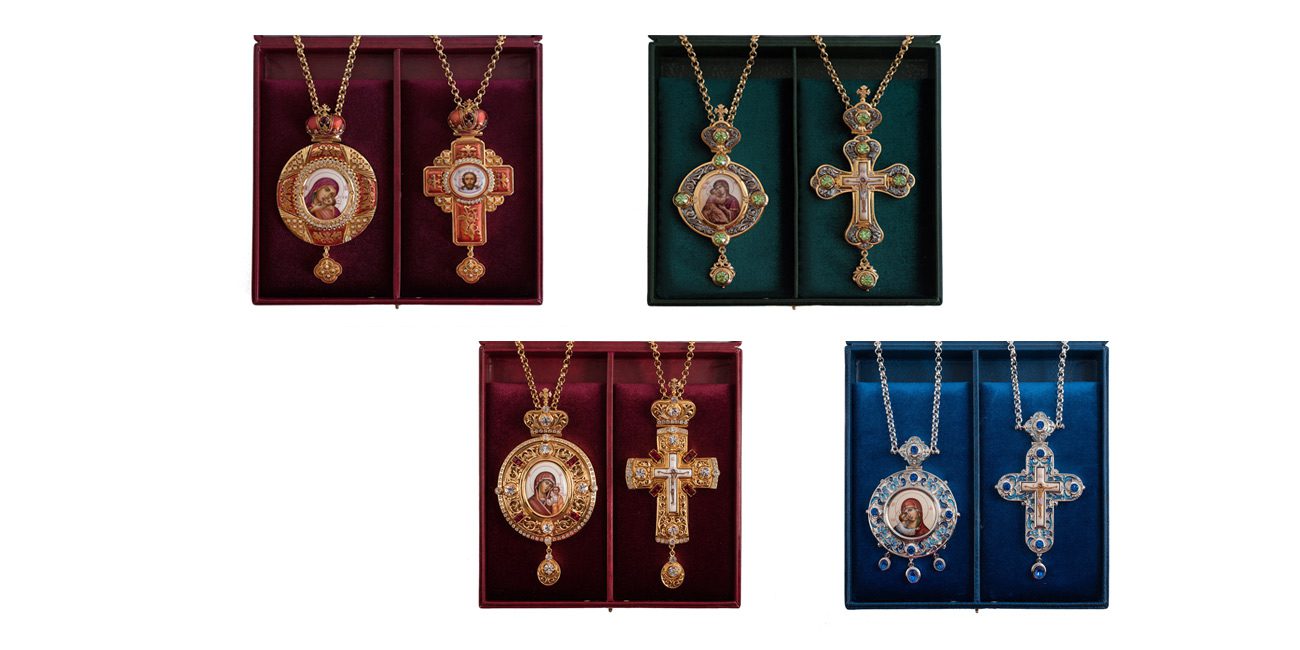 The most extensive offer of Orthodox religious articles
More than 2500 articles online.
The Orthodox Diocese of Niš, one of the oldest dioceses, after 1700 years of existence has much to show, teach, and offer.
As well as in the central warehouse and bookstores, you can find the complete range of our Orthodox liturgical and religious objects on our online store. Welcome to the Eparchy of Niš and welcome to Niš, the hometown of the holy emperor Constantine.
WEBSITE
prodavnica.eparhijaniska.rs