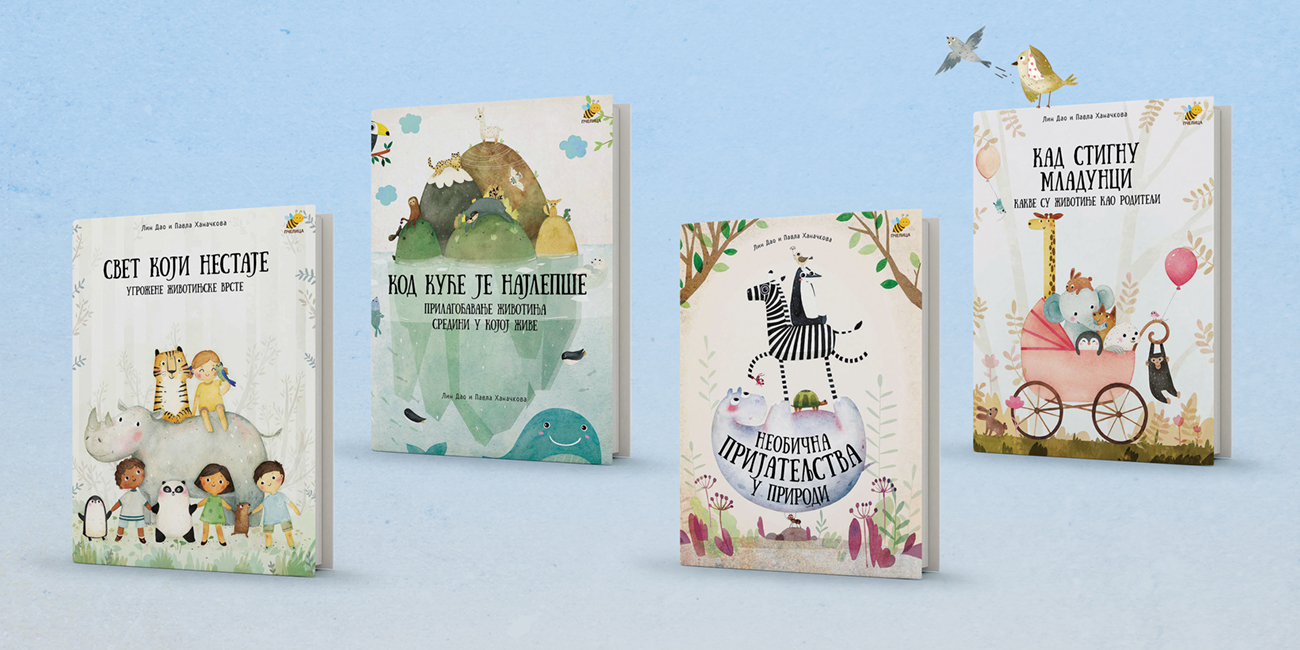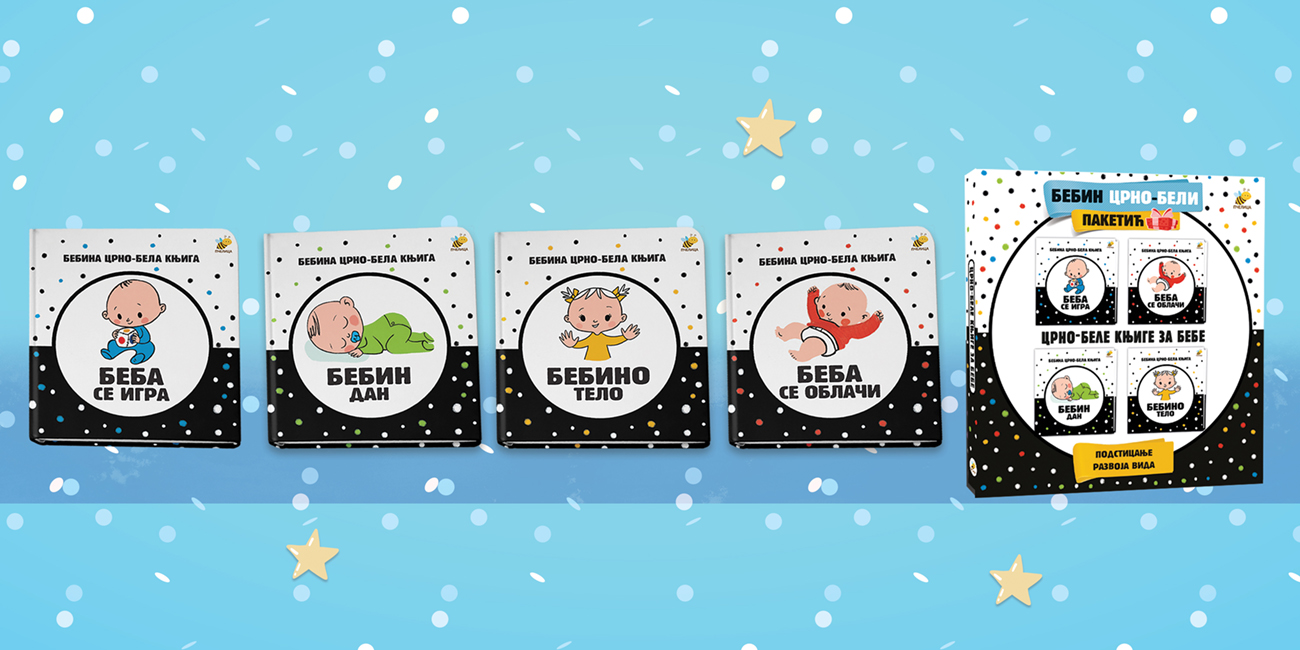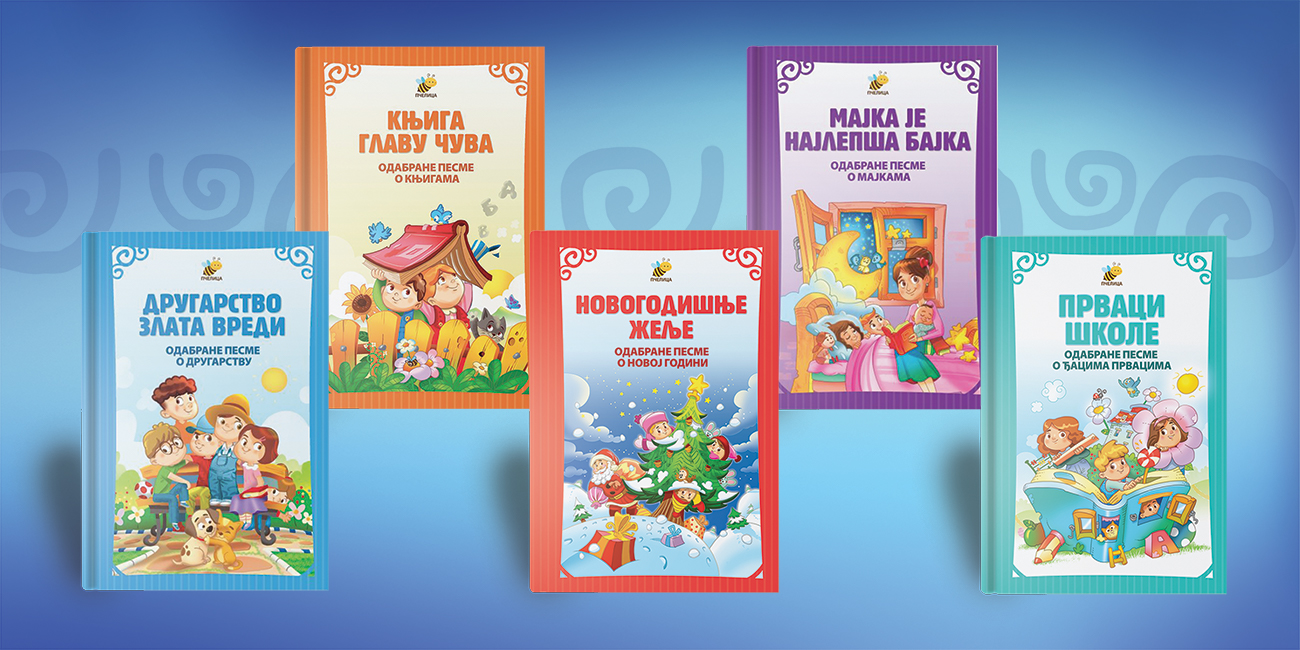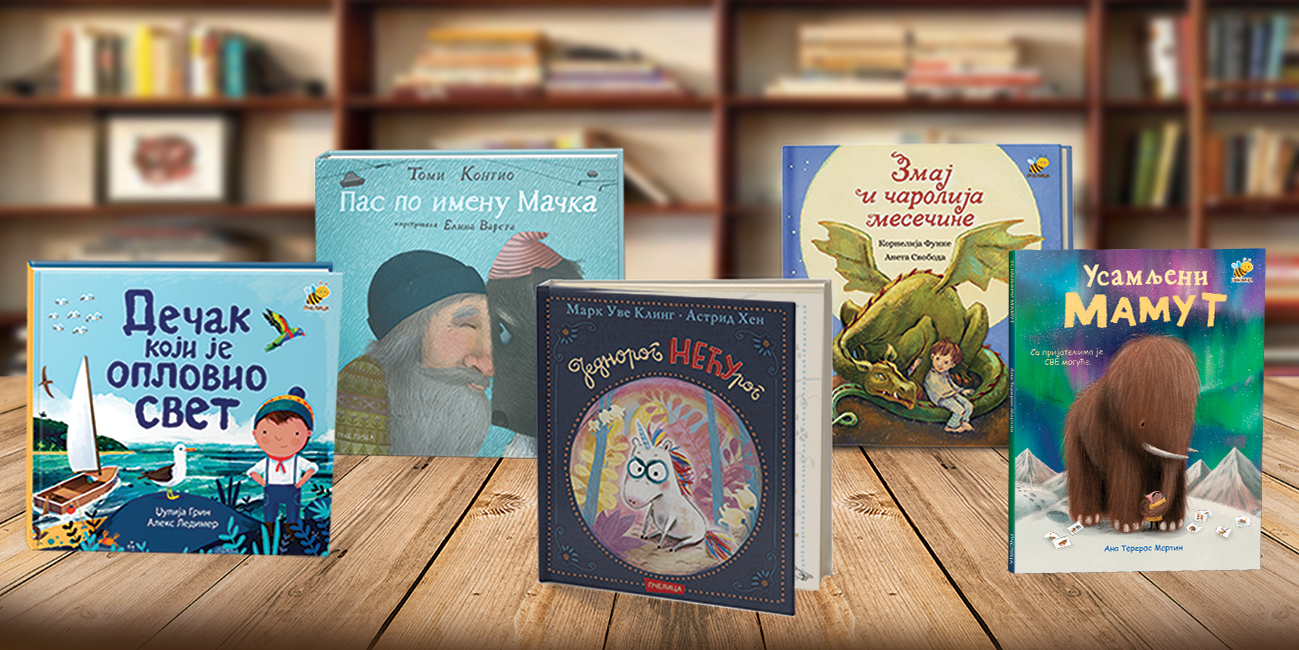 Producing & publishing books for more than 20 years.
Pčelica is one of the largest publishers of young children readers' literature in Serbia.
Our publications include coloring books, drawing books, picture books, activity books, fiction and non-fiction books, and encyclopedias. Our publications are designed and reviewed by a range of experts in child development and education. Our main goals are still the same – to provide an exciting way of supporting children's learning through a variety of topics, and to encourage children to love literature and develop good reading habits. Pčelica publications are known for being informative, interactive, imaginative, fun to read, vividly illustrated.
COMPANY
Pčelica izdavaštvo