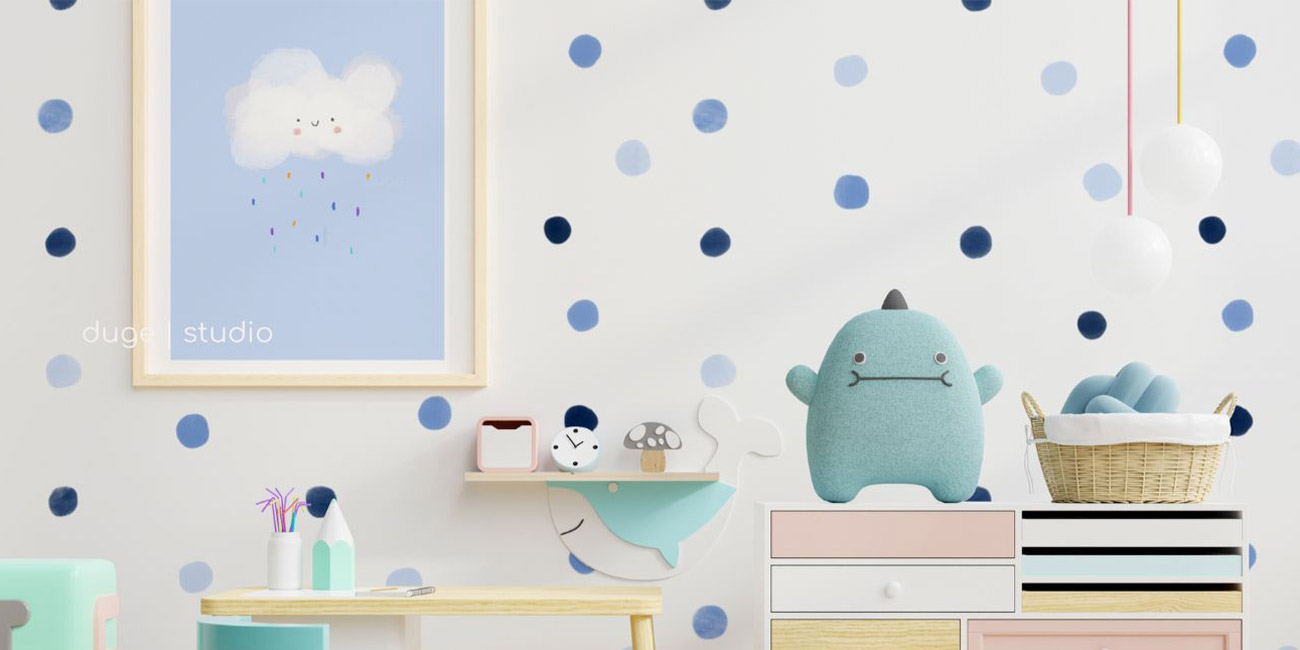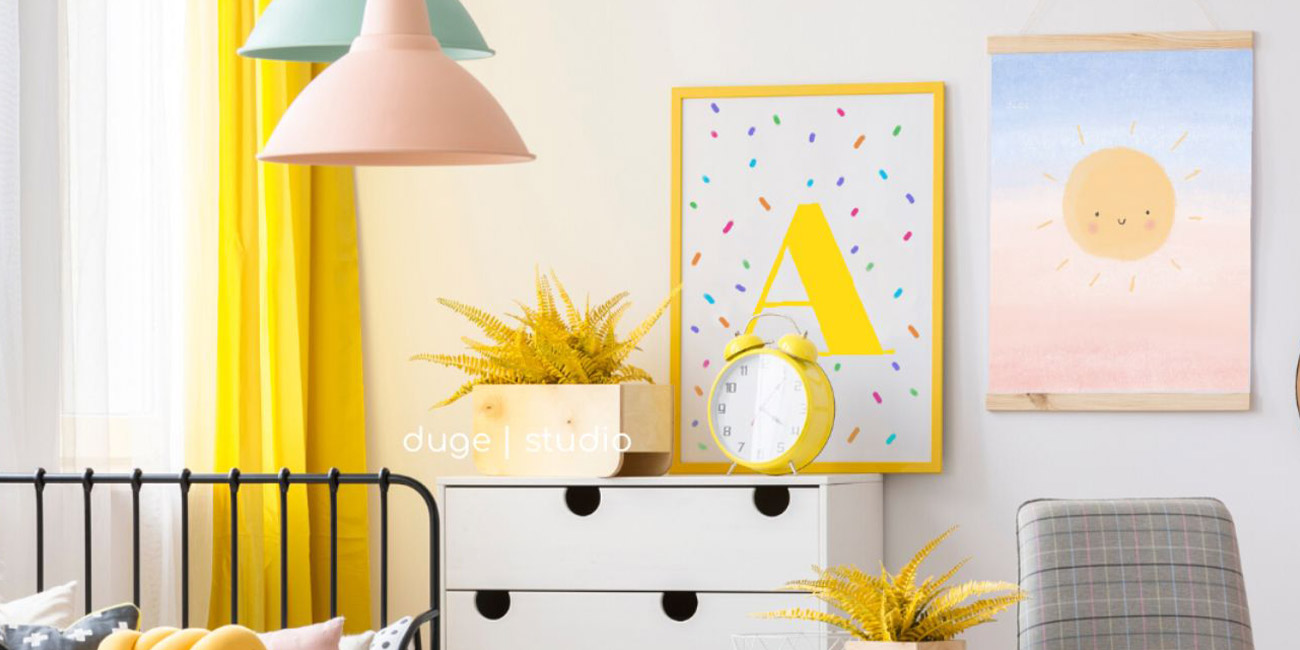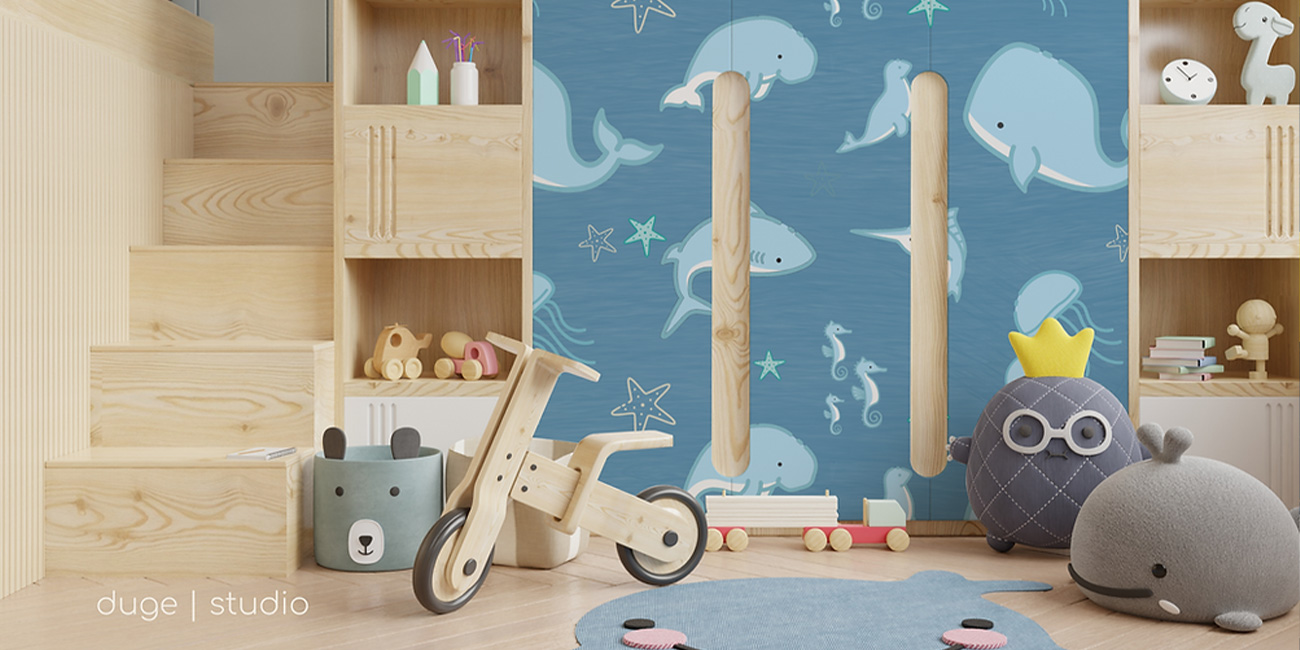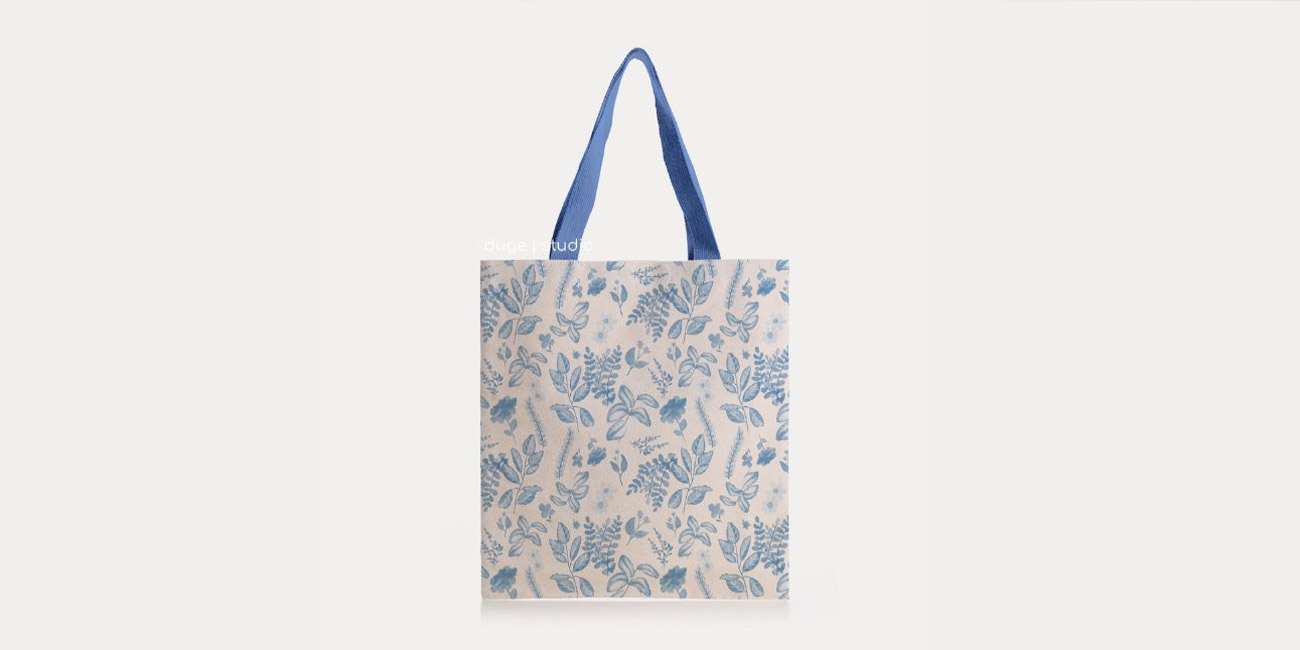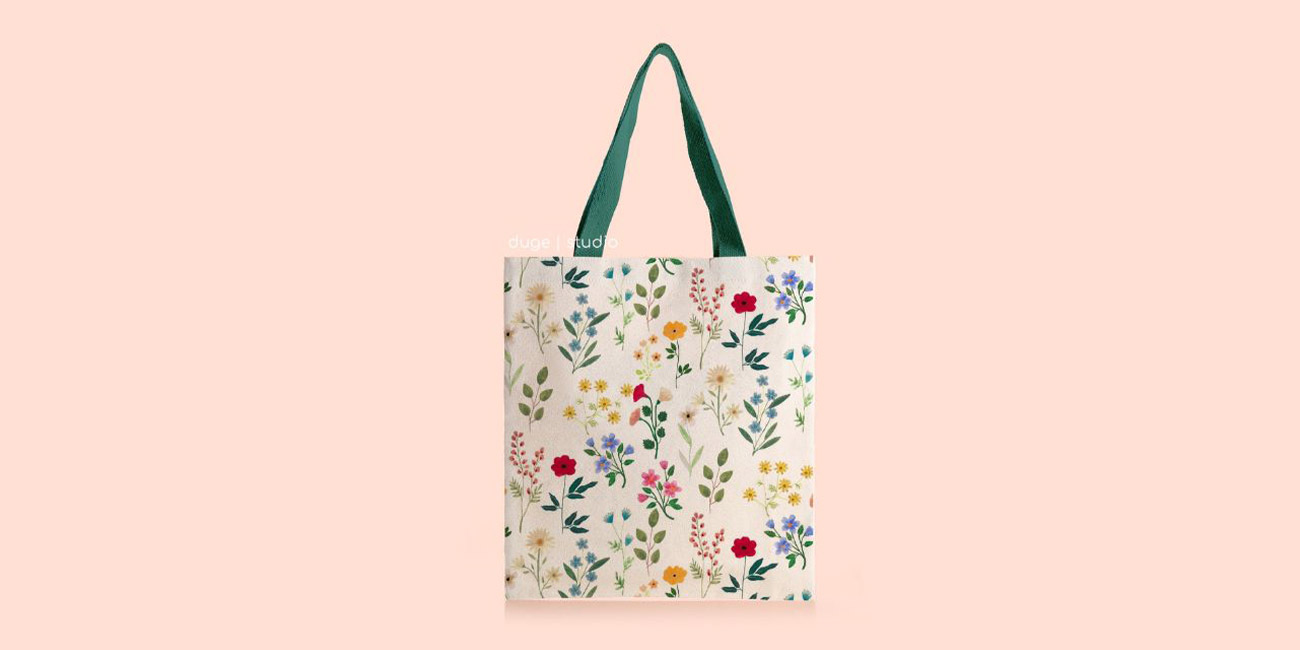 Timeless creations. Classic models reinvented.
We love to surprise, enchant, create a whole universe around this wonderful day of your life that is the wedding of a couple or the welcome to the world of a new life: this is what drives and excites our company day after day.
Created in 2011, by a small team of 4 people, in love with the paper and the beautiful illustrations.
We create timeless collections, using high quality material. At duge Studio each collection is designed to appeal to all kinds of people.