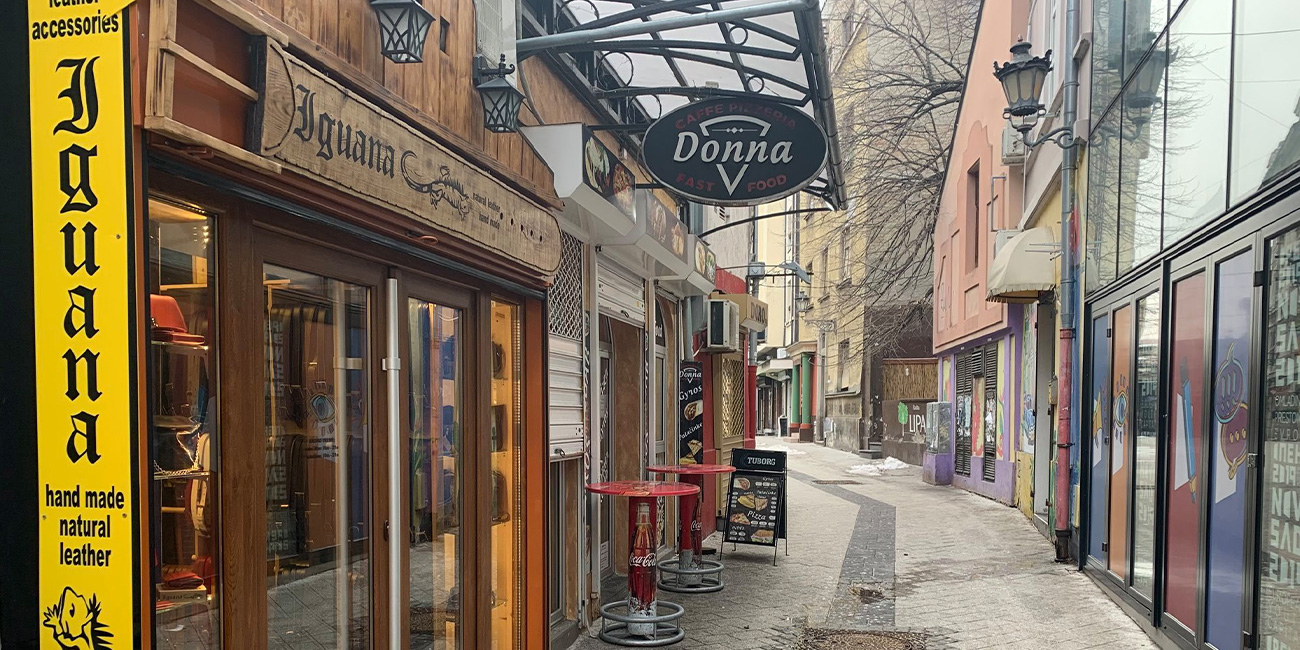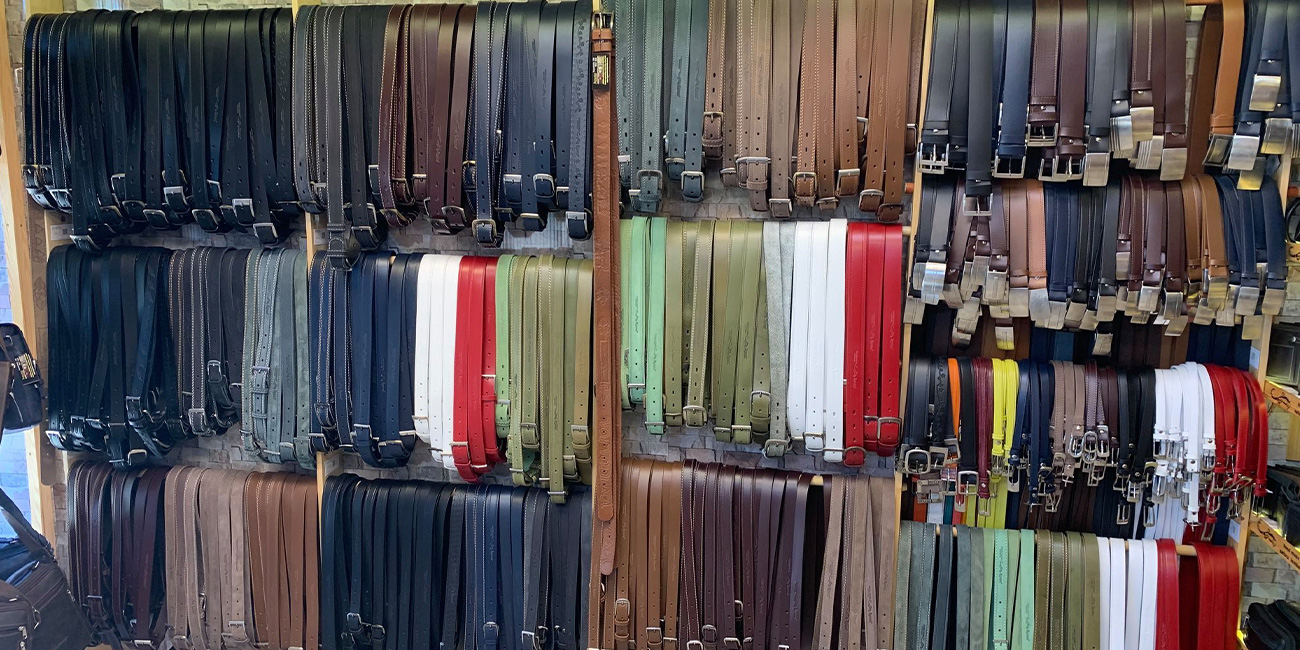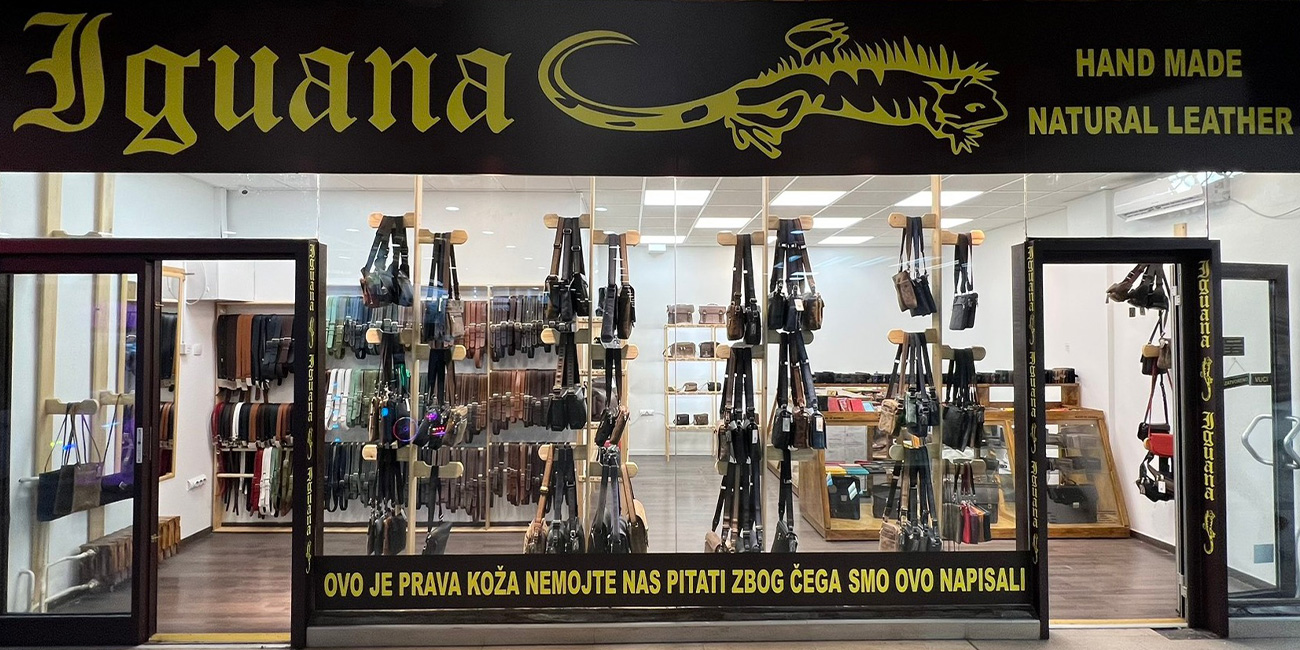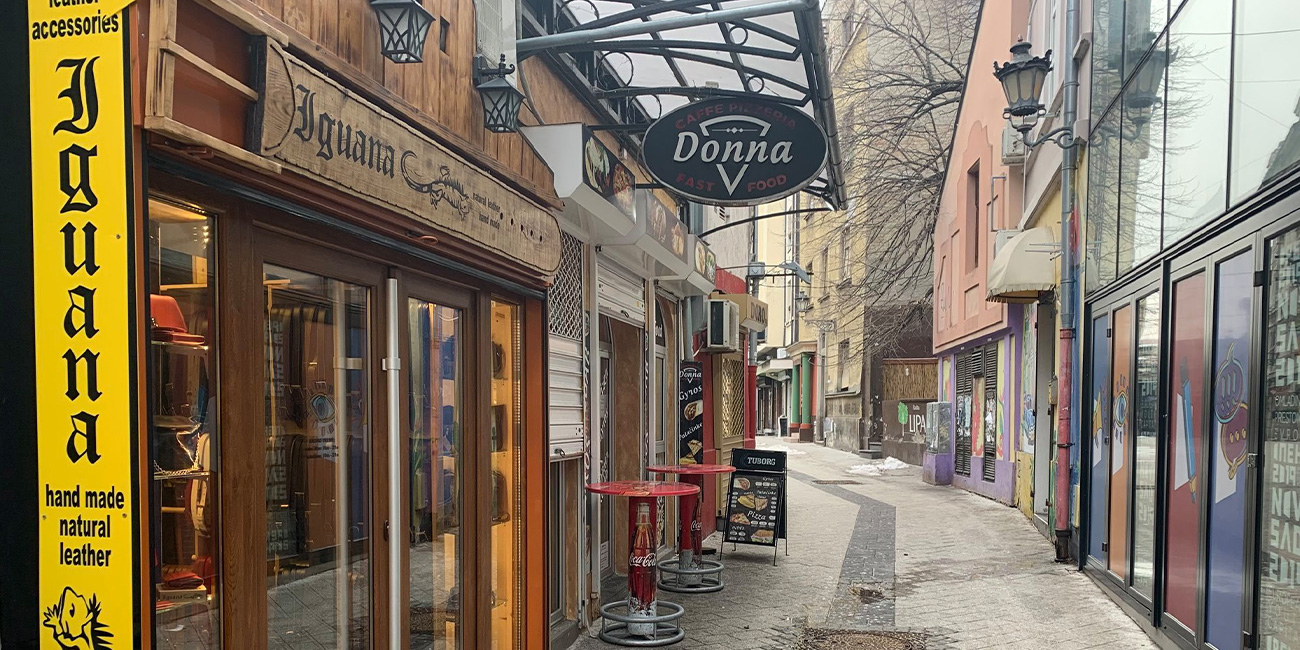 Welcome to the world of Iguana's hand made products.
We produce leather goods.
We specialize in crafting premium leather goods, offering a comprehensive range of high-quality, long-lasting products, all conveniently available in one place. Our items are meticulously handcrafted, following the time-honored traditions of skilled artisans while embracing cutting-edge technology.
Our family-owned workshop, established in Novi Sad, Serbia, Europe, in 1997, proudly carries on the legacy of old masters in the leathercraft industry. Explore our website to discover our extensive product line and explore the various procurement options.
Explore IGUANA'S leather belts – A stylish and reliable solution to keep your pants securely in place!
WEBSITE
iguanahandmade.com