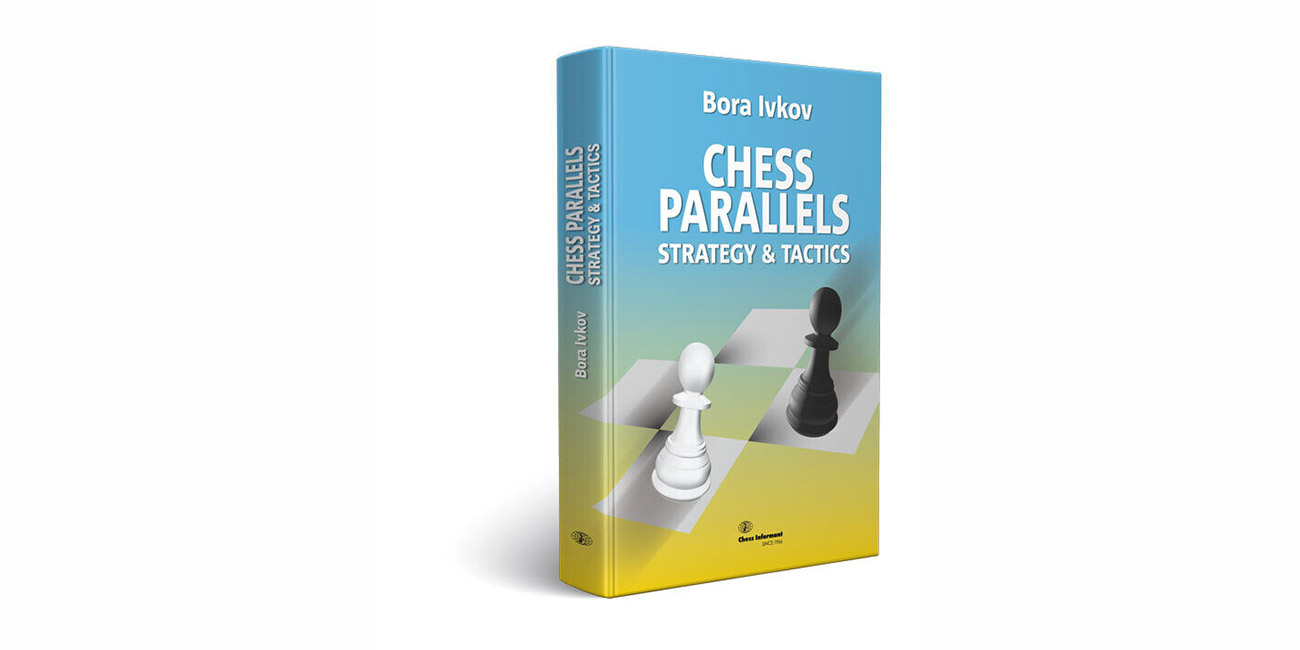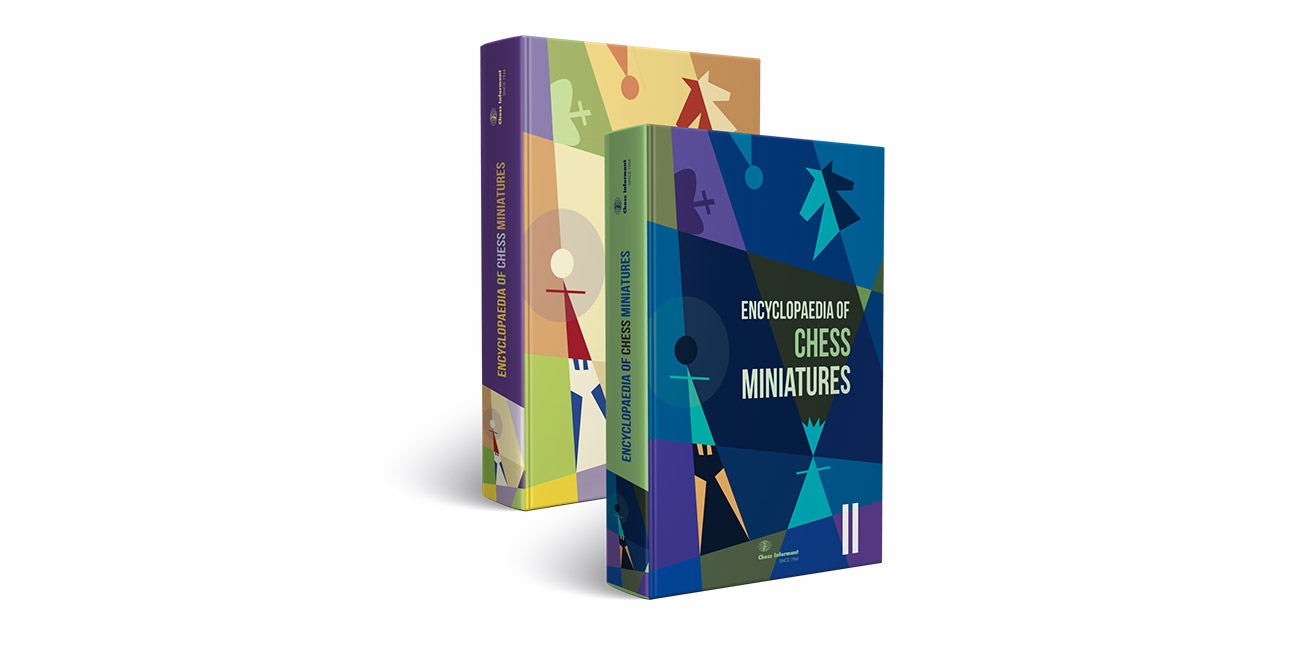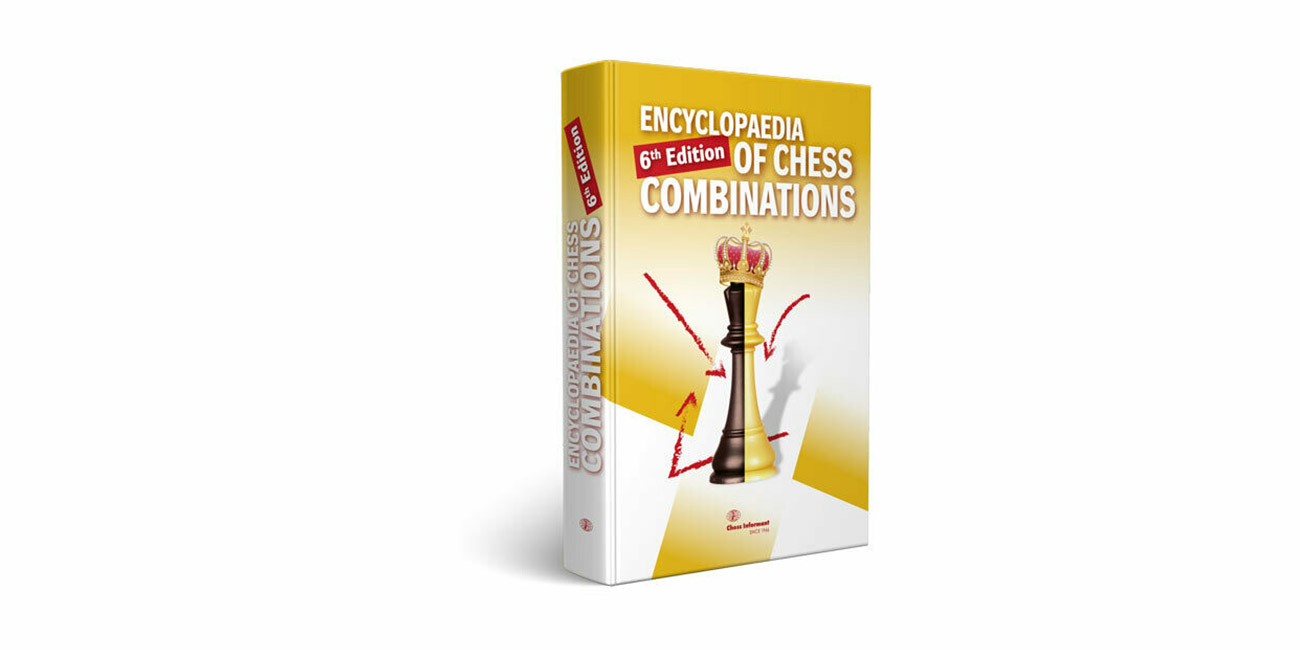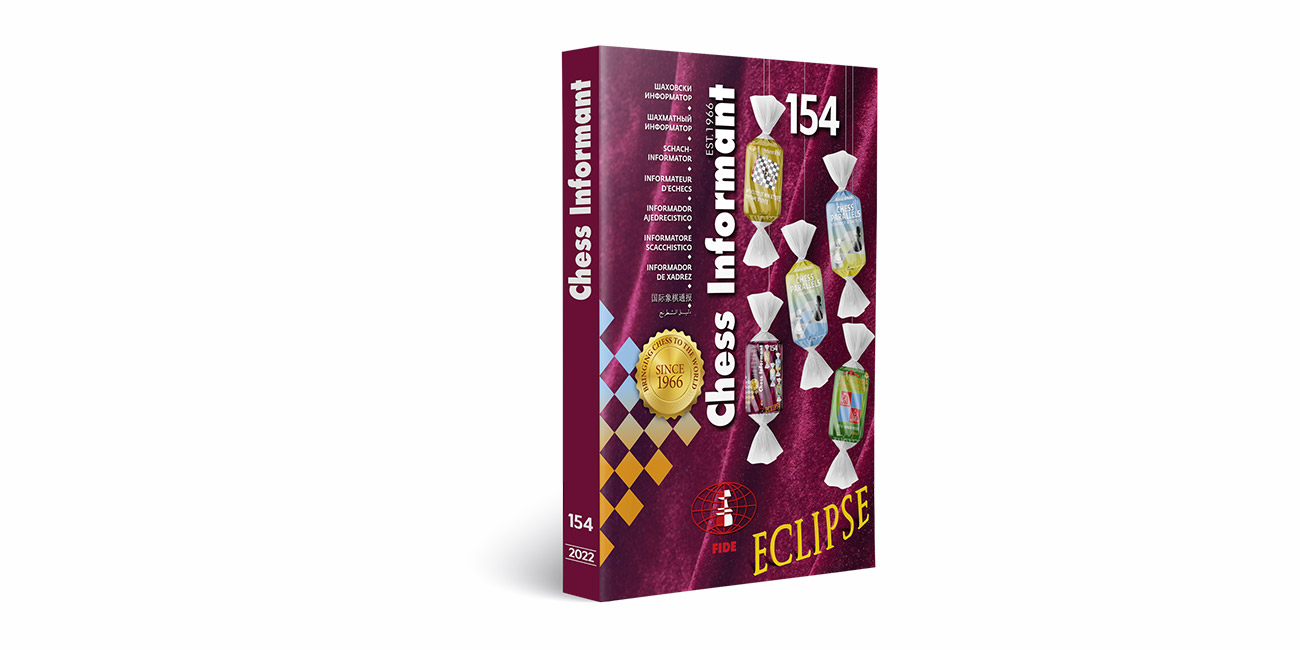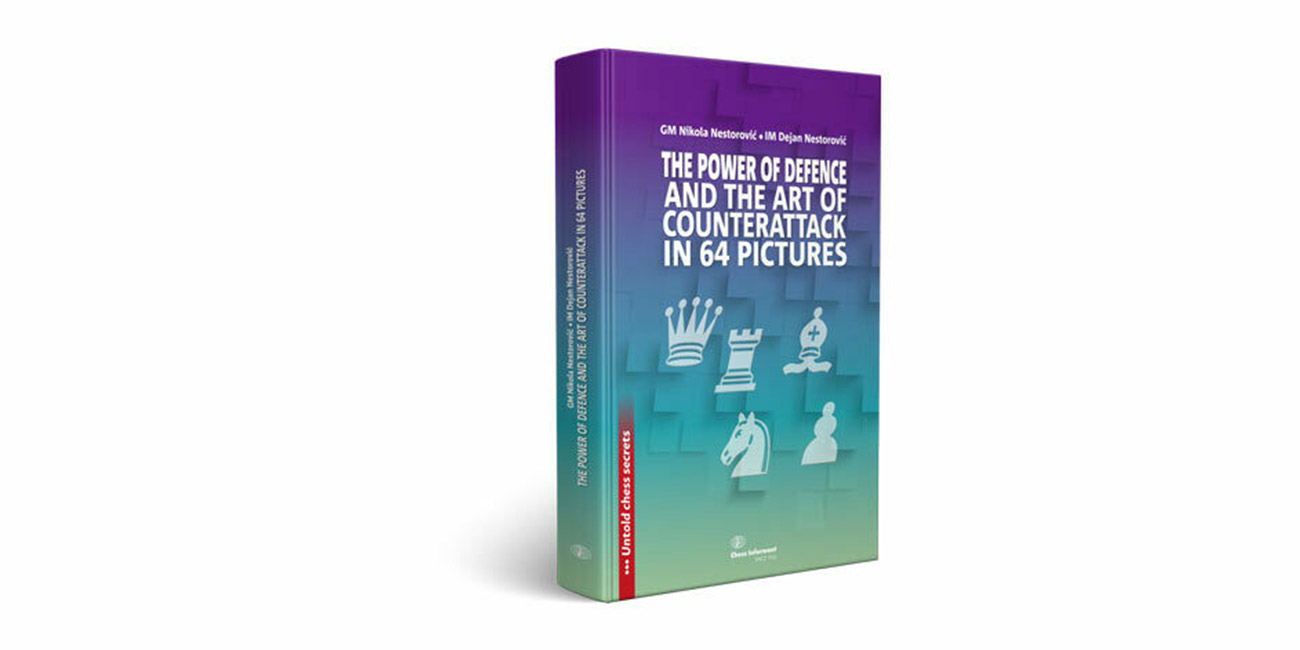 Printed and electronic chess publications
Chess books pioneers.
The biggest names in chess, Garry Kasparov among others, used to say: " We are Children of the Informant." And new generations of world-class players are keeping that tradition alive today. We have been reaching out to the entire chess world for half a century. It is no exaggeration to say that Chess Informant were pioneers in the development of modern chess publishing. We raised the standard of professionalism in both the speed and quality of our published analysis which led to other companies also smartening up their act.
COMPANY
Chess Informant ad