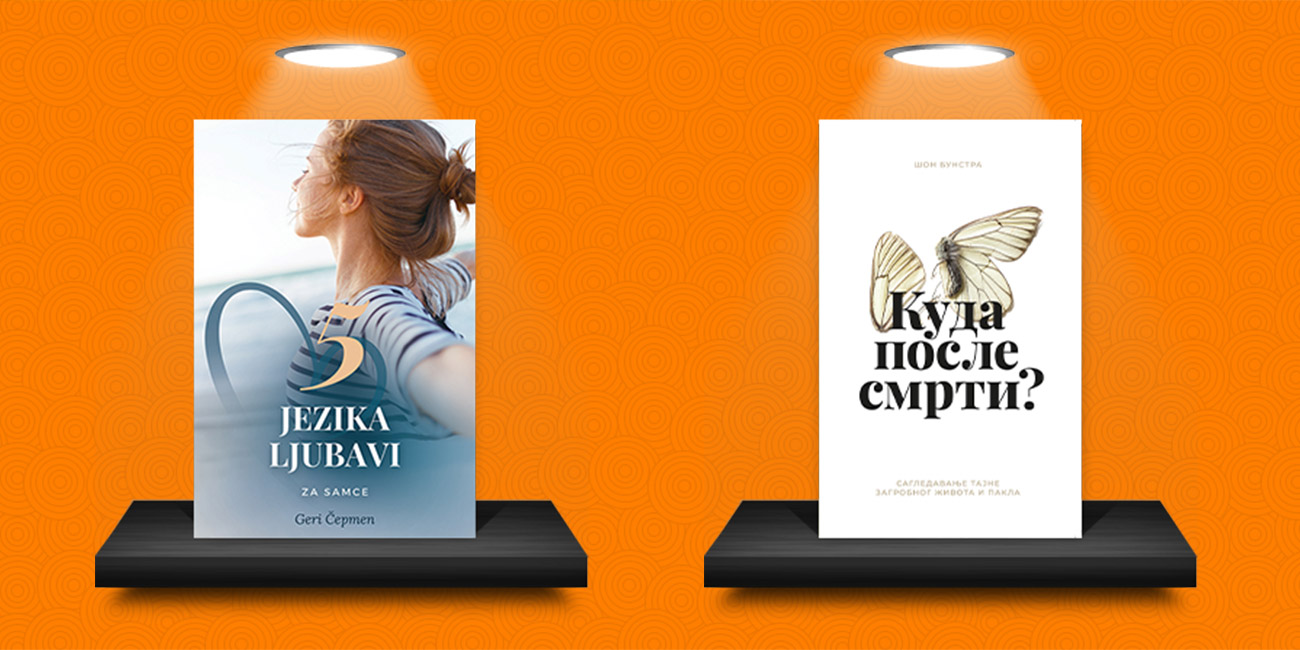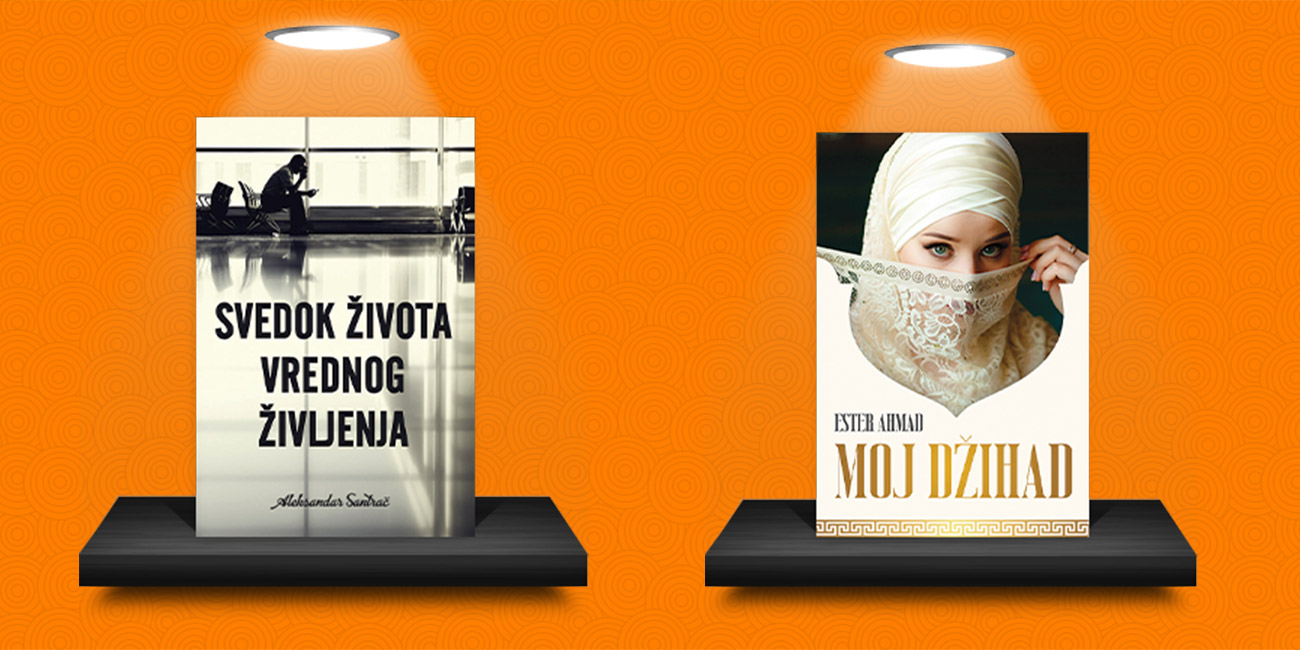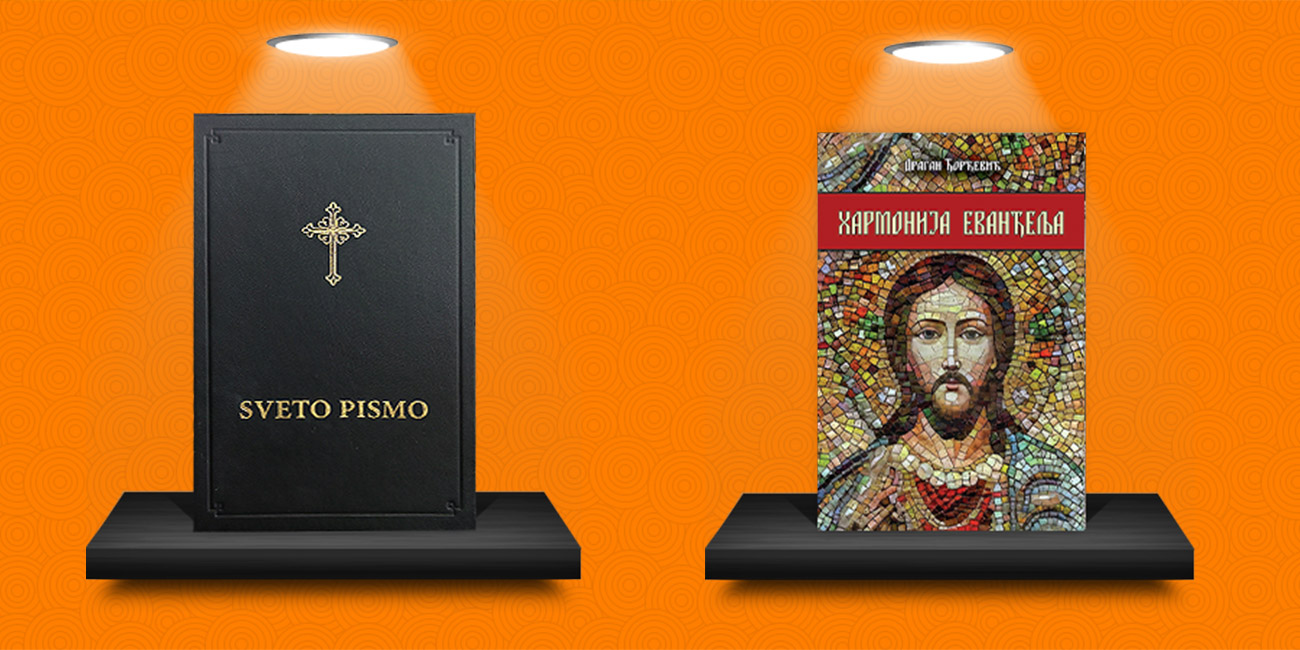 Read in order to live
Publishing since 1920.
The publishing house »PREPOROD«, registered as TIP Preporod doo, started its publishing activities back in 1920, and the first court registration was made on May 15, 1931. The basic direction of the publishing activity of this house is reflected in the effort to make the Bible, accessible to every person, as well as to make literature inspired by its spirit, motives, themes and principles help everyone who aspires to the eternal, beautiful and sublime.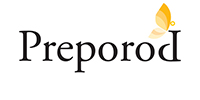 What are we recommending this week?
A weekly dose of quality literature just one click away from you.