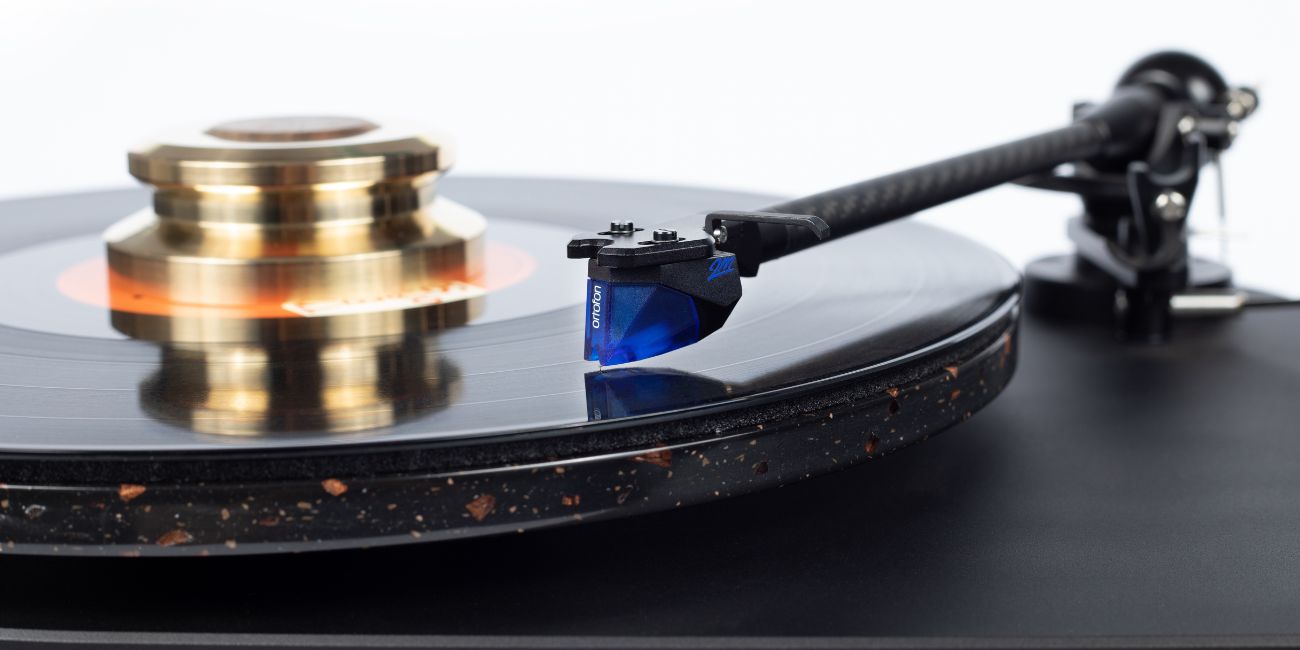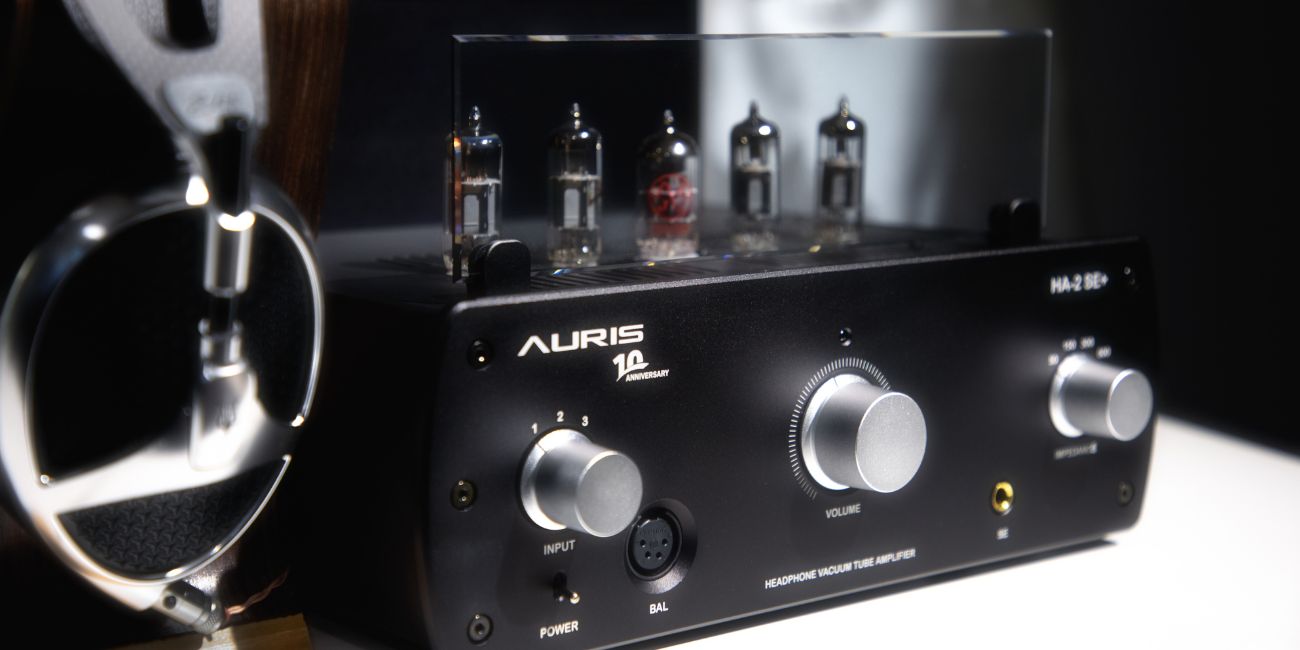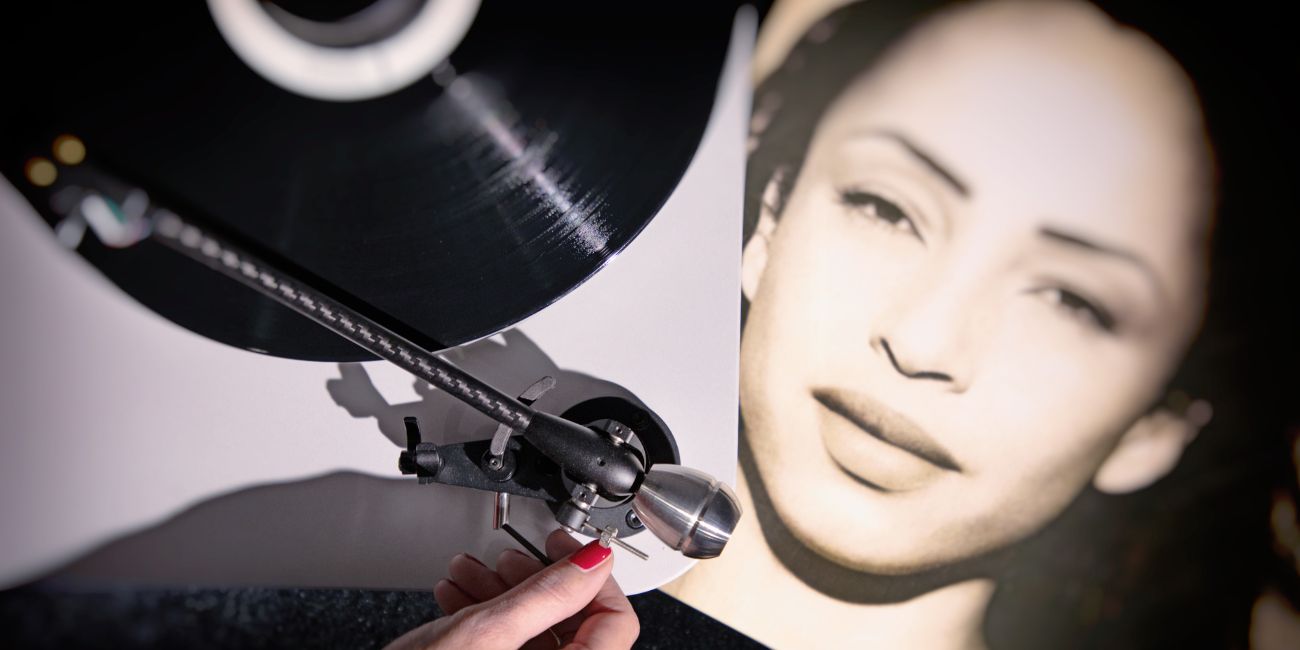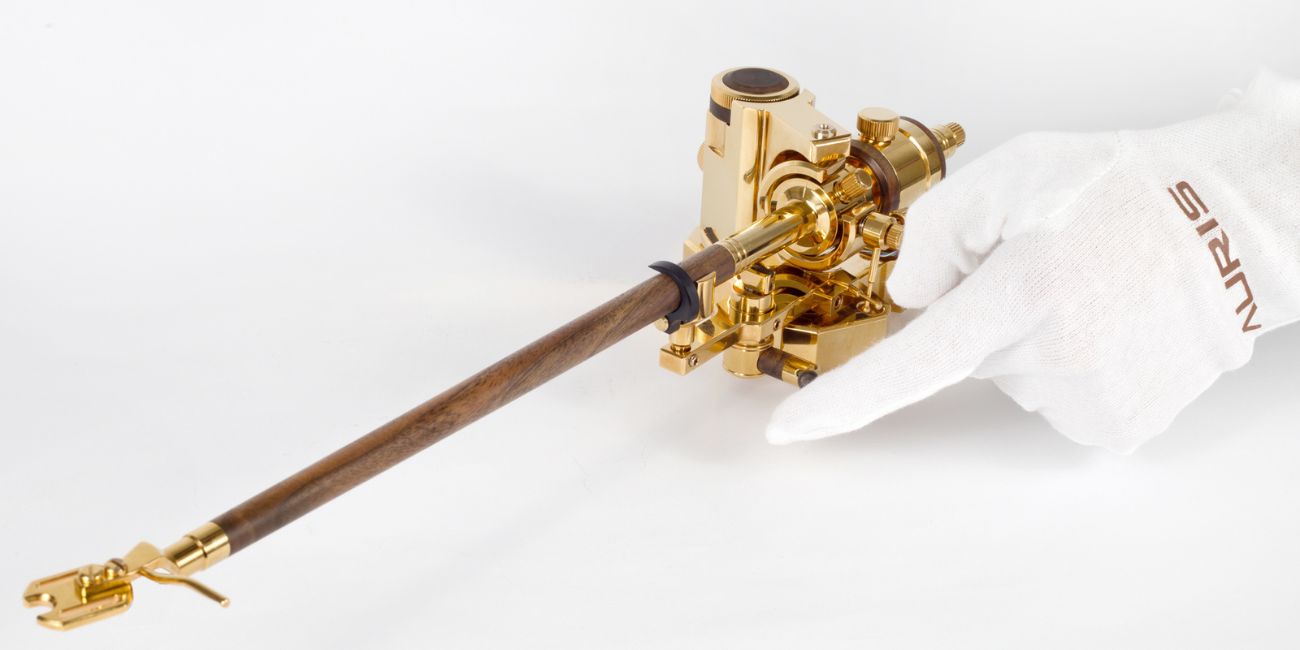 Sound above all
Full product line-up with Audio Amplifiers, Preamps, DACs, Analog and even more
Founded in 2013, Auris Audio's mission is oriented to fulfill the desires of the most demanding audiophiles.
Audio engineers are engaged in designing High-End Audio Amplifiers, Headphone Amplifiers, Preamplifiers and Analogs which provides an authentic listening experience. By investing in long-term ideas and resources in the unification of retro design and the future of audio sound quality, Auris seem to be part of the rising pack of new bolder audio designers.
Auris Audio's philosophy is rooted in superior design, great material and skills of making, which give us the right to claim that our products are handcrafted with soul.