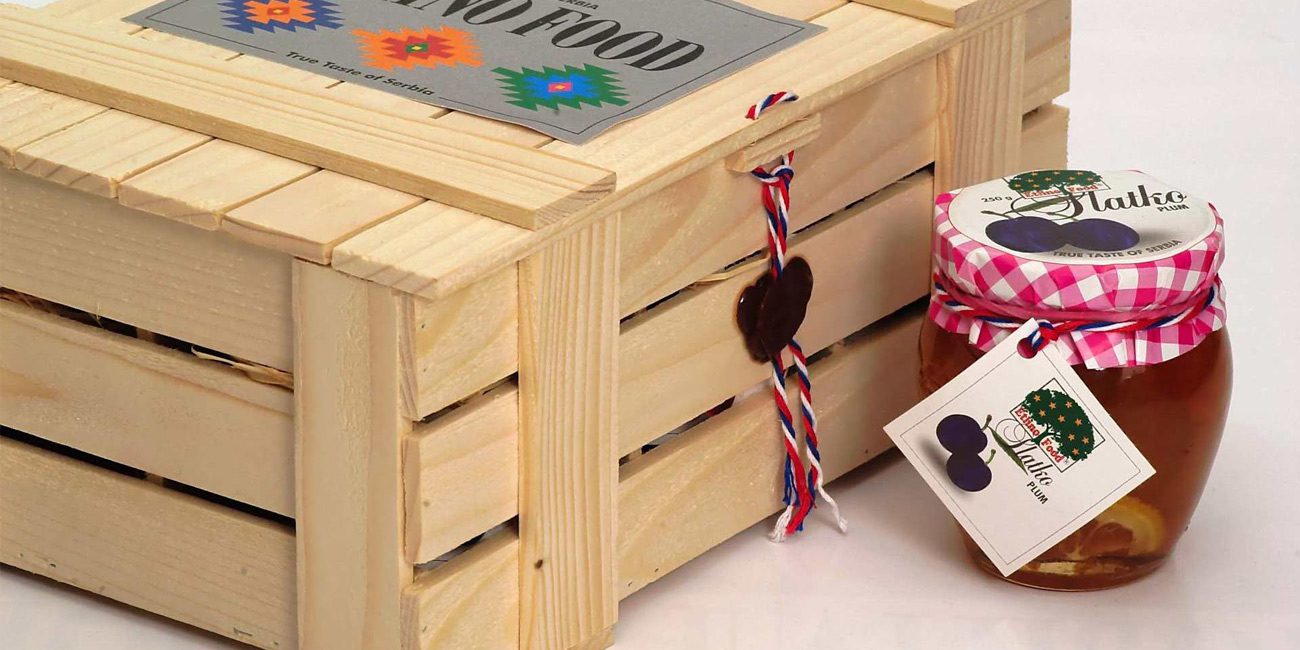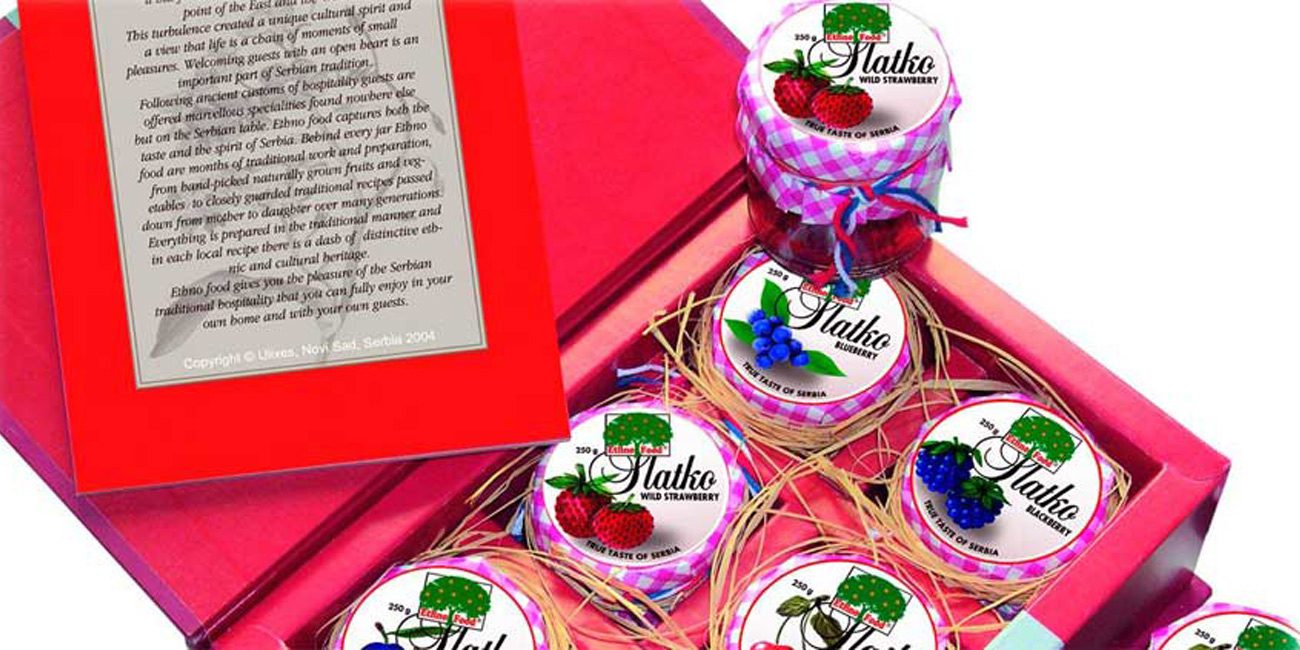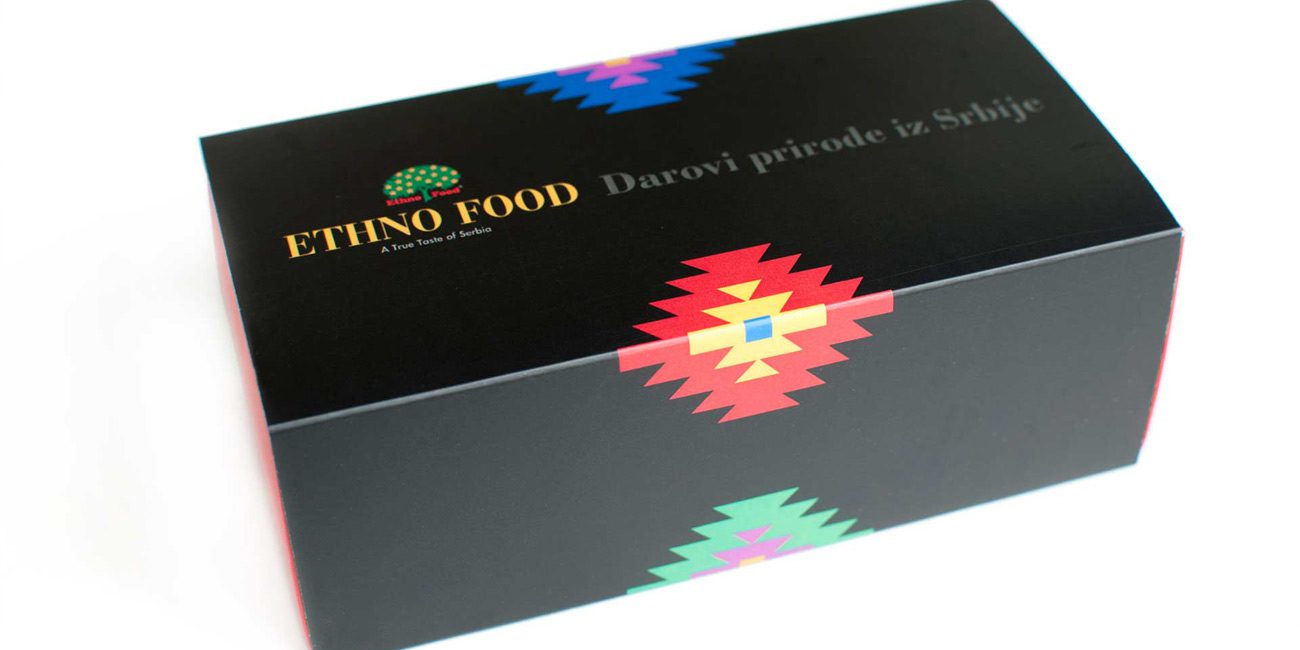 True taste of Serbia
Life is a moment composed of petty pleasures.
We have designed Ethno Food products to be authentic gifts for all your friends, who do not have the privilege to experience the true tastes of Serbia, as well as all those who do not have the opportunity to fill each day with the best that Serbia has to offer. Our products are authentic and have special value because they summarize the taste and spirit of Serbia, its tradition in all its diversity, and it is this diversity of cultural milieu has influenced the creation of a unique spirit.