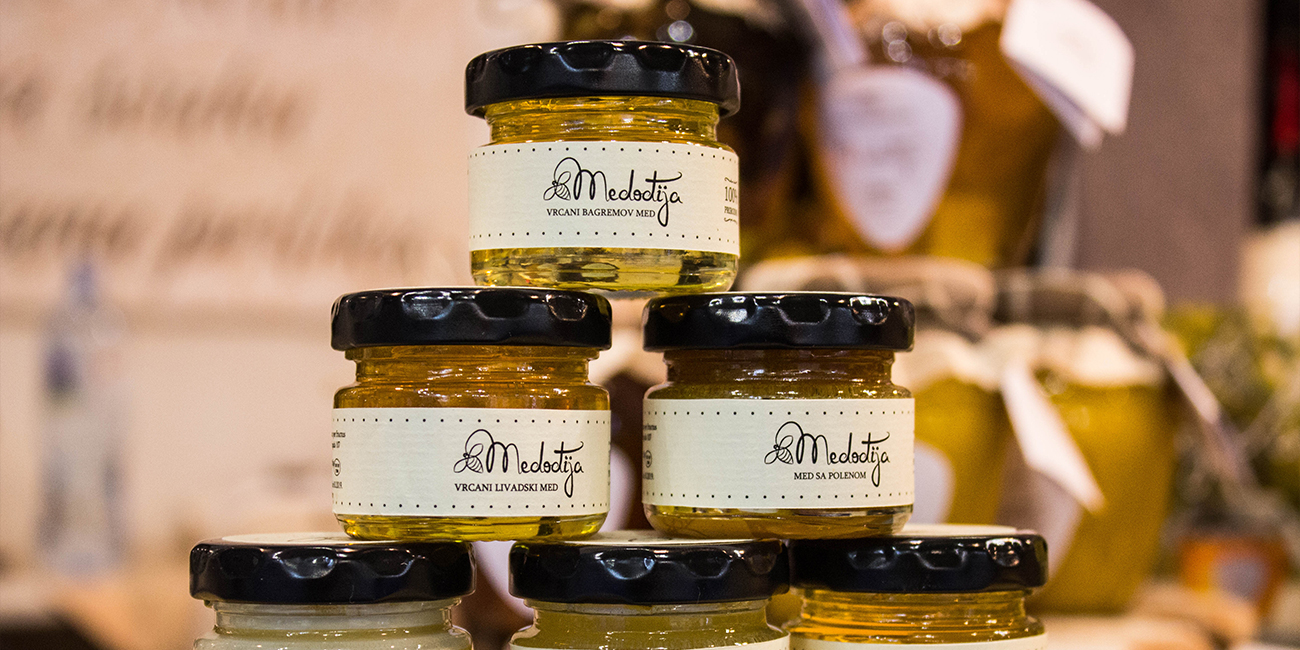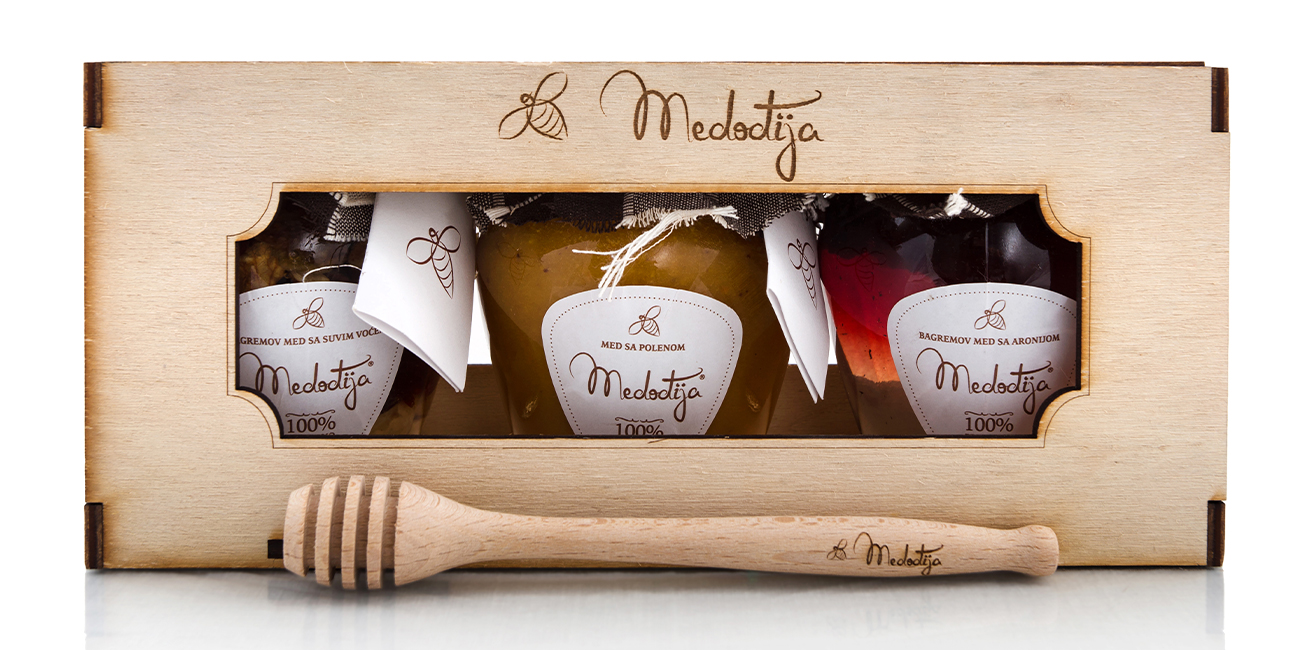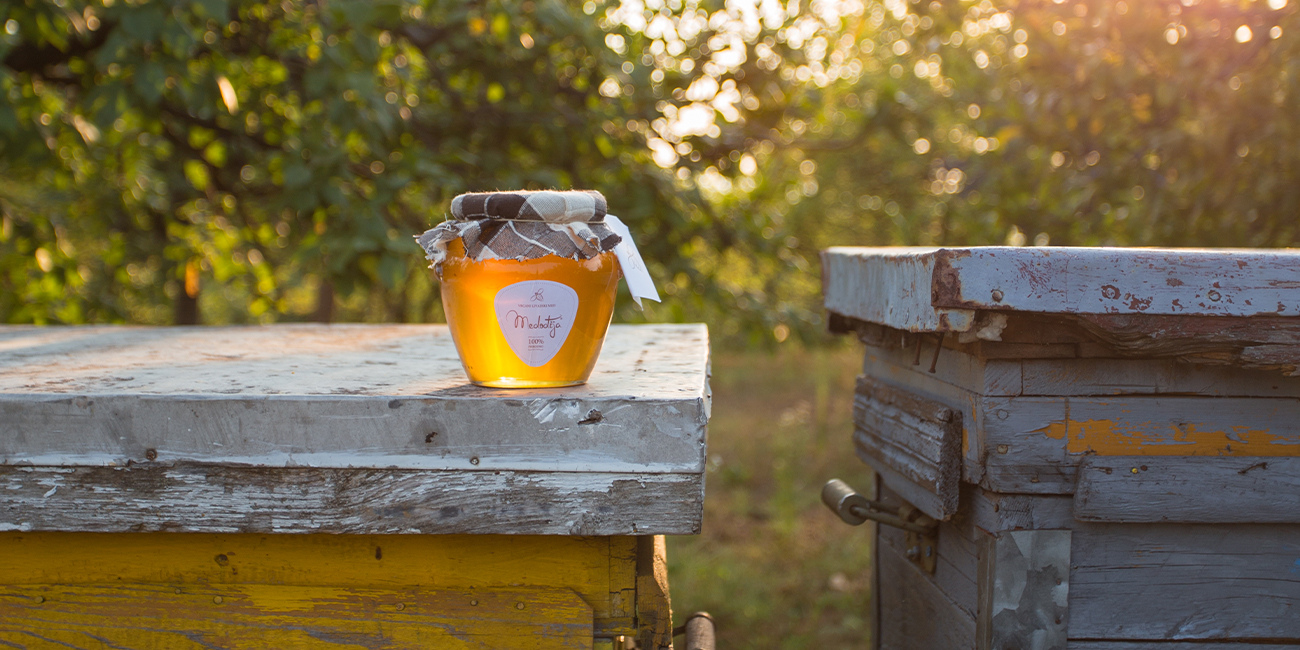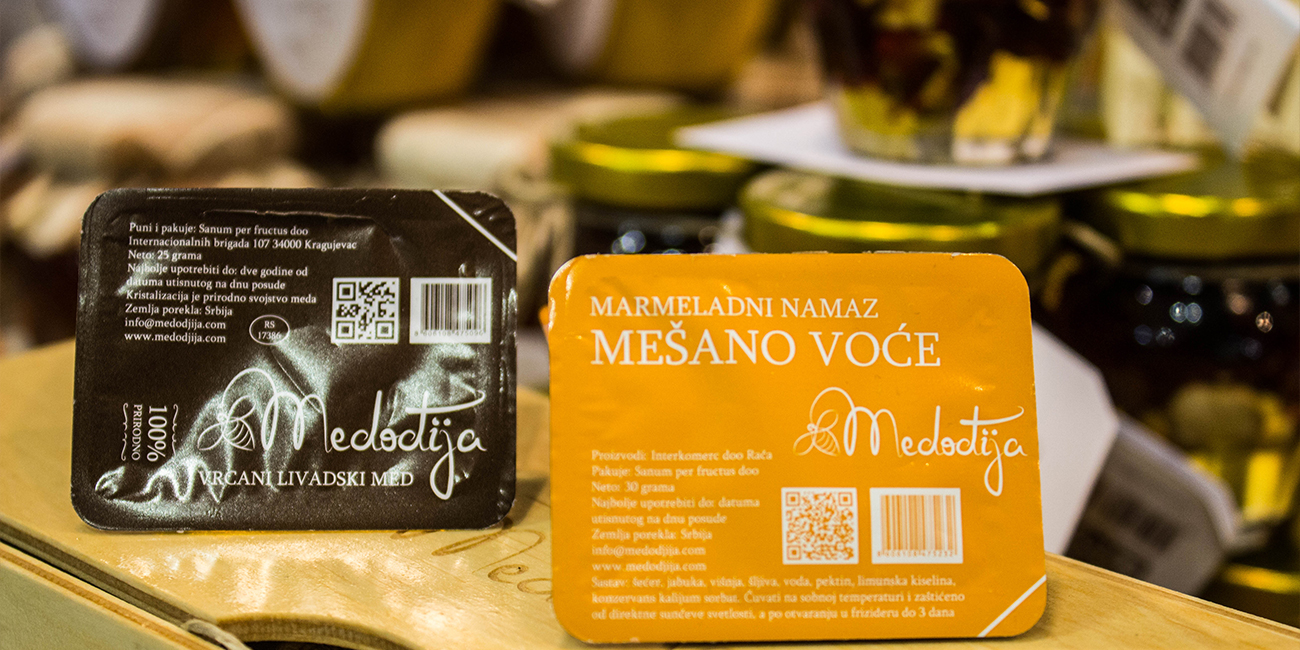 Natural Honey from Serbia
The best quality of acacia and forest honey.
Sanum per Fructus LTD is a company that produces quality and 100% natural honey products. Our brand – Medodija – and the quality of its products, is confirmed by many companies across not only our own local market and Europe, but the also world, namely Australia and Japan. Being situated in the heart of Serbia – the city of Kragujevac in the Sumadija region – we are surrounded by untouched nature and slopes of Crni Vrh and Rudnik.
COMPANY
Sanum per fructus
CATEGORY
Food and Beverage
WEBSITE
sanumperfructus.com