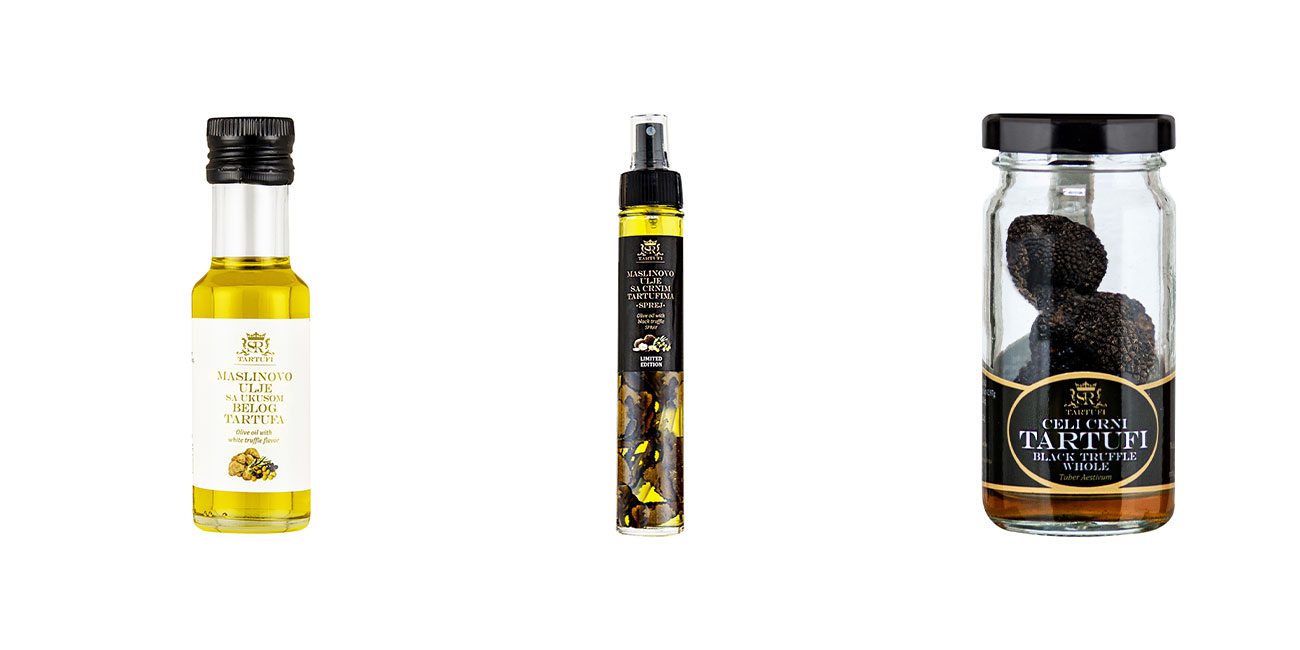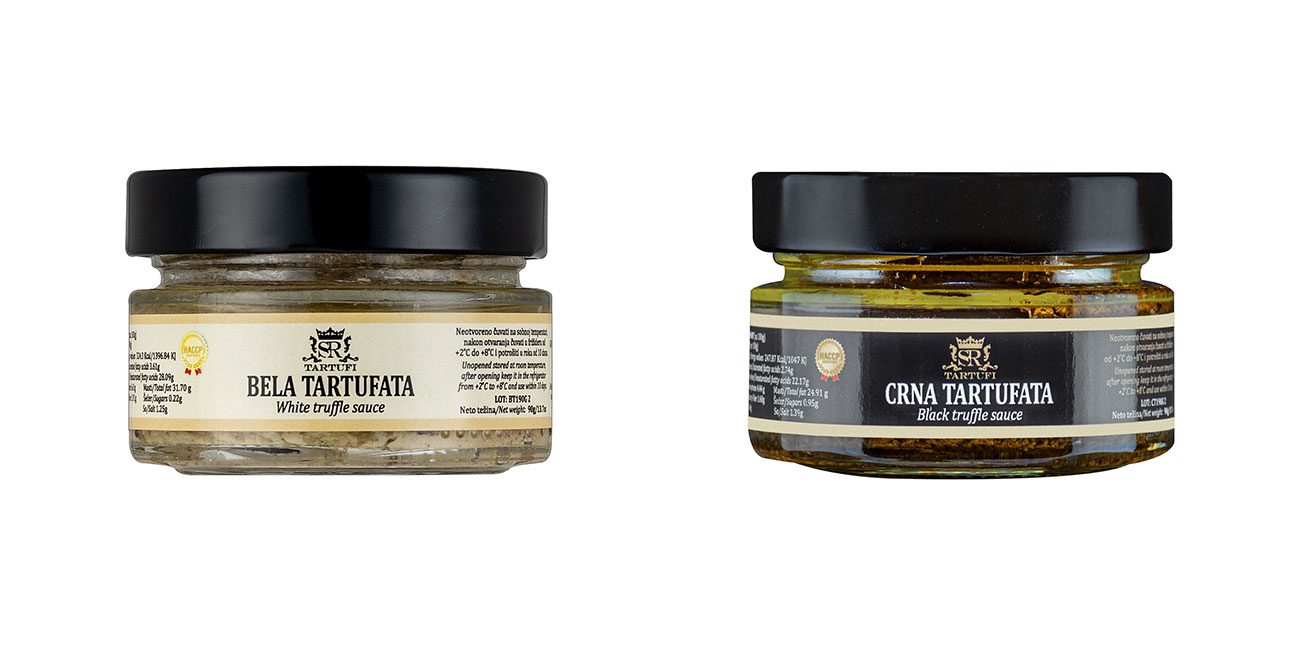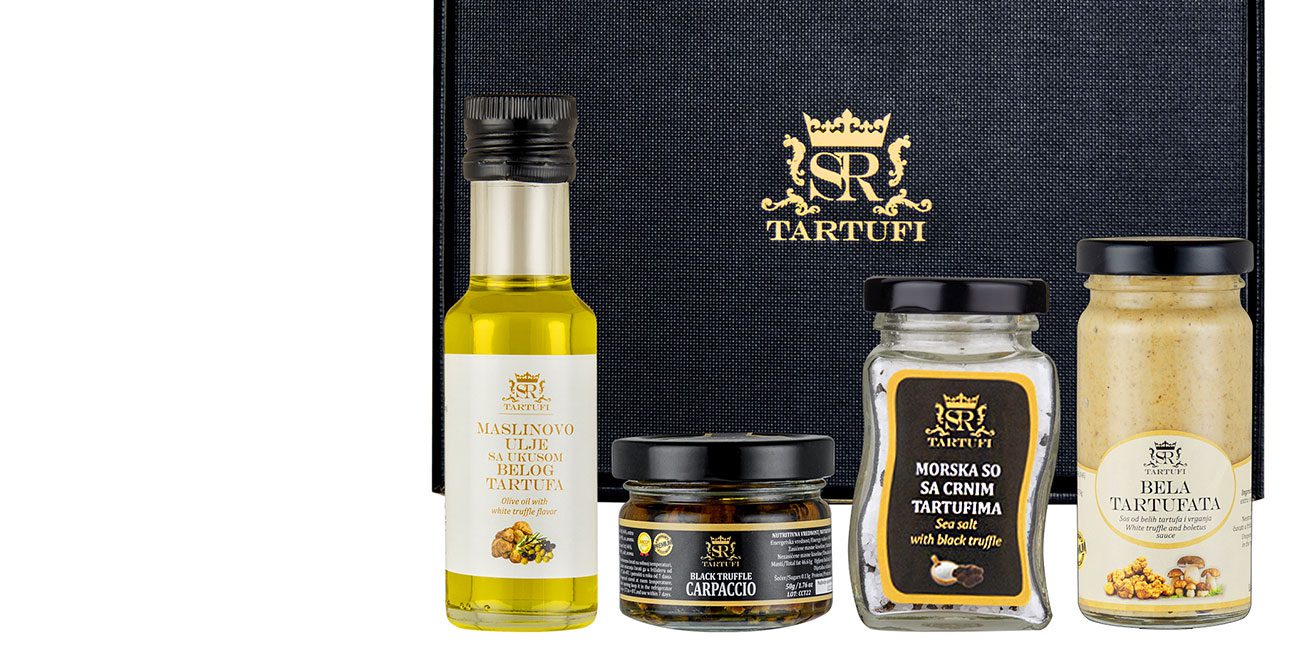 Surprise your loved ones with a unique gift
We supply a large number of hotels and restaurants.
We are a family company, which successfully collects, sells and exports truffles and produces products with truffles. We have an ISO 22000 and HACCP certificate, which proves that the products are manufactured and packaged according to the food safety system, which guarantees the complete healthiness of the products according to EU standards. We have trained truffle hunters and dogs, who go to fields all over Serbia and find truffles in the forests.
CATEGORY
Food and Beverage