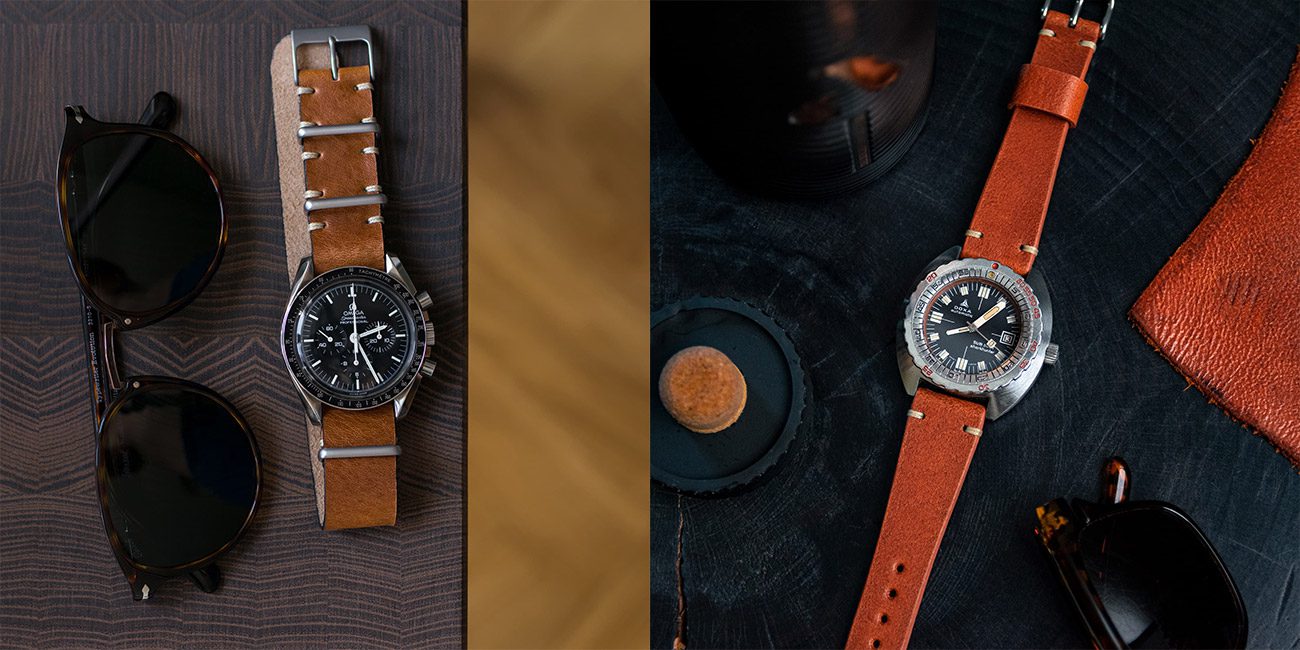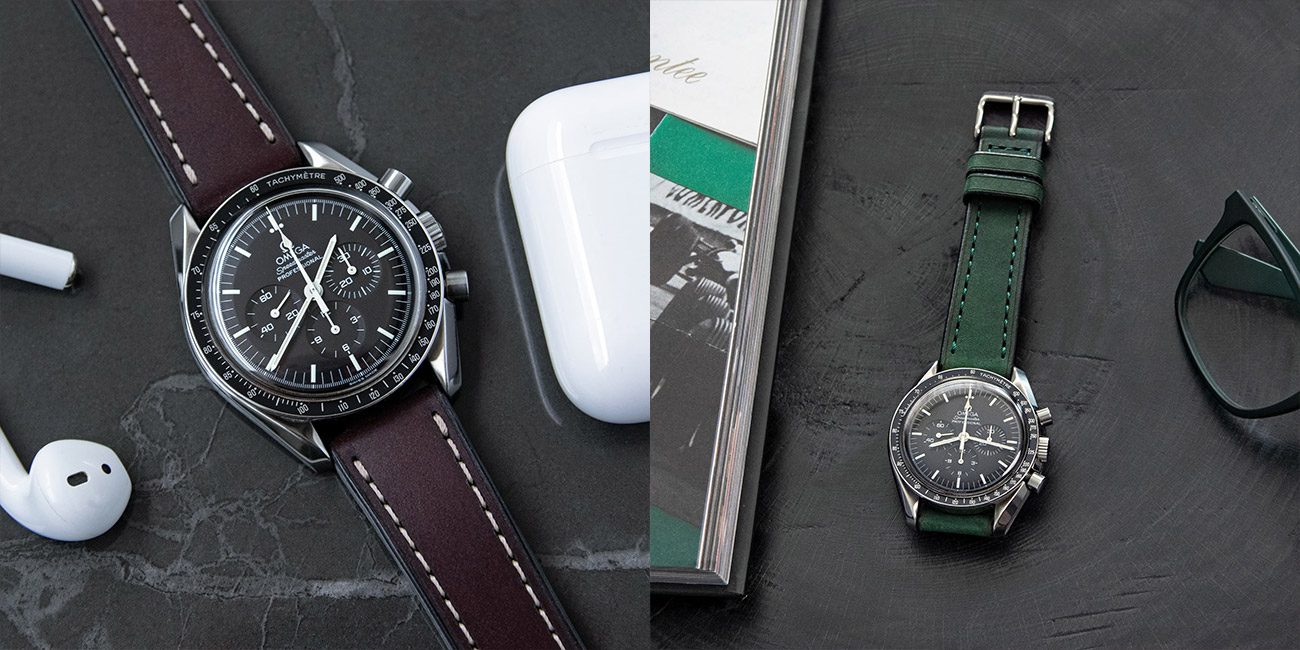 The highest quality leather watch straps
Our mission is to offer the highest quality watch bands at reasonable prices.
We started as a small group of watch enthusiasts specializing in different areas (leather manufacturing, marketing and the watch industry). At one point, we decided to combine our professional knowledge with our hobby and raise it to a higher level. We pride ourselves on handcrafting watch straps from the highest quality calf leather. The production process of our belts takes a lot of time and each belt is approached with great care. Using only hand craftsmanship and traditional manufacturing methods, our belts are built to last. What's more, our belts get better with age. By purchasing our products, you support our small business and enable its further growth.
COMPANY
Two Stitch Straps
WEBSITE
twostitchstraps.com