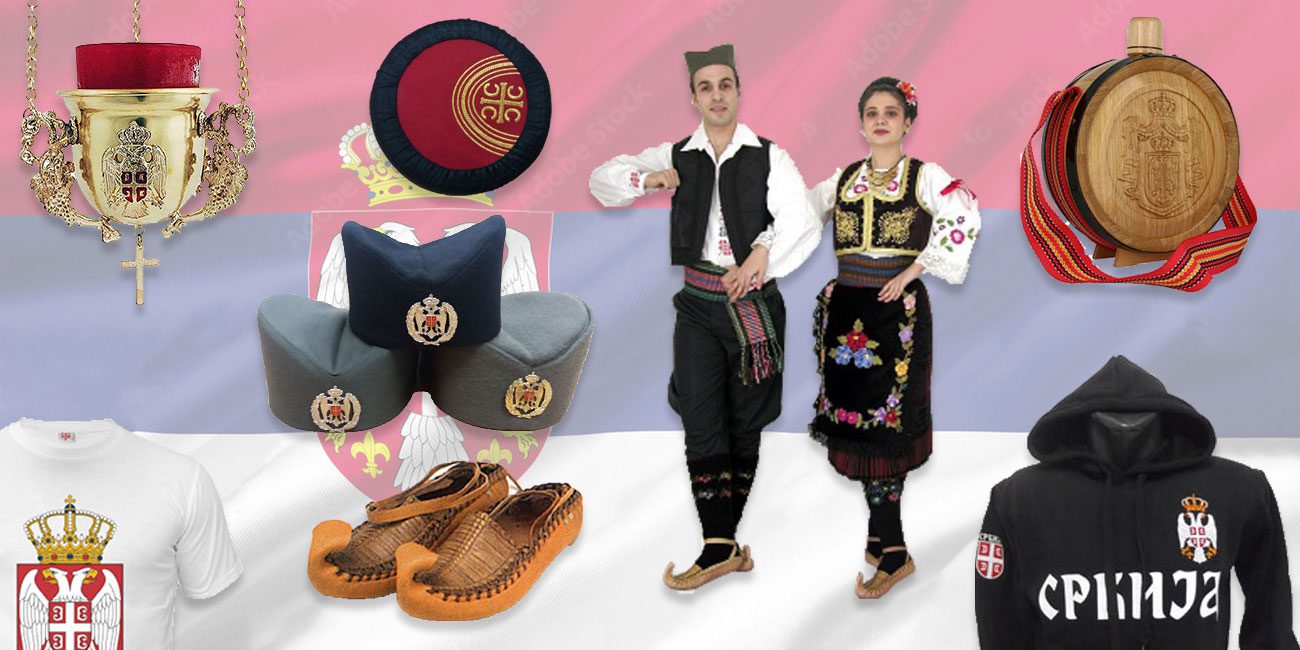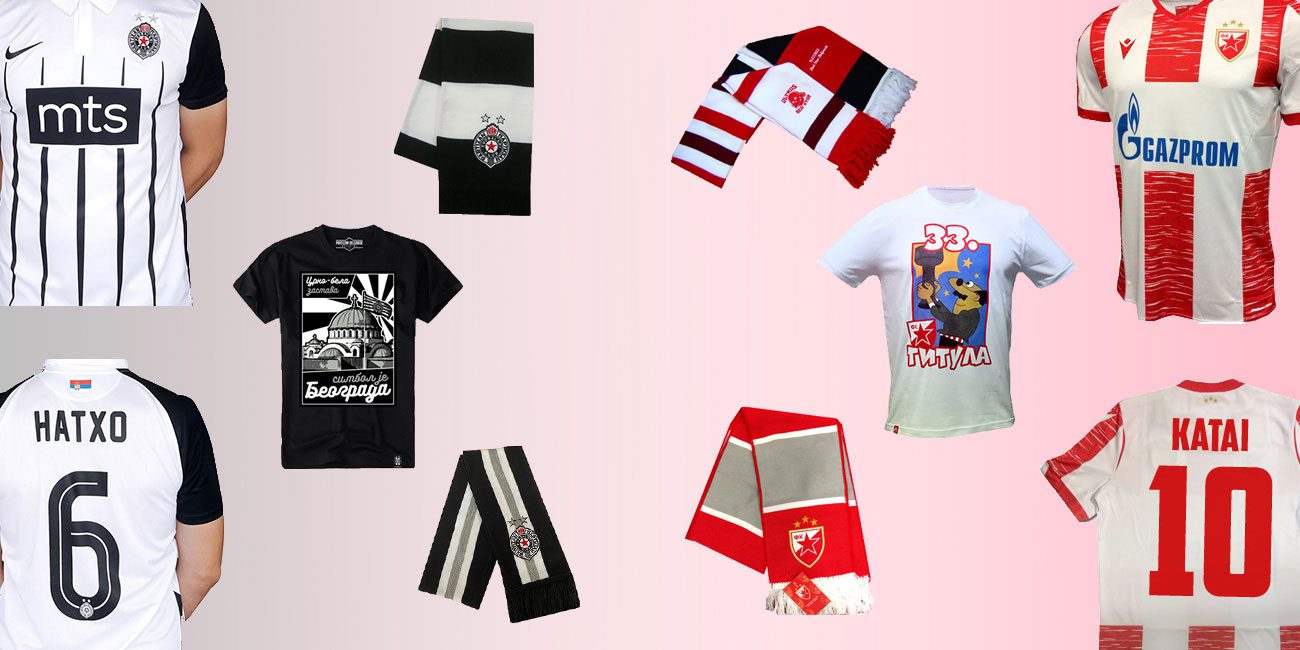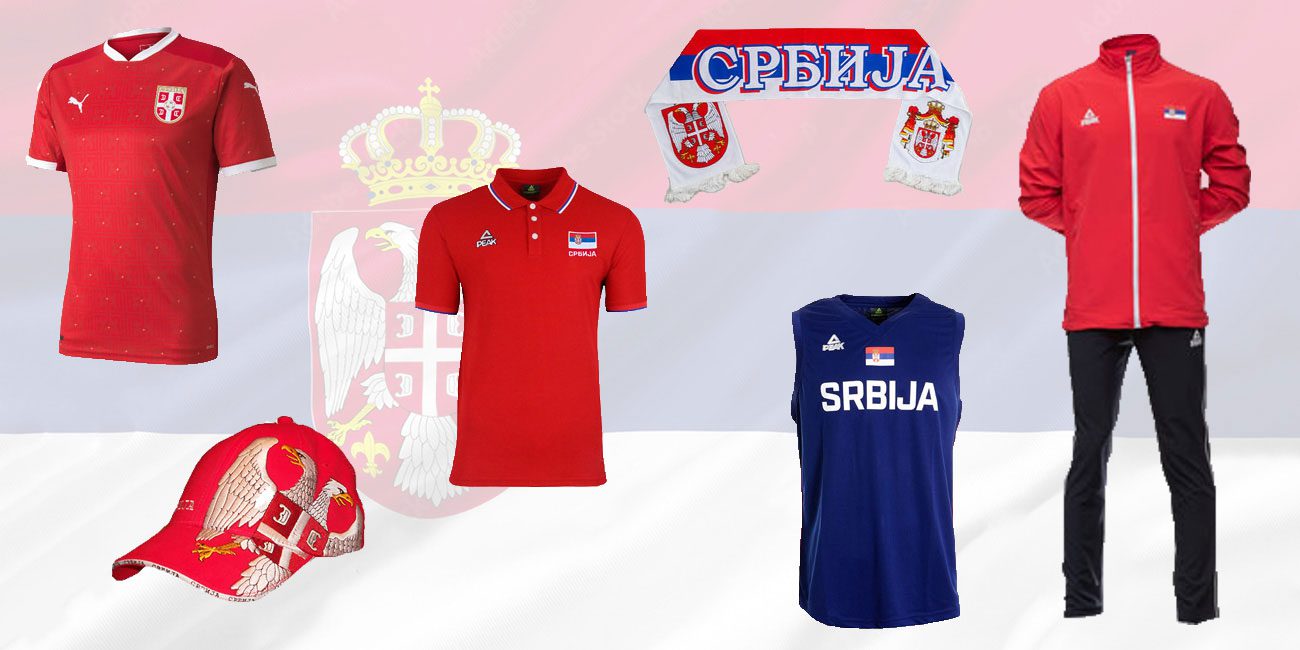 Shop for all lovers of Serbian tradition
The oldest Serbian online souvenir shop.
Mala Srpska Prodavnica for more than twenty years has a mission to bring Serbian tradition and culture closer to people who are in diaspora. Our authentic articles evoke pride and dignity of our people all over the world.
On our website, you can order souvenirs, folk costumes, Serbian music, films, books, Serbian craftsmanship, jerseys of national selections, teams, and much more…
Visit our website and order online.
COMPANY
Mala Srpska prodavnica
WEBSITE
malasrpskaprodavnica.com