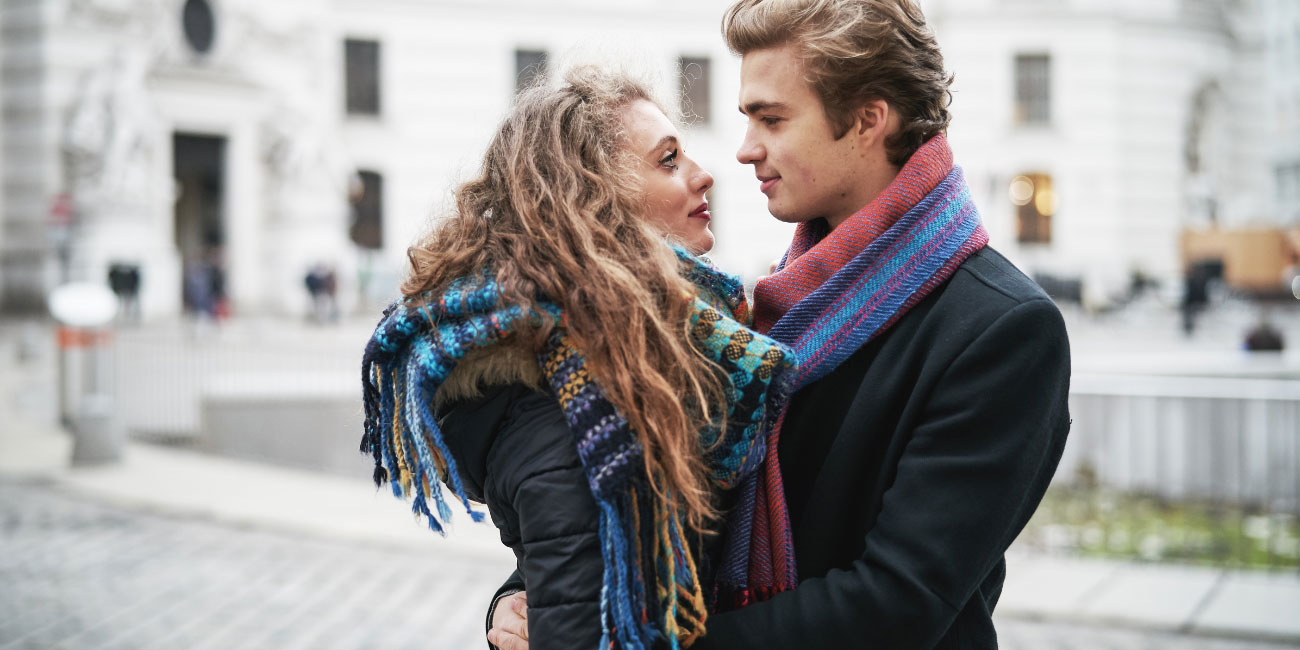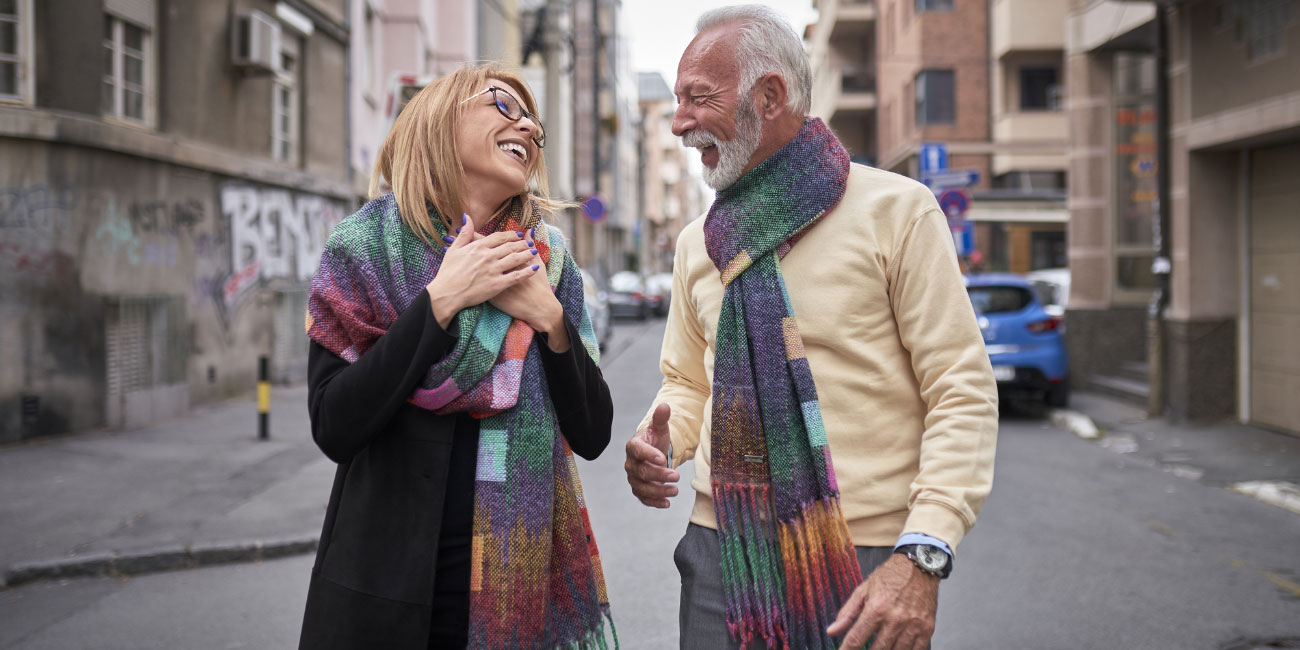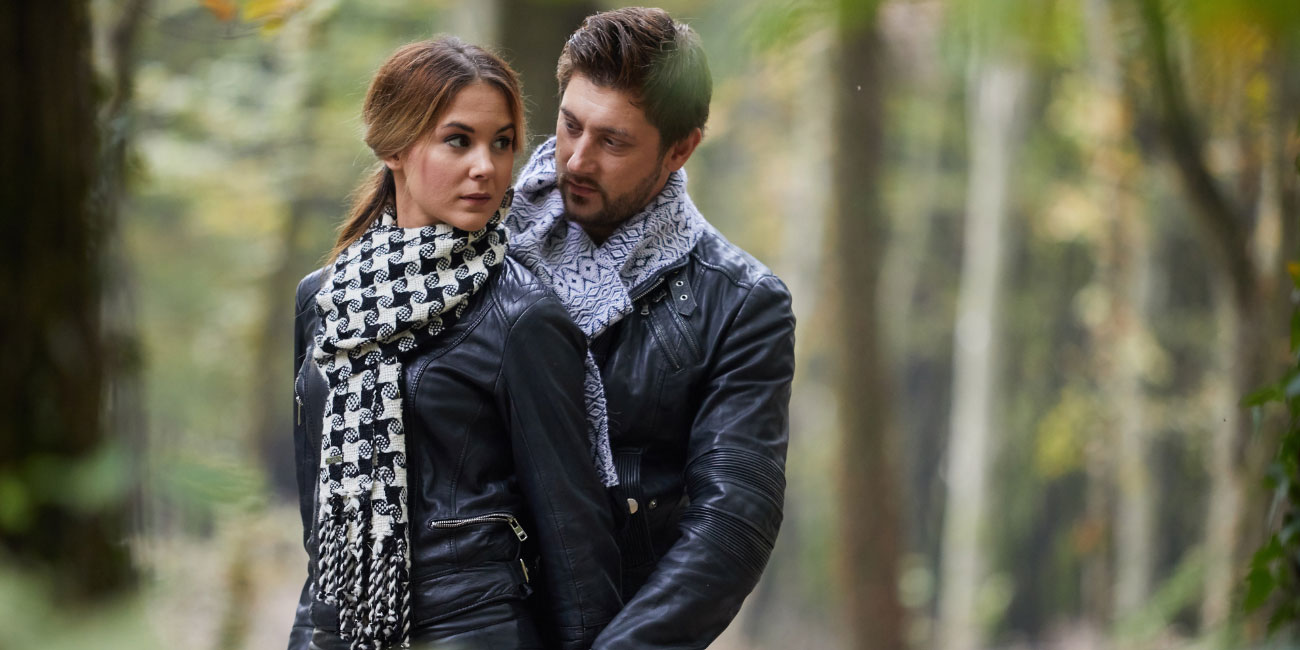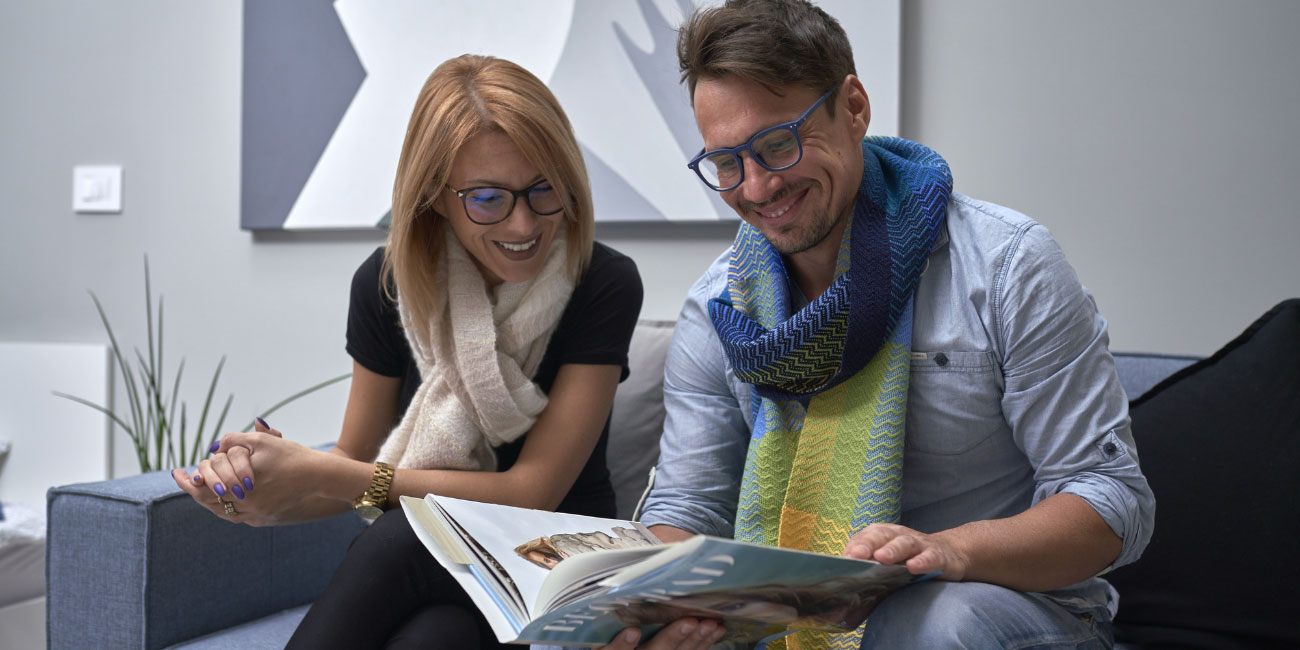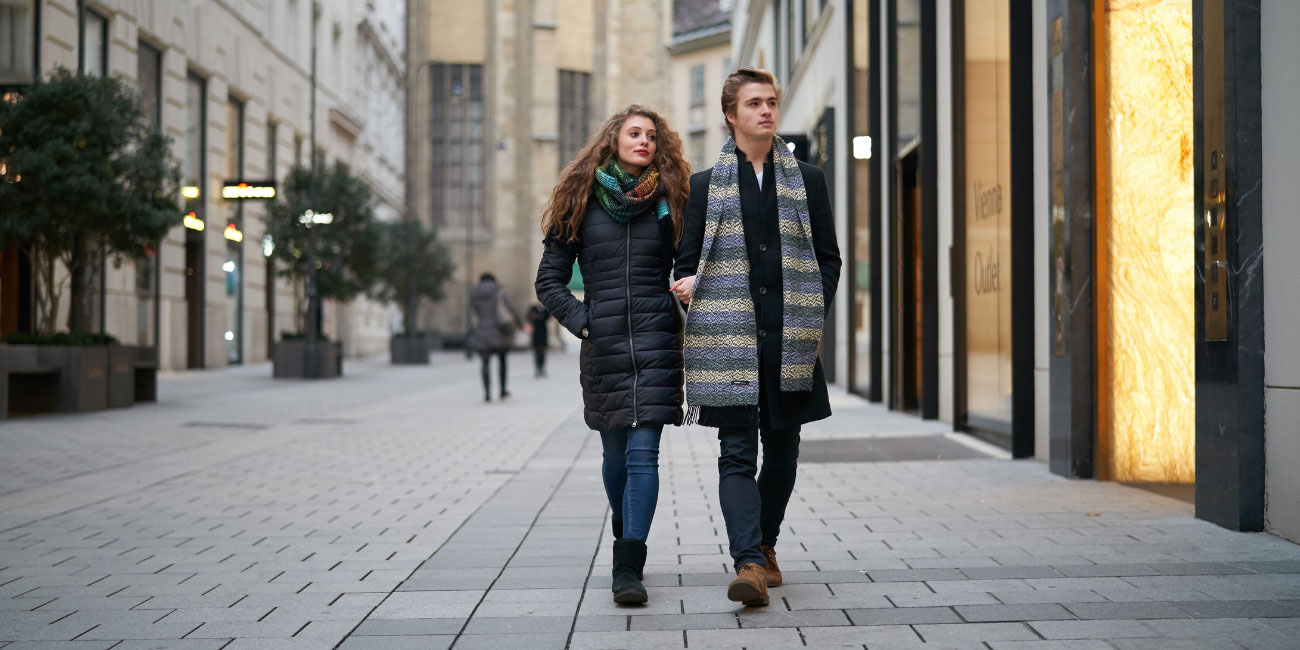 Luxurious Touch of Perfection
The ISKON mode fashion scarf is the perfect gift.
All our scarves are unique and completely handmade from the highest quality yarns, natural origin, which we import from Italy. The skilled hands of our weavers, top masters of old crafts, and their creativity create timeless handicrafts that are not just a fashion detail. It is simply an indispensable part of our appearance not only during cold winter days. You will enjoy the softness, comfort and gentle touch of top quality yarns with to your skin, and at the same time we know that no one but us has such a handiwork.