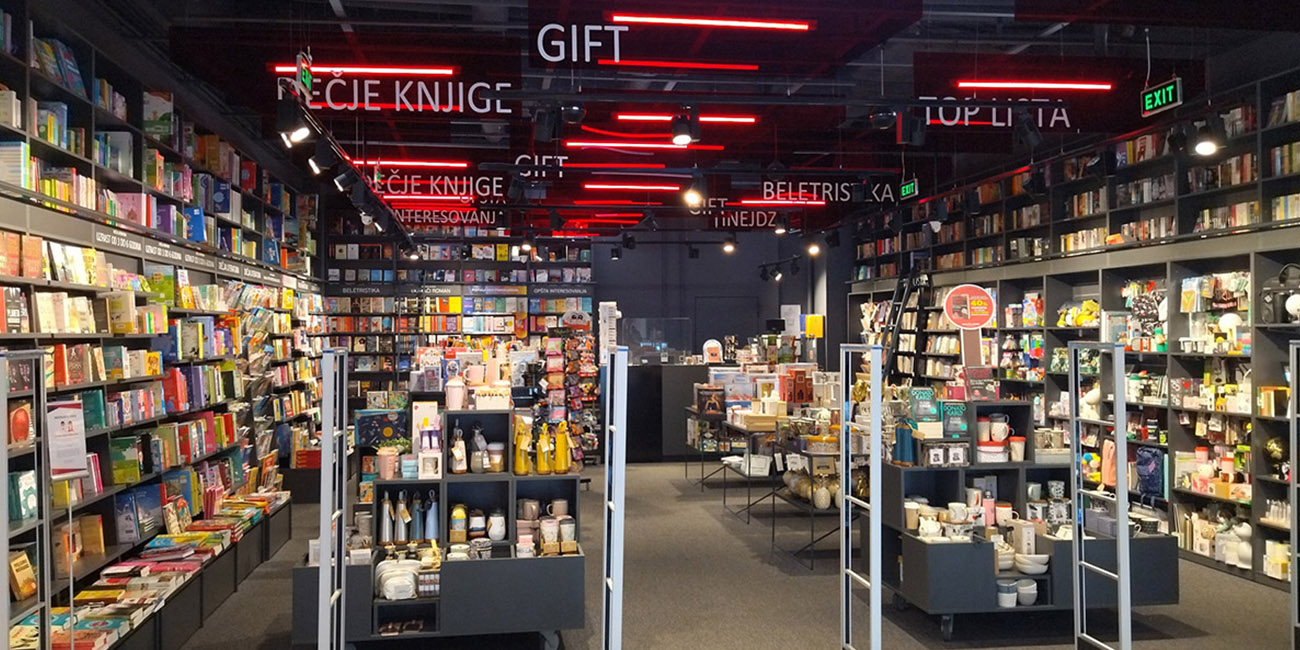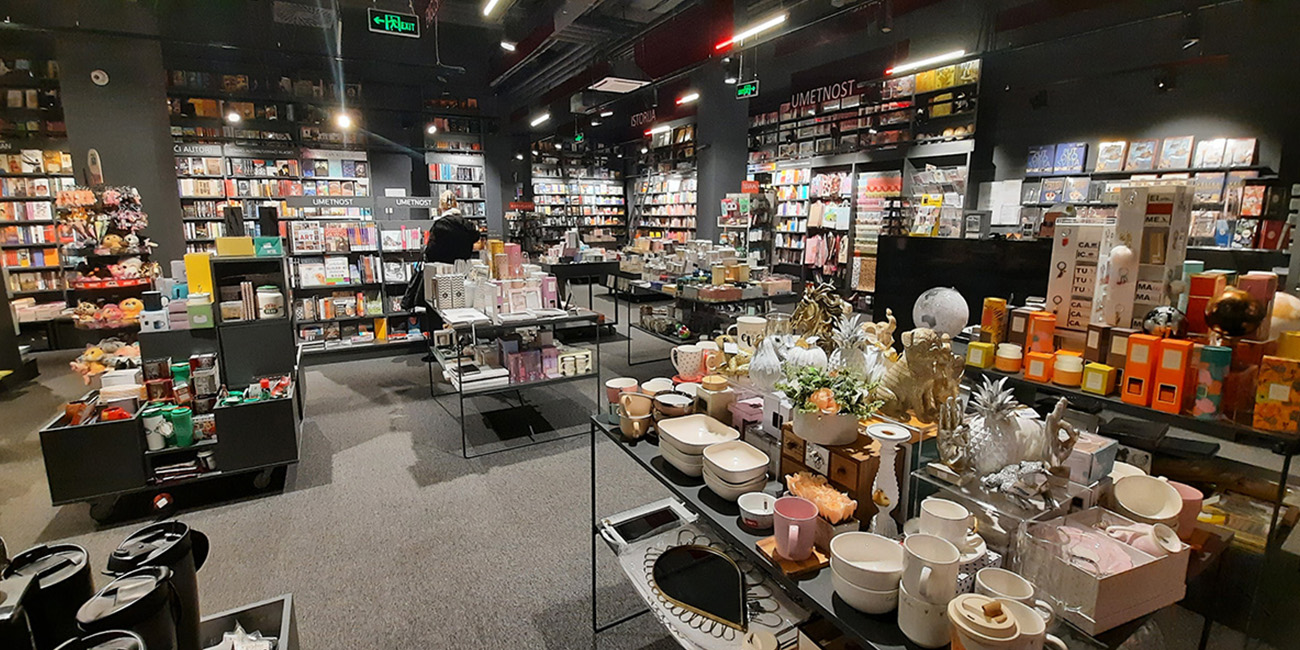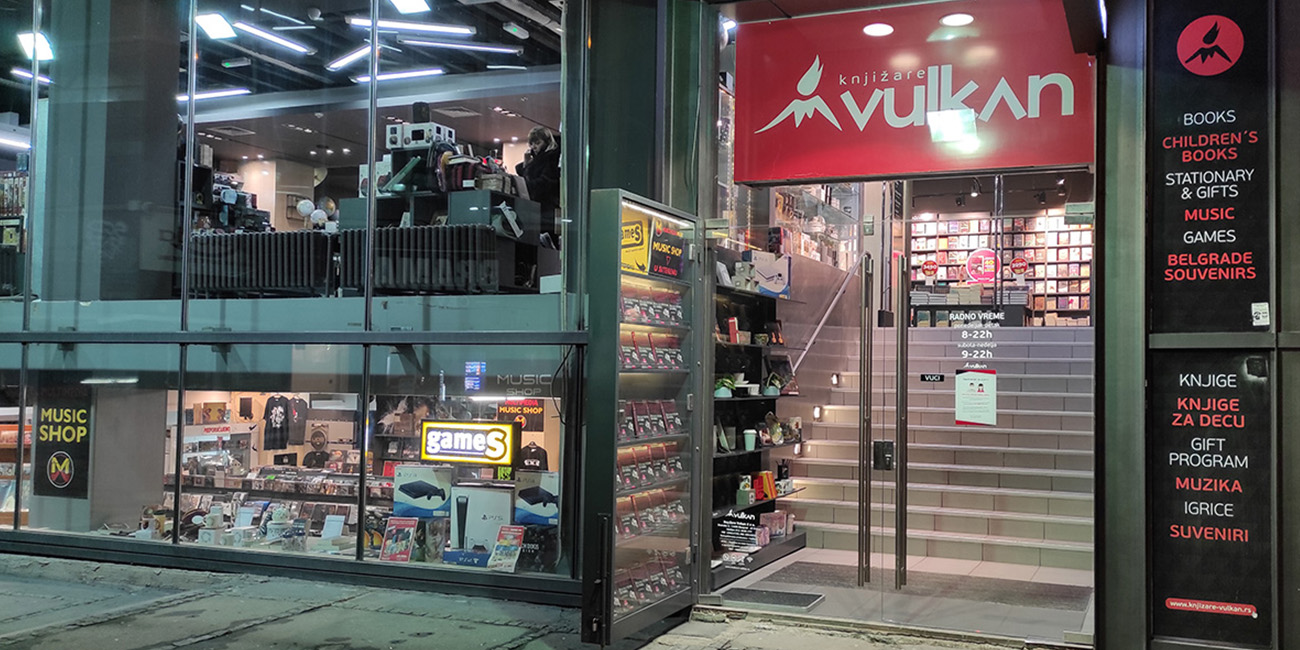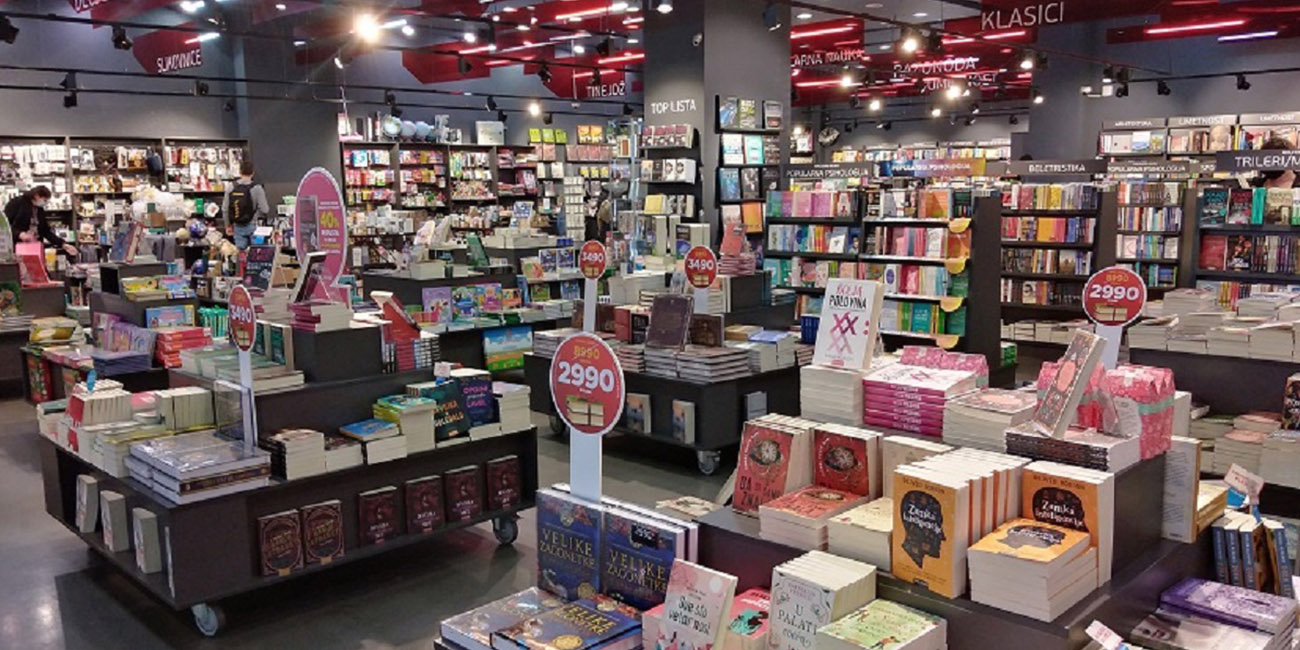 Eruption of ideas.
More than 30 bookstores in Serbia.
The Vulkan Bookstore chain was established in June 2010 under the slogan "Eruption of Ideas".
The basis of the concept is made up of books from all Serbian publishers. We were guided by the idea of offering the readership a quality selection in one place. You can choose fiction, non-fiction, popular science, art, encyclopedias, children's books, science and epic fiction, whatever you want to read depending on your attraction.
WEBSITE
knjizare-vulkan.rs