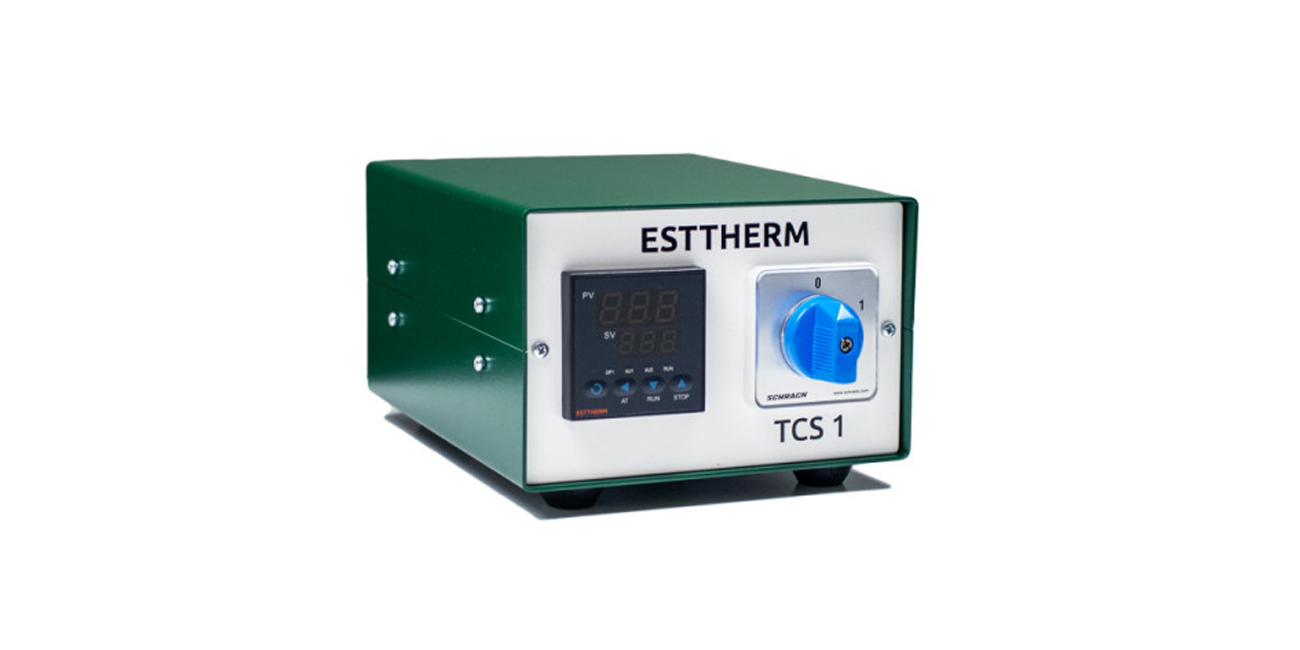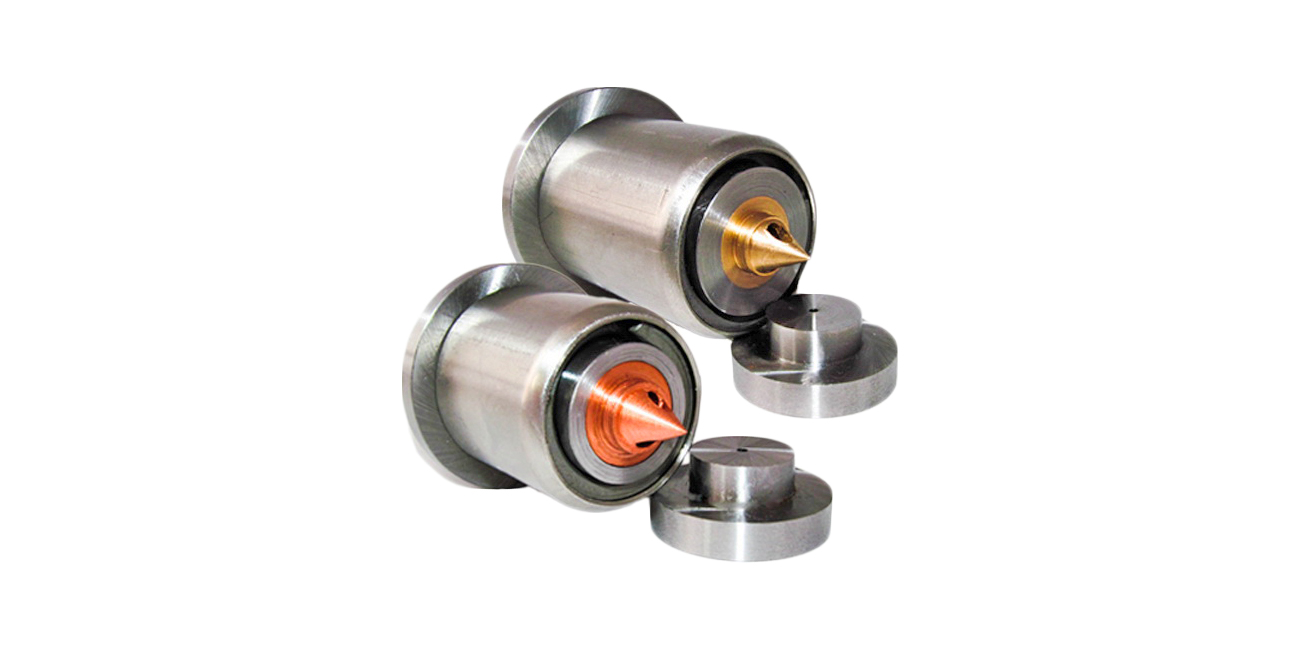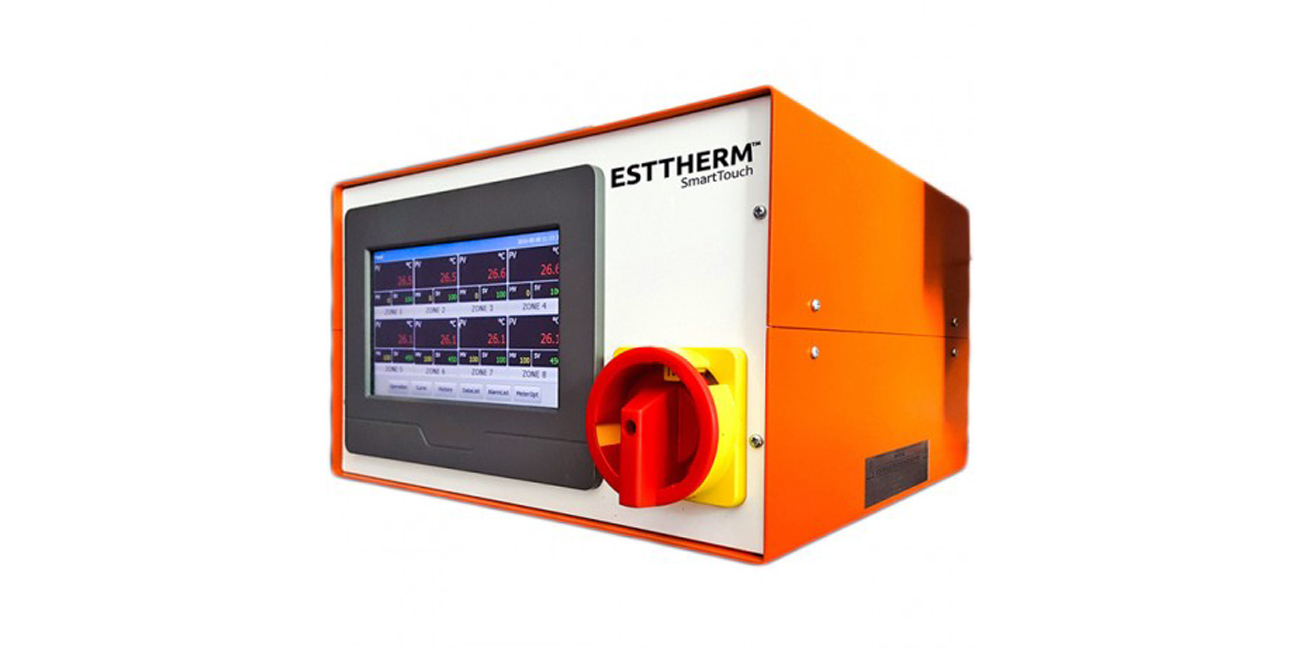 Solutions for Plastic Injection Molding
Recognized by the large number of satisfied customers.
ESTLAB has started in 1988. as small family business, mainly working for plastic processing industry. Since 2012, our passion is dedicated in creating brand ESTTHERM™, which is used as the name in the production of hot runner controllers and hot runner nozzles mainly applied to molds for plastic injection. The aim of our company is to provide customers with a quality products for affordable prices and efficient supporting services.